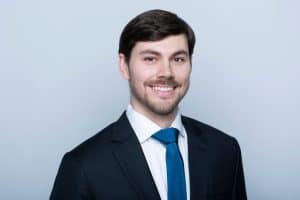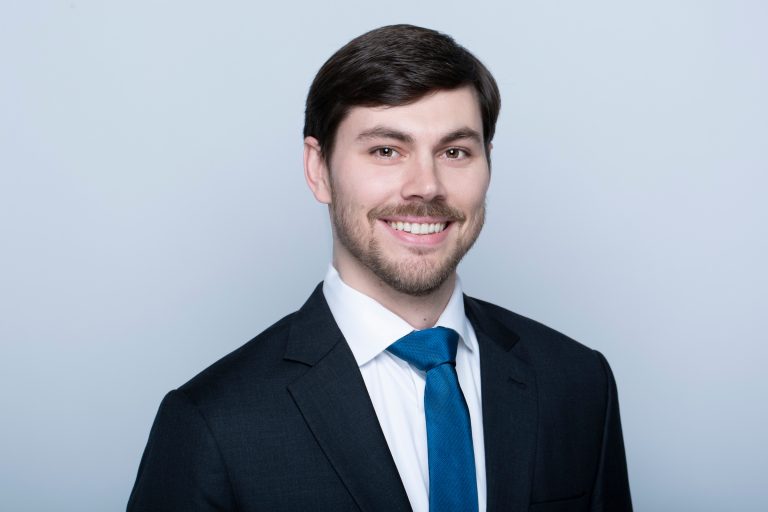 Diogo Mónica, Co-Founder and President at Anchorage Digital, a leading crypto platform for institutional investors, has revealed that clients will now have the option to hold five additional decentralized finance (DeFi) tokens "in the security of the Anchorage platform."
The new DeFi tokens reportedly include 1inch (1INCH), Bancor (BNT), Curve Finance (CRV), Ren (REN), and Sushiswap (SUSHI).
Mónica writes in a blog post that DeFi investments have "grown at an explosive rate with the equivalent of more than $75 billion currently locked" across the ecosystem. That's notably more than 9x the value when Anchorage added support for Uniswap, Yearn, and others towards the end of 2020.
Guy Benartzi, Co-Founder, Bancor Protocol, stated:
"Anchorage Digital has proven itself as a smart infrastructure provider with its eye on the future, which we at Bancor firmly believes is DeFi. With Anchorage's custody support, more institutions can securely access BNT."
Anchorage has been a key supporter of DeFi, from their governance and staking services for institutional investors, to their early and "numerous custody integrations for DeFi tokens, to making DeFi investment accessible by custodying assets for partners as we did for the Bitwise DeFi crypto index fund," the announcement noted.

As previously reported, 1inch is a decentralized exchange (DEX) aggregator platform that "makes it easy to find the best exchange rates across Ethereum and Binance Smart Chain." DEX aggregators like 1inch "eliminate the need to manually compare prices across multiple exchanges."

1inch was founded by Sergej Kunz and Anton Bukov and introduced its platform last year, with funding from Binance Labs, Galaxy Digital and Pantera Capital. 1INCH is the native governance and utility ERC-20 token.

As covered, Bancor is "one of the earliest DEX innovators, having created the first Automated Market Maker (AMM) on Ethereum in late 2016." The protocol provides automated token trading via its contracts, while "allowing token holders to earn passive income as a liquidity provider by depositing their tokens in the protocol."

Bancor's latest version, v2.1, enables users "to provide liquidity with single-token exposure and full protection from impermanent loss." The Bancor Network Token (BNT) is an ERC-20 token that "acts as the common reserve token in each decentralized trading pair on Bancor, and may be used for governance, liquidity provision and borrowing."

As previously reported, Curve is an exchange liquidity pool on Ethereum "designed for efficient stablecoin trading and low risk supplemental rewards for liquidity providers." CRV is an ERC-20 governance and utility token that was introduced in August of last year "to reward liquidity providers and allow for governance of Curve's Decentralized Autonomous Organization (DAO)."

Curve's DAO will "allow liquidity providers to vote on protocol decisions such as adding new pools."

Ren is "an open protocol that enables the permissionless transfer of value between blockchains."

Ren's core product, RenVM, "brings interoperability to DeFi by making it simple to transfer any token between blockchains." RenVM "currently connects Bitcoin, Bitcoin Cash, Zcash, Filecoin, Terra, DigiByte, and Dogecoin to both Ethereum and Binance Smart Chain with plans to add more blockchains in the future."

REN is an ERC-20 token that is "required to run a validator node on the RenVM network. Ren was founded by software engineers  Zhang and Loong Wang back in 2017.

Launched in September 2020, SushiSwap is "a community-led cryptocurrency exchange focused on DeFi." On SushiSwap, token holders can "trade, lend, borrow, and power decentralized applications (dApps)."

SUSHI is an ERC-20 token used to "reward staking and liquidity providers and for governance of important protocol decisions." Based on Uniswap, SushiSwap was created "to improve on Uniswap's design by adding more community-based features."

If you're interested in holding or gaining exposure to 1INCH, BNT, CRV, REN, and/or SUSHI, the Anchorage team can help. If you want to learn more about the company's products and services, check here.

Sponsored Links by DQ Promote