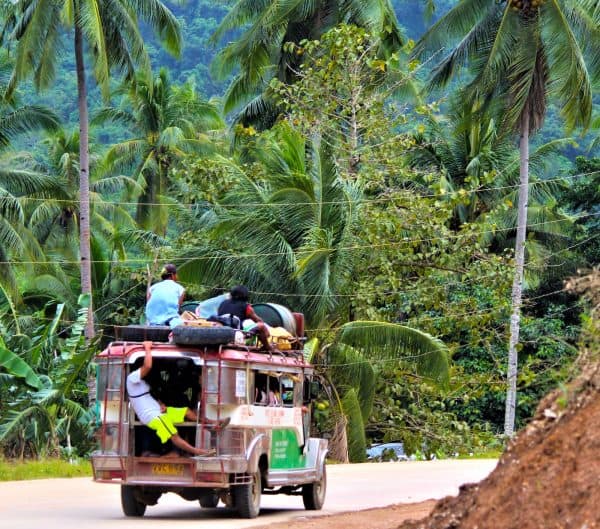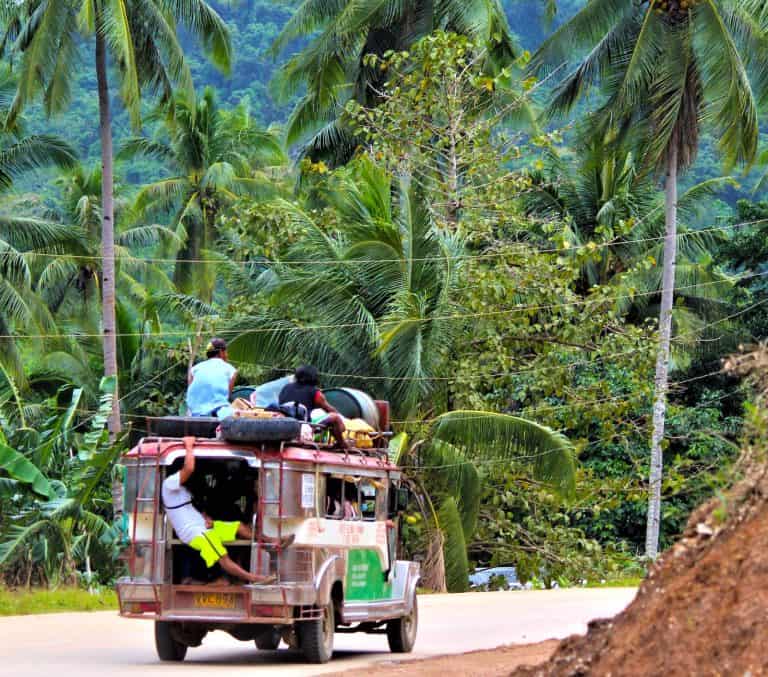 Over 800,000 residents in the Philippines have reportedly signed up with the nation's Identification System (PhilSys) through digital or online registration. This, according to data from the Philippine Statistics Authority (PSA).
As reported by Fintech News Philippines, the nation's government has been asking locals to sign up for the Philippine identification (PhilID), which is the national ID system. This is being recommended as a replacement for the inefficient and costly process of managing paper documents.
Signed into law by Philippines President Rodrigo Duterte back in August 2018, Republic Act 11055, referred to as the Philippine Identification System Act, intends to create and support a single national ID system for all local residents.
The national ID may serve as a proof of identity that can help simplify public and private transactions, support safe enrolment in schools, and also assist with the opening of bank accounts.
Approximately 850,000 registrants have reportedly gone through the initial step of the PhilSys online registration process by completing an application form that asks for personal information like peoples' full names, gender, date, and place of birth, as well as their blood type, and address.
PSA stated:
"PSA continues to develop user-management strategies to improve the website and accommodate more registrants."
The first out of the three steps of the registration process should help increase the public's engagement without having to compromise on health and safety issues during the COVID-19 crisis.

Almost 34 million Filipinos have carried out this particular process via physical registration.

The cards have reportedly been printed by the Bangko Sentral ng Pilipinas (the nation's central bank), which entered an agreement with the PSA in October 2019 for the production of 116 million blank cards with security features in just 3 years.

Recently, the PSA began sending the first batch of PhilID cards via  PHLPost (Philippine Postal Corporation), the PSA's official courier partner.

Sponsored