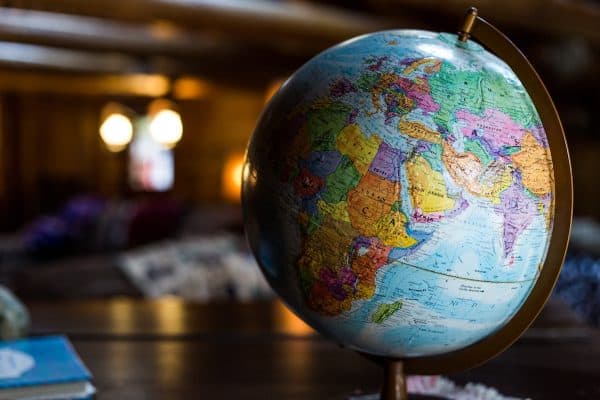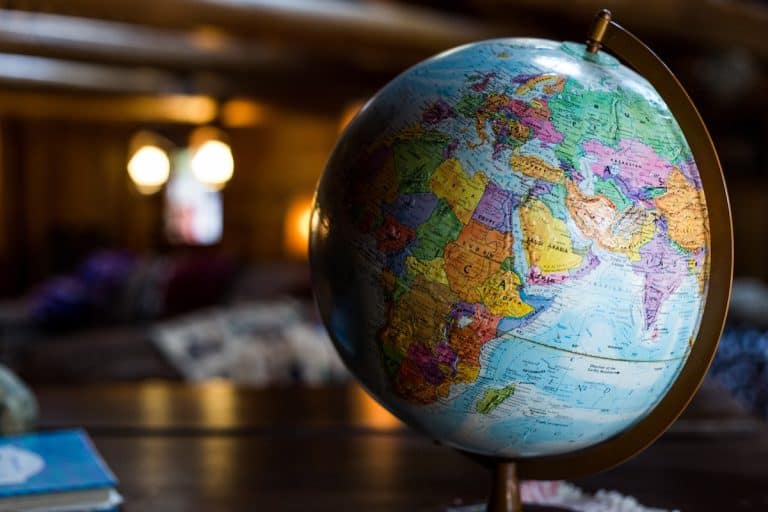 Polaris Bank, a Nigeria-based retail bank, recently announced it launched its own digital banking platform called VULTe. according to Polaris, VULTe's products and services are designed to help customers' lifestyles as individuals and make their business become "bigger and better." Polaris revealed:
"At VULTe, we believe life is meant to constantly evolve into easier, smarter, and more innovative ways of living. We have a dynamic and innovative team of highly skilled experts from diverse professional backgrounds, committed to redefining the meaning of banking in Nigeria."
Acting Managing Director and CEO of Polaris Bank, Innocent C. Ike, shared more details about the platform by stating:
"With VULTe, we affirm our resolve to serve the customer better and make their banking experience, more pleasurable. Therefore, we will continue to launch an array of banking products to cater to the varying needs of our diverse customers."
Polaris Bank was reportedly established by the Central Bank of Nigeria (CBN) in September 2018 to offer commercial banking services to the Nigerian public.
"Polaris Bank prides itself in delivering exceptional customer experience, leveraging best in class/state of the art Information Communication Technology (ICT).  By focusing on ICT solutions across multiple service delivery channels (mobile banking, ATMs, POS and online platforms) Polaris Bank maintains a pivotal role in the Nigerian banking industry, providing customers with simple, convenient and secured banking services."
Sponsored Links by DQ Promote