Sentieo, a U.S.-based financial research platform, announced on Tuesday it secured $20 million through its Series B funding round, which was led by Ten Coves Capital with participation from  Centana Growth Partners and Studio Management.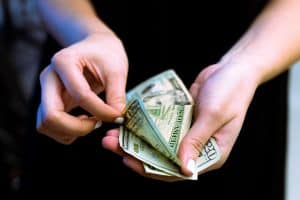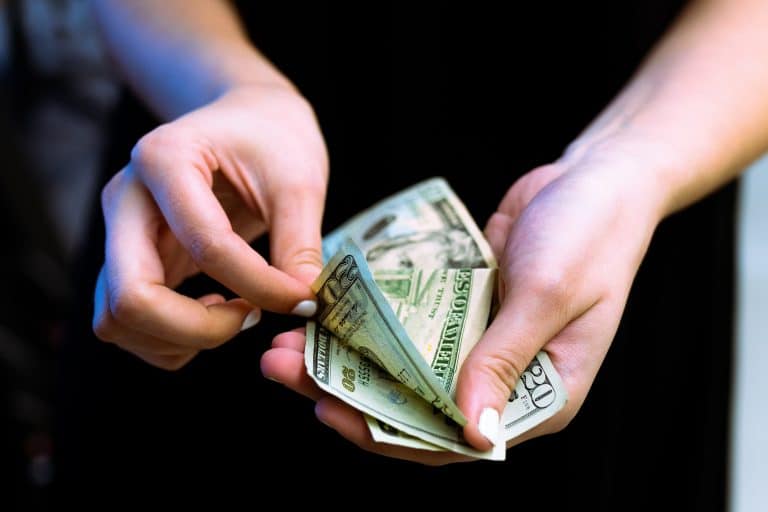 As previously reported, Sentieo is described as a modern financial research platform, utilizing machine learning and natural language processing to instantly surface textual and financial insights for investment management and corporate intelligence clients. The company also reports that it provides investors with deeper insight, faster answers, and more alpha-generating opportunities. While sharing more details about the company, Alap Shah, CEO and Co-Founder of Sentieo, stated:
"That process is difficult enough, but when combined with outdated tools for sharing content with teammates and organizing decision-making, it became a serious drag on performance. In response, we built Sentieo's AI-powered search engine to effortlessly pair with our research notebook and RMS. This means that clients can move from data identification to extraction and collaboration in a single web-based, mobile-friendly workflow."
While sharing more details about the platform, David Lichtblau, CEO of Sentieo, stated:
"We see a huge opportunity to replace hard-to-use and expensive point solutions that slow down the journey to uncover competitive insights. We are excited to be working with Ned and Ten Coves to accelerate the transformation of the investment research process."
Sentieo added it will use the Series B funds to further expand its platform capabilities and continue its mission to transform how investment research is done.