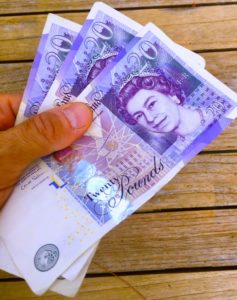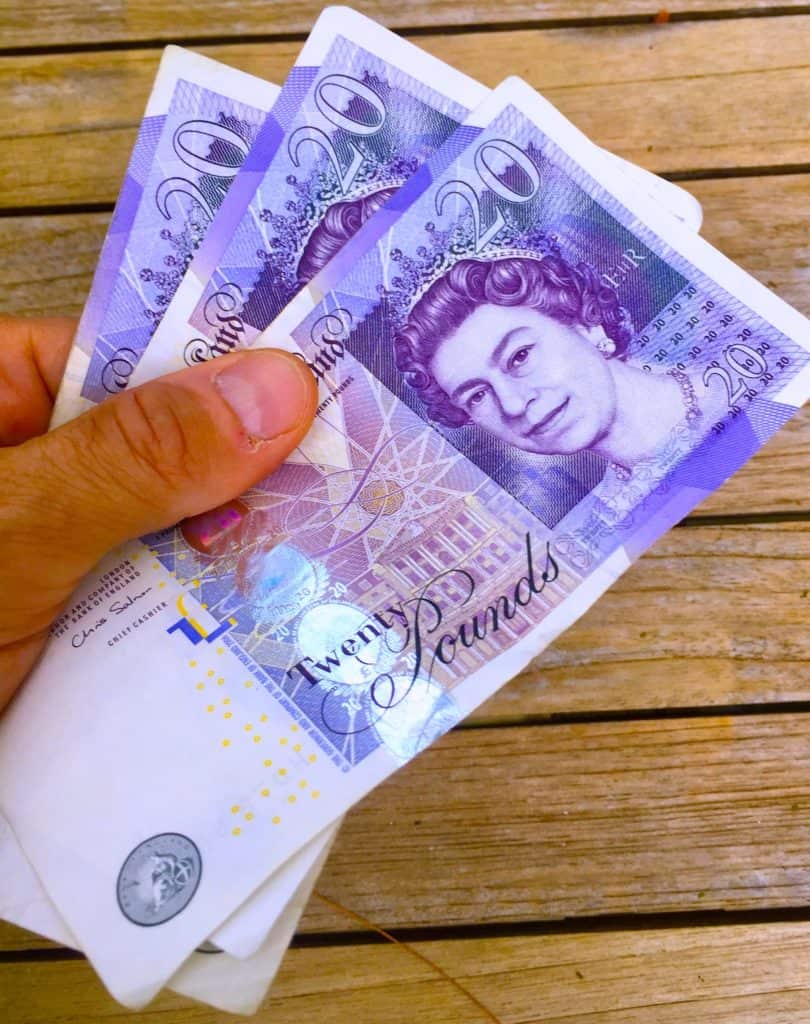 UK based money app Ziglu, which has been developed by Mark Hipperson, one of the founders of Starling Bank, reveals that it will be introducing an investment product offering that will provide an interest rate of 5% APY.
Called Sterling Boost, the product will be accepting balances of anywhere "between £1 and £10,000, and offers instant, penalty-free access to funds," according to a release shared with Crowdfund Insider.
Ziglu's management notes that their Sterling Boost is suited for individuals who may be looking for a more competitive return on their savings accounts and who are "willing to invest to achieve this."
As mentioned in the release, the company is concerned that many consumers might be using funds from "extremely low risk" cash savings accounts to purchase cryptocurrencies. Ziglu stated that its Sterling Boost offers an "attractive" alternative to this.
The company aims to offer a "better return than cash savings accounts, and with a risk profile that is much lower than investing directly in cryptocurrencies."
New research, shared with CI (commissioned by Ziglu and conducted by MoneyComms), has found that the "average interest rate on instant access savings accounts is 0.171%, and that once you take into account CPI inflation of 1.5%, the real return is -1.329%." Almost half or 50% of instant access accounts are "paying 0.1% AER or less," the announcement noted.
The release also mentioned that for one-year fixed rate bonds, the "average interest rate is 0.418% with a 'real' return of -1.082%, and the corresponding figures for 3-year fixed rate bonds are 0.648% and -0.852%."
The announcement further noted:
"Ziglu's Sterling Boost is designed to offer a safer alternative to those who are using their cash savings to invest in cryptocurrencies. The company's research reveals that over the next six months, 29% of people plan to take money out of their savings accounts because the returns are so low, and invest it elsewhere. Some 18% intend to take out at least £1,000 from their savings account for this purpose, and 5% plan to switch at least £10,000."
Sponsored Links by DQ Promote