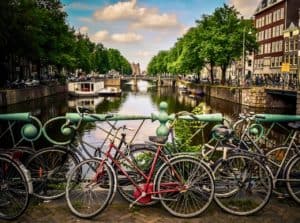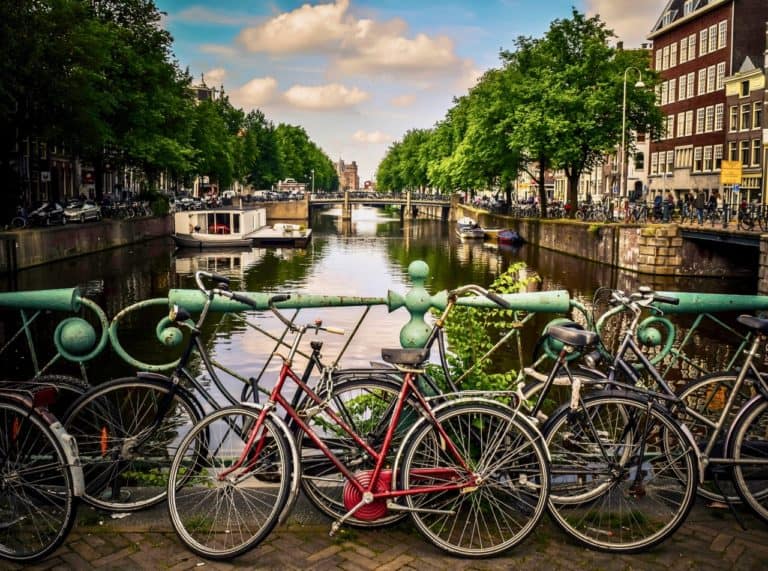 Sentinels, the Dutch company behind an AI-enhanced transaction monitoring system, has secured €5.7 million through a seed funding round.
As explained on the company's website:
"Sentinels optimizes your existing anti-money laundering and transaction monitoring processes at the root by generating real-time actionable client insights. Your risk and compliance teams get a streamlined workflow that allows you to make efficient and confident decisions."
The company further notes that Sentinels "unlocks internal data siloes and adds external sources via simple APIs." These data points are designed to feed the insights engine, which uses "granular rules" and machine learning models to "create a clear picture of a client's current and historic behavior, a network of relationships and a comparison to its peers."
Sentinels' investment round was led by Inkef Capital along with participation from several angels including members of the early Adyen team.
Sentinels was introduced 18 months ago by Joost van Houten. The initiative is reportedly a spin-out from Slimmer AI, a European business-to-business AI venture studio.
Sentinels is focused on serving Fintechs and counts digital payments Unicorn Mollie, Terrapay, online payment platform, Ginger Payments and ManoBank among its list of high-profile clients.
The company analyzes internal data siloes and augments or supports them with external sources – like adverse media, sanctions lists and merchant websites – in order to provide rich context.
Expert logic, machine learning models and graph networks then try to weed out only on the truly suspicious cases or incidents. Meanwhile, a smart workflow automates serves to automate routine or repetitive tasks. The compliance process is simplified into a single API.
The proceeds from the round will be channeled towards further refining the firm's products and expanding business operations into the UK and beyond Europe into North America, Latin America (LatAm) and the APAC region as well.
van Houten: stated:
"Our aim is to help financial institutions keep track of who their customers really are and how they behave – not only to understand risks, but also to serve them better."
Sponsored