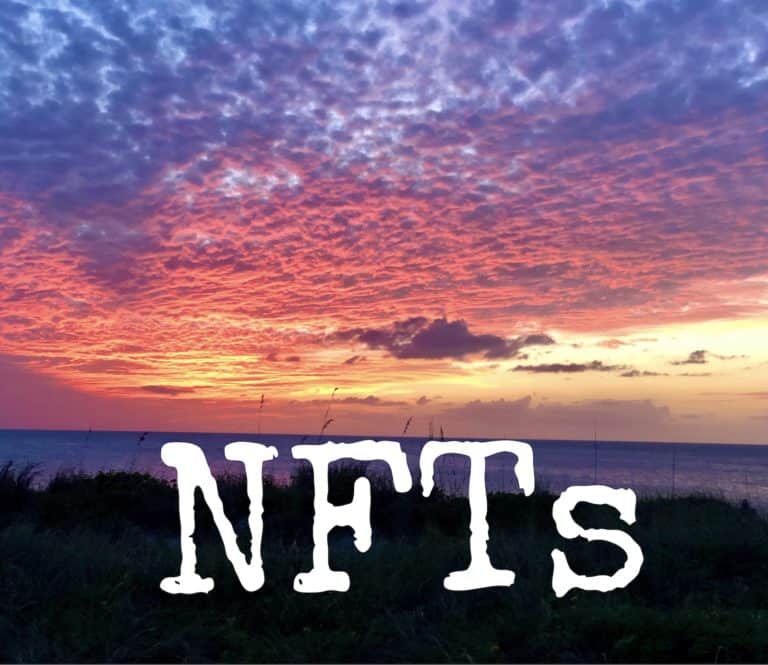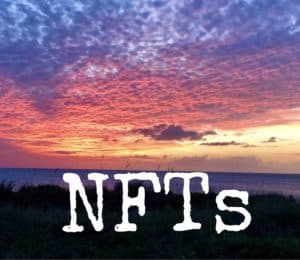 Voice, a blockchain-powered social media platform developed by Block.one, has announced its NFT Residency for "emerging" creators.
The team at Voice notes in an update, dated June 2, 2021:
"Continuing with our mission to empower creatives, we are partnering with leaders in arts and culture — including Kimberly Drew, Alexander Gilkes, Misan Harriman, Brittany Kaiser, Chad Knight and Azu Nwagbogu — to launch an NFT Residency."
Salah Zalatimo, CEO of Voice, says that non-fungible tokens or NFTs help us "fulfill the promise of the Internet, where every creator can find their 1,000 true fans."
As mentioned in the update from the Voice team, the concept of 1,000 True Fans was "first published in 2008 by writer and founding executive editor of Wired magazine Kevin Kelly."
According to Kelly:
"A creator, such as an artist, musician, photographer, craftsperson, performer, animator, designer, videomaker, or author – in other words, anyone producing works of art – needs to acquire only 1,000 True Fans to make a living."
The Voice team further notes in their blog post that "a true fan will buy anything you produce."
As mentioned in the update:
"Through this residency, we connect creators with their true fans, bringing established voices and emerging creators together to collectively create and connect."
William Anderson, VP of Engineering at Voice, added that we live at a "pivotal point in history for what ownership and authorship mean."
Anderson also revealed:
"I've spent my life both collecting and creating, collaborating with other artists, and experimenting. Our residency brings emerging artists into that fold partnering them with internal technologists to leverage our shared experience and create digital collectibles, deep in thought and practice."
The NFT Residency will aim to collectively develop and mint NFTs with the theme "Raise Our Voice," which aims to reflect "the power of NFTs to lift up emerging creators to create works of self-expression."
Zalatimo remarked:
"We are proud to be working with these brilliant creative minds who share our passion for empowering the broader creative class. By combining our technology with their talents, we can better fulfill our mission of helping emerging creators get discovered."
As noted in the announcement from the Voice team, one of these creative minds is Kimberly Drew. A writer, curator, and activist, she's notably the author of international bestseller This Is What I Know About Art and Black Futures, which she co-edited with help from Jenna Wortham.
Drew added:
"I am so honored to be able to dedicate this summer to learning more about NFTS alongside an incredible and diverse team of artists, technologists and curators."
Other NFT Residency Curators reportedly include co-founder of Paddle8 and Squared Circles Alexander Gilkes, photographer, creative director and cultural commentator Misan Harriman, data protection expert Brittany Kaiser, 3D Instagram artist and head of 3D Design at Nike Chad Knight, and founder and director of African Artists' Foundation Azu Nwagbogu.

Each Curator will "bring on a group of artists to collaboratively create and mint. The first series of NFTs will drop as part of Voice's public launch later this summer," the announcement noted.

It's worth noting that blockchain-based social media platforms have been under development since at least 2016 (and earlier). Platforms that leverage blockchain like Steem have not really managed to achieve mainstream adoption because much larger centralized networks such as Twitter, Facebook, and LinkedIn already provide users with the engagement and opportunities for interactions that they are seeking.

Voice and other blockchain-enabled social networks have not really provided a great or unique value proposition that can attract a significant number of users to their platforms.

Sponsored Links by DQ Promote