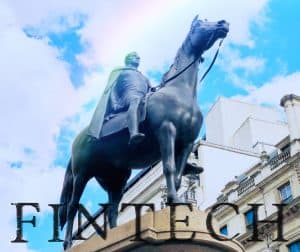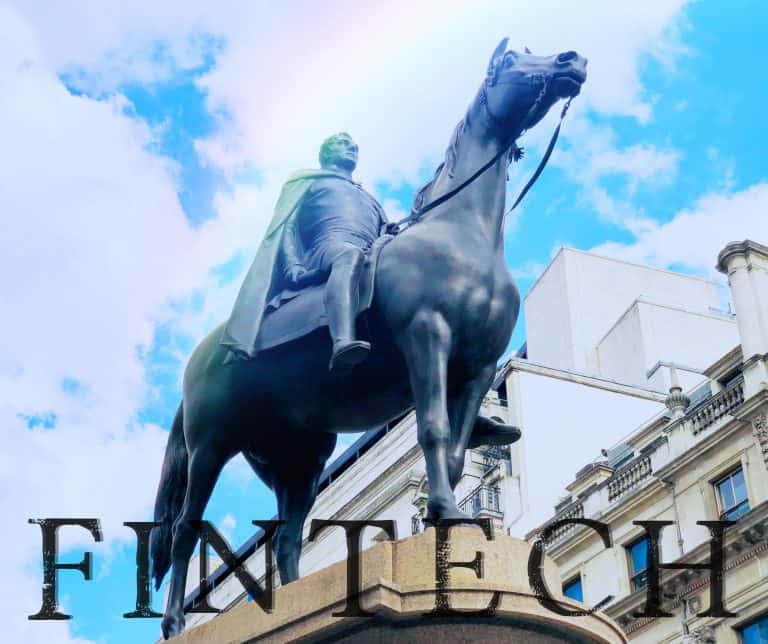 United Fintech is crossing the Atlantic to expand in the US, according to a note from the company. Launched last year, United Fintech already claims 85 employees.
According to its website, United Fintech acquires tech rims with the goal of building and creating new products. United Fintech seeks to help banks, hedge funds, and asset managers t0 transition to the digital world of finance.
The expansion in the US is being led by Mark Lawrence, formerly at Goldman Sachs, as Director and Head of Americas. Lawrence joins United Fintech following 14 years at Goldman Sachs in senior sales roles in London, New York and Hong Kong. HE was previously LATAM Head of EFICC (Electronic Fixed Income, Currencies and Commodities) with responsibility for also running e-FX Sales in the Americas.
Lawrence will be based in New York and will help scale and distribute the Fintech firms acquired by United Fintech.
Christian Frahm, Founder and CEO United Fintech, commented:
"The US is a cornerstone in the financial markets industry and having people on the ground in both London and New York close to decision makers and clients at banks and financial institutions is critical to our success. We now have the power and presence to deliver a global offering. I am thrilled that Mark has chosen to join United Fintech. He has an impressive international profile, a strong track record in sales and a wide network of contacts worldwide. He is the ideal person to head up our American operations and further strengthens our extraordinary sales team – between them they have strong and established relationships with the world's most influential financial institutions."
Lawrence said that United Fintech is on a mission to scale and distribute the very best fintechs in capital markets through partnership and collaboration:
"I worked closely with Tom when we were both at Goldman Sachs and have known Christian for many years. I've always been impressed by Christian's incredible vision and energy and the talent with which he surrounds himself. This is an exciting opportunity to board the United Fintech 'rocketship', leverage my 14 years' experience at Goldman Sachs and help play a major role in the journey ahead."
Sponsored Links by DQ Promote