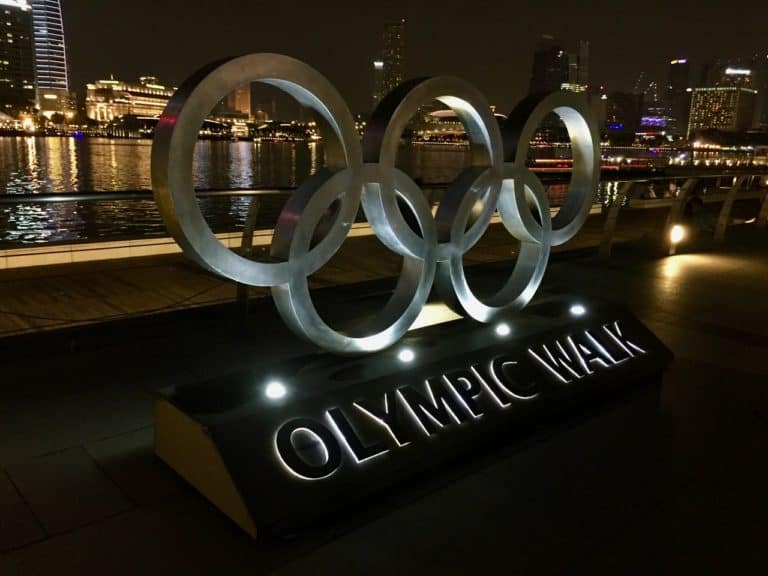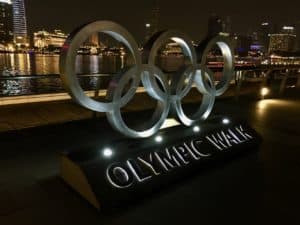 The Monetary Authority of Singapore (MAS), the central bank and financial regulatory authority of the city-state, confirmed recently that it will be setting aside $1.8 billion for Climate-related investment initiatives.
The MAS, which administers the various statutes pertaining to money, banking, insurance, securities, and the financial sector in Singapore, as well as currency issuance, noted that these Climate-related investment opportunities were first announced at the launch of its inaugural sustainability report.
The funds will reportedly be managed by five different asset managers (not yet named) under the regulator's Green Investment Program (GIP). The managers will be tasked with overseeing the new equity and fixed income mandates that are mainly focused on climate change and the environment.
The GIP was first announced in November 2019 during the Singapore Fintech Festival.
The asset management companies appointed under the GIP will be expected to form their Asia Pacific (APAC) sustainability hubs in Singapore and also introduce ESG thematic funds for the region.
The GIP will aim to support the Climate resilience of the OFR, attract sustainability-related fund managers to Singapore, and acquire funding for environmentally sustainable initiatives in Asia and other jurisdictions.
MAS stated that it will expect its external asset managers to be more active stewards of the firms or projects they invest in, especially on climate-related issues by exercising their shareholder rights to deal with climate risks and the gradual move towards more sustainable practices.
The MAS has been promoting "green" Fintech with SGD 50 million to support innovations in the sector. The regulator has also introduced Project Greenprint, a tech platform for the nascent green finance industry.
The initiative will aim to identify potential use-cases where the right tech solutions can assist with mobilizing funds for green projects, monitor commitments to emissions reductions, and quantify the overall impact of abatement efforts.
Consistent with MAS' goal to promote initiatives to foster more efficient markets to trade carbon credits, DBS Bank, SGX, Temasek, and Standard Chartered confirmed plans to introduce Climate Impact X, a global marketplace for "high-quality" carbon offsets generated from nature-based solutions in Southeast Asia.
Ravi Menon, Managing Director at MAS, stated:
"Just as MAS holds the financial sector to account for its efforts to support a green economy, MAS believes it too is accountable for the financial sector's progress and its own efforts in facilitating a lower carbon future. This inaugural Sustainability Report brings together the efforts that MAS is undertaking through its different roles to contribute towards a climate resilient and environmentally sustainable world. We aim to lead by example, and we hope that financial institutions in Singapore and Asia will follow."
The complete MAS Sustainability Report can be accessed here.

Sponsored Links by DQ Promote