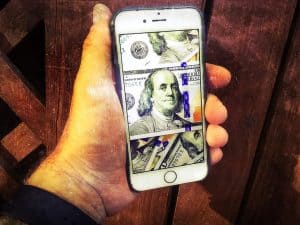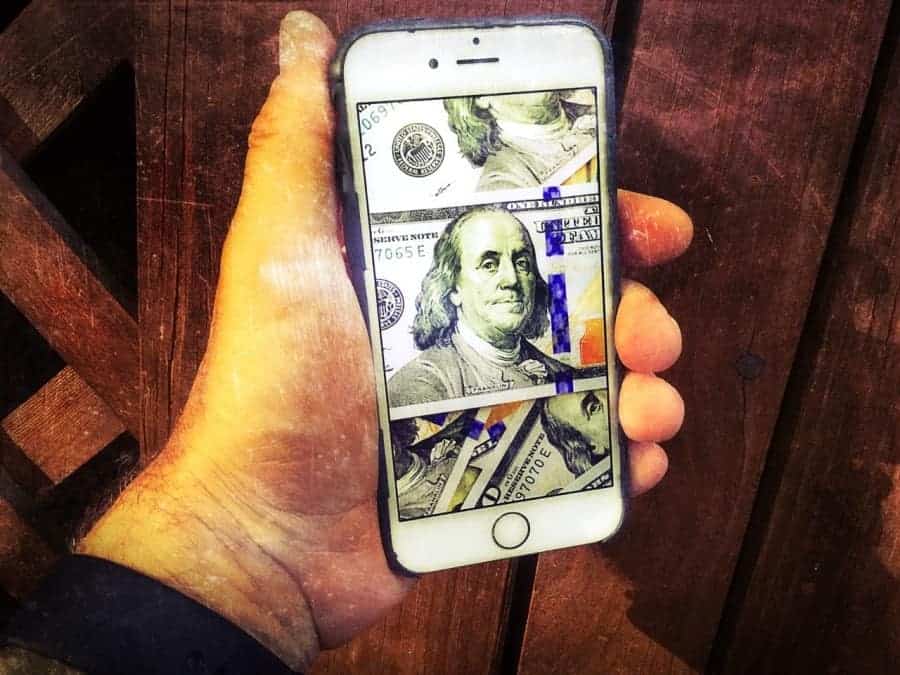 TrustSwap, a full-service digital asset ecosystem, this week acquired The Crypto App, a cryptocurrency mobile app featuring tracking services from more than 3,000 cryptocurrency assets and 100-plus exchanges. Since its debut in 2017, The Crypto App has close to two million downloads and more than 65,000 reviews in app stores.
The merged entity will be based in TrustSwap's home of Montreal, with all The Crypto App employees coming over, including founder and CEO Primož Kralj.
"The Crypto App felt like a natural extension for TrustSwap and we're looking forward to further integrating the platform into our ecosystem," said Jeff Kirdeikis, CEO of TrustSwap. "The reputation The Crypto App has built for itself in recent years and the progress the app has made in regard to its integrations and offerings is incredible."
TrustSwap said it will develop a series of features to improve The Crypto App and will push those changes through a marketing campaign. Their efforts will include multiple new partnerships in the industry.
"Launching The Crypto App and watching this blossom over the past few years has been a truly rewarding experience," says Kralj. "We knew right away TrustSwap was the right partner because of our shared values and commitment to providing our users with a best-in-class experience. We look forward to joining the TrustSwap team and creating a more innovative future for crypto."