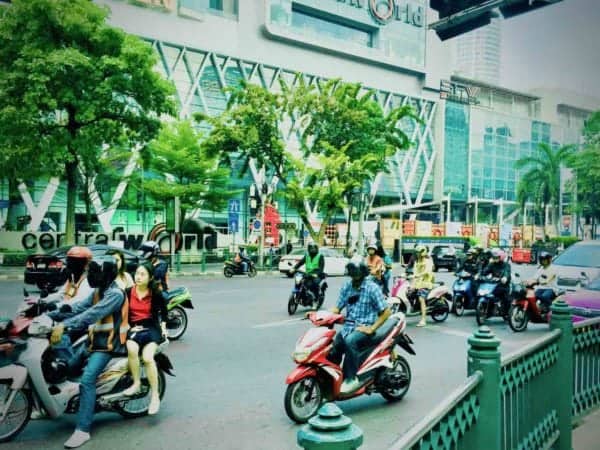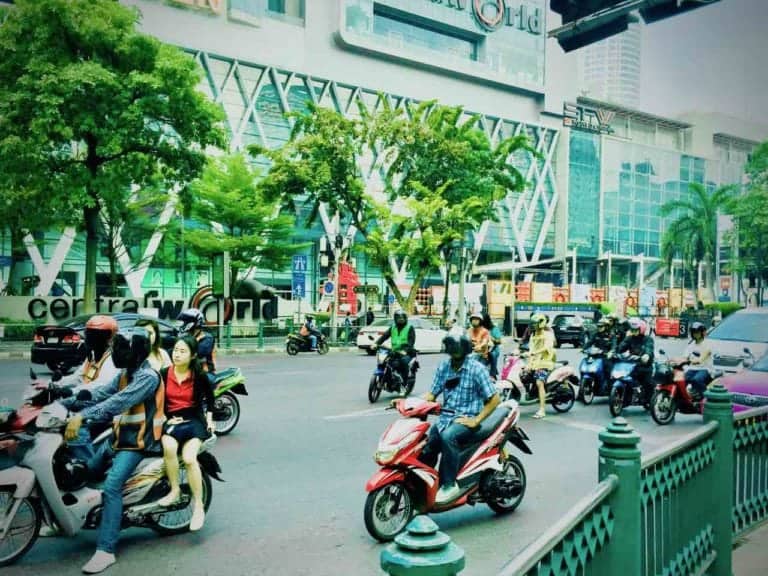 Igloo, previously doing business as "Axinan", is said to be the first full-stack Insurtech firm to emerge from Singapore. Currently, Igloo has offices in Singapore, Indonesia, Thailand, the Philippines, and Vietnam. Igloo has distributed a note claiming 3X growth in GWP [gross written premiums] in 2021 over the same period last year. .
Igloo states that since 2019 it has facilitated over 130 million insurance policies sold through its partners' platform in industries that range across e-commerce, logistics, automobiles, transportation, telecommunication, banking, travel and hospitality, and the gig economy.
Growth in the first half of 2021 was supported by 10 different partnerships with leading brands in the e-commerce, travel, telecommunications, logistics, and the delivery space, according to the company.
Igloo leverages its data and technology to bring new products to the market. The company states that it has also focused on providing a technological and a more customer-centric view to legacy insurance products like auto, property, and health.
Regarding auto/driver insurance, Igloo explains that it uses a plug-and-play IoT [internet of things] device that analyses five factors (distance, speed, journey duration, time of day, and areas driven) to determine premiums and reward safe drivers. Igloo says this enables them to save customers up to 40% in premiums.
Raunak Mehta, Chief Commercial Officer of Igloo, says:
"Since its inception, Igloo has stayed true to its purpose of providing insurance for all. The Covid pandemic has had a multi-dimensional effect on industries, business models and peoples' lives. We at Igloo have shown tremendous resilience to ride over these uncertain times and continue steadfast in our mission of increasing insurance penetration in SEA. With tech-driven innovation at our core, we are laying down the fundamentals to bring real societal impact at a much larger scale in the times to come. Our people, processes and products are optimized to take us to the next level of growth."
Igloo predicts that it will grow its team by 200% over the next 6 months with a focus on scaling and consolidating its country, engineering, and insurance teams.

In April 2020, Igloo raised a Series A+ funding round of USD $8.2 million, bringing its total funding to USD $16 million from global investors.

Sponsored