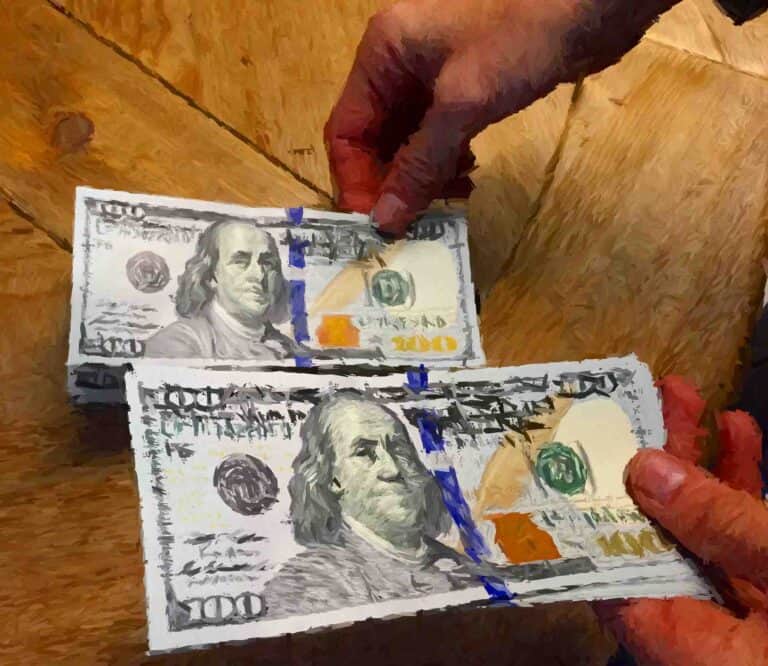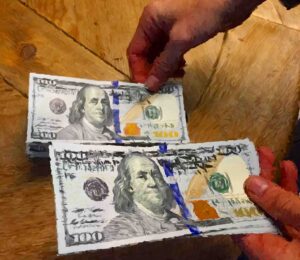 Universal and streamlined shopping app nate has secured $38 million in capital through a Series A round led by Renegade Partners, along with contributions from Forerunner Ventures and existing investors Canaan Partners and Coatue Management.
nate's Series A has been finalized a year after the Fintech firm raised a seed round, bringing the total equity secured to date to $51 million.
Company CEO Albert Saniger stated:
"We're well capitalized and I couldn't be happier with our choice to work with Roseanne Wincek and the Renegade team. Their people-first mindset and approach to human capital is refreshing and indicative of the type of venture capital that the new generation of founders like myself really value."
nate's management claims they offer the first AI-enhanced online shopping tool that "centralizes purchasing onto a single platform," allowing clients to acquire a product from any digital commerce store with the "click of a button." The firm's Fintech app serves as a universal shopping solution that comes with an embedded social side, where "friends can inspire each other."
nate says that it touches the consumer journey "from inspiration to purchase, and enables the payment." The Fintech firm recently introduced its own pay later solution, and now plans to  expand its line of payment products. Unlike similar products, however, nate claims that it "never compromises consumer privacy or charges merchants a single cent."
Saniger added:
"For the first time in history, shoppers have a seamless, universal, and private way of buying anything online. Everything we do at nate is driven by cherishing what makes us human, from the people we hire to how we design our products."
As mentioned in the update shared with CI, nate's customer base has been doubling "every six weeks." The global digital commerce market size was valued at more than $4 trillion, nearly $1 trillion of which comes from the US.
As noted in the release, nate users have "the ability to purchase from all 2.1 million online stores in the US — representing the long-tail of the non-Amazon economy and 60% of US e-commerce."
As noted in the update:
"In another step of growth, nate has also expanded its board of directors. In anticipation of this funding round, earlier this year the company appointed Linda Fayne Levinson as its first Independent Director."
The announcement also mentioned:
"Coming soon, the app will launch new social functions. nate plans to give creators cash-back for any purchases followers make from their lists – an evolution that will power the monetization of the booming creator economy. Also in development is an in-app wallet where list-makers can save and use their rewards."
As mentioned in the release, nate is a venture-backed AI startup based in New York. It has  introduced the first mobile app that allows users "to purchase any item at any online retailer on behalf of a customer."

With AI tech that navigates the web the way humans would, nate claims to be "the only universal accelerator for mobile checkout."

Committed to "preserving the human experience of discovery and the path to inspiration," nate is designed "to facilitate purchases once its user has chosen the product they want to buy – humans decide, machines execute." The app is currently available for mobile download on the App Store.

Sponsored Links by DQ Promote