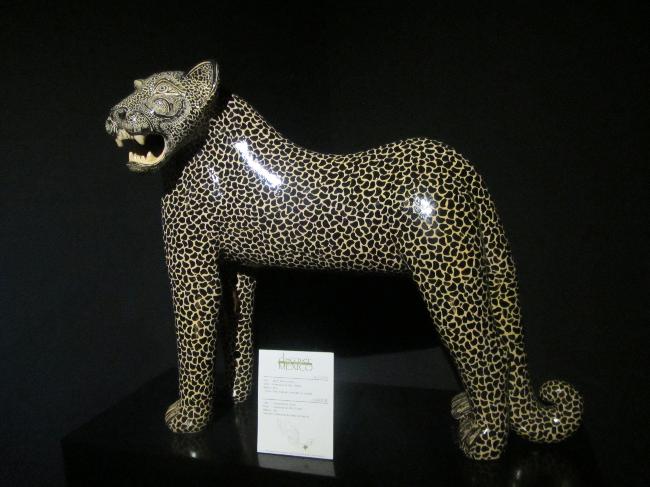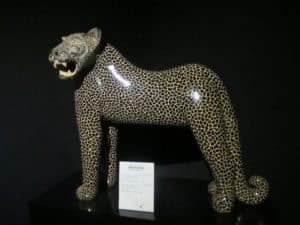 Mexico-based Fintech firm Credijusto, an SME lending solution provider, has confirmed its acquisition of a local banking provider, Banco Finterra which focuses on offering financing solutions for small businesses and the country's agriculture industry.
Credijusto acquired the regulated banking institution in a deal valued at under $50 million, according to a report from Reuters. Credijusto is now the first Brazilian Fintech company to have finalized this type of transaction.
The strategic acquisition should allow Credijusto to become a more established neobank in Latin America (LatAm). The company says it will continue to serve small and medium-sized enterprises (SMEs) in the region.
Allan Apoj, Co-CEO of Credijusto, stated:
"Our acquisition of Banco Finterra creates the first truly digital banking platform for Mexican SMEs. This acquisition marks a major milestone in Mexico and the region, and we are proud to be revolutionising the future of banking in Latin America."
David Poritz, Co-CEO of Credijusto Banco Finterra, remarked:
"By combining our proprietary software and data science expertise with Finterra's banking capabilities, we are building a next generation financial services business. Our acquisition will also enable a digital cross-border experience to the thousands of businesses engaged in commerce between the U.S. and Mexico, an opportunity that we see as a major driver of growth for Credijusto."
As reported in April 2021, Credijusto had announced its acquisition of Visor, a data analytics and digital factoring platform.
As covered, Visor has analyzed over 15,000 companies in Latin America. Additionally, the company's services have been used by over 40 financial institutions, marketplaces, and corporations to assess credit risk of the companies they do business with.
Roberto Velarde, Visor's CFO, had noted (in April):
"Visor has raised capital from leading US-based tech investors such as American Express Ventures, BlueRun Ventures, Finrebel, Leap Global, Mission Gate and 500 Startups, as well as Latin American-focused funds such as ALLVP, Ignia, Mexamerica and Vincus, raising over $12 million since inception."
Credijusto further explained that the acquisition supports its vision to become the leading financial services provider for Latin American SMEs by offering innovative solutions, including data analysis and digital factoring, which Visor has successfully developed during the past five years.

Sponsored Links by DQ Promote