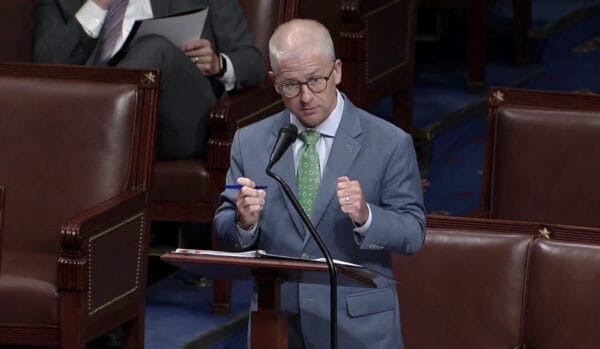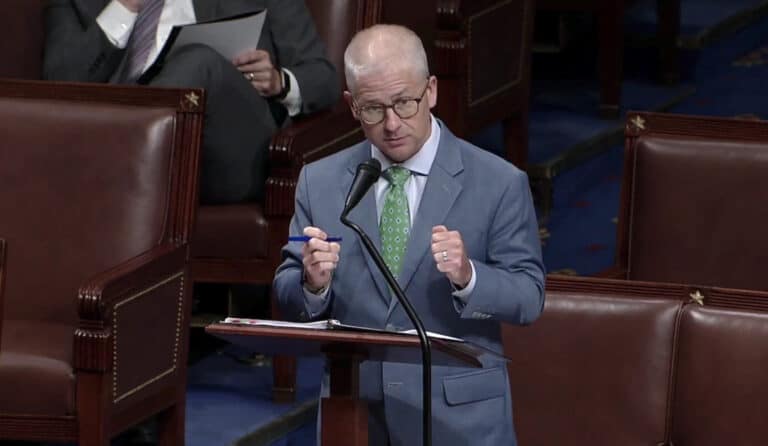 The True Lender Rule, regulation that impacts Fintech lenders, received some much-needed clarification last year from the Office of the Comptroller of the Currency. Now there has been a change of administration, the arcane rule may reverse the progress made from the prior administration.
Today, Congressman Patrick McHenry, the ranking Republican on the House Financial Services Committee, defended the move by House Democrats to utilize the Congressional Review Act (CRA) to rescind the Office of the Comptroller of the Currency's (OCC) True Lender rule. House Democrats' politically motivated action would make financial services more expensive and less accessible, especially for low-income and minority consumers and businesses.
Taking to the floor of the House, McHenry said the resolution being considered would actually make financial services more expensive and credit less available to consumers and small businesses across the country. Noting that the Obama administration supported clarification of the True Lender rule that did not undermine Fintechs, McHenry stated:
"In October of last year, the OCC finalized the True Lender Rule. This was the second step in a decades-long process to clarify the bank-third party relationship when issuing a loan. This legal clarity fosters bank and Fintech partnerships to provide their customers with the financial products they want and need. Consider this, according to the New York Fed, one in four Black-owned firms used fintech to seek PPP loans. Technology helps create greater financial inclusion. Why are Democrats so afraid of technology and innovation? Per usual, my Democrat colleagues are willing to ignore facts in favor of myths that back up their preferred narrative … The True Lender Rule was not some sinister plan by the previous Administration to trick borrowers. It is good, bipartisan policy that provides clarity to banks and Fintechs so they can better serve their customers. That's it."
The True Lender Rule is in regard to a nationally chartered bank being subject to usury laws within the home state when issuing a loan. Each state has different rules. If a bank works with a Fintech to originate loans, some have argued that the bank is not the true lender and thus the usury rules can shift to other states thus adding unwanted complexity to the process. As Fintechs may be in a better position to provide credit to underserved markets, and benefit consumers, changing things up may hurt both Fintechs and their customers – typically small businesses and individuals.
The Senate has already approved a resolution to rescind the True Lender Rule.