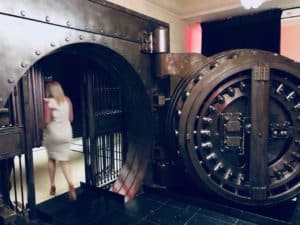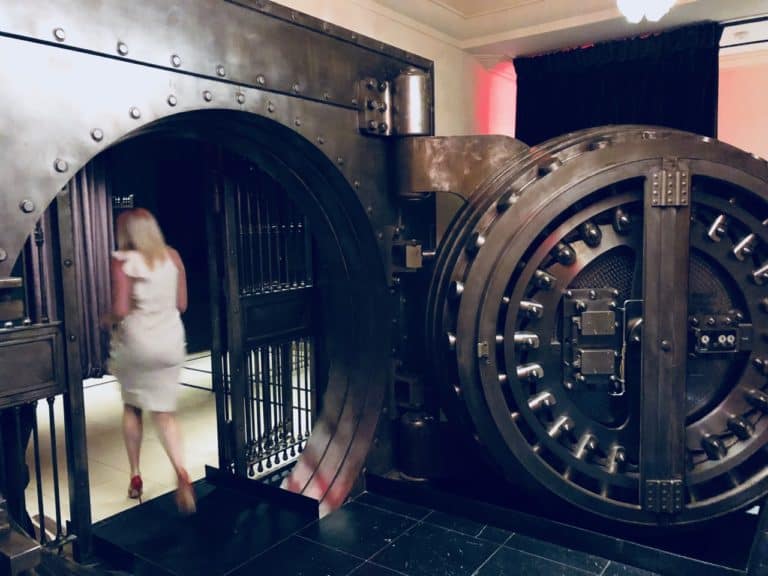 Puerto Rico-based digital bank FV Bank has announced that it has inked a deal with Fireblocks, a platform for securing digital assets. Through this association, FV Bank will leverage Fireblocks' MPC-based wallet and network infrastructure to provide digital asset custody services to its customers. FV Bank is one of the few banks that has a banking license and digital asset custody licenses.
"It is very important that our offerings take advantage of the industry's leading digital asset management infrastructure solution as we move to prove banks can compete and lead in the convergence of digital assets management and fiat-based accounts," said Miles Paschini, CEO at FV Bank on partnership with Fireblock.
By leveraging Fireblocks, we will be able to scale and quickly enhance and add new products to our service offering, unprecedented in a regulated bank.
"FV Bank's integration of the Fireblocks platform brings us a step closer in our effort to enable secure digital asset adoption among traditional financial institutions," said Michael Shaulov, CEO of Fireblocks, further adding that institutional customers can now securely interact with digital assets at an enterprise level, and experience the full benefits of crypto finance with industry with speed and security.
Sponsored