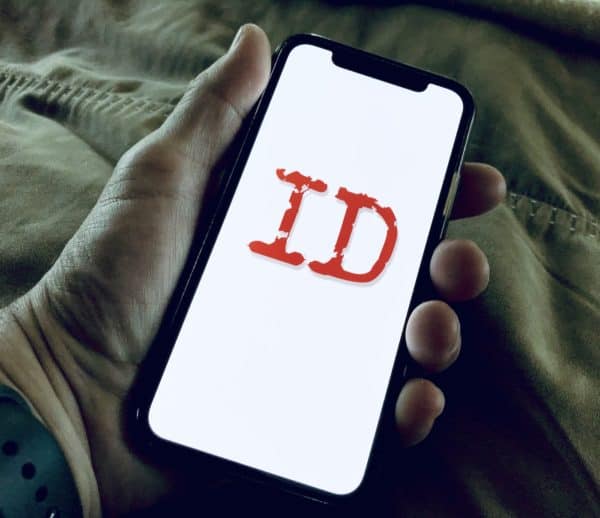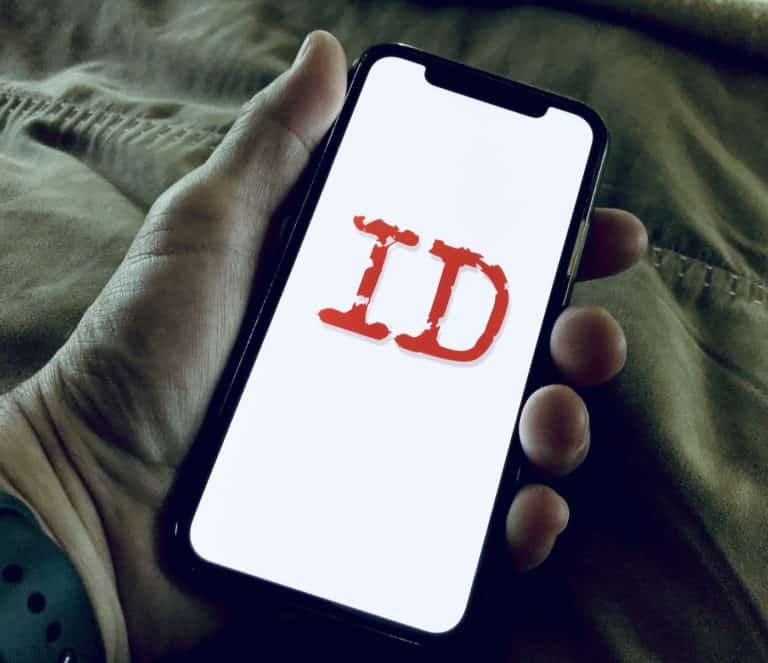 iDenfy, an international identity verification service that offers a secure and reliable solution to quickly verify customers' identities online, announced on Tuesday (June 29, 2021) that it has teamed up with Clearshift.
Clearshift, a firm that's focused on offering low-cost, transparent, and simplified solutions for currency exchange and global transfer services, will reportedly be retaining iDenfy to offer ID verification services to enhance customer onboarding while reducing fraud and improving client satisfaction.
Deputy CEO at Clearshift Vytenis Pinaitis stated:
"We believe that the partnership with iDenfy will make onboarding simpler and more convenient. We also believe that iDenfy will increase our onboarding success rate while increasing our clients' trust in technology. The iDenfy partnership means that Clearshift will be able to simplify identification verification for our clients while reducing fraud. Using iDenfy is a win-win from both a regulatory and customer satisfaction perspective."
iDenfy's ID verification software should allow Clearshift to remotely identify customers within minutes, thus helping to ensure proper prevention of money laundering and other illicit activities.
The firm's ID solution is compliant with EU regulations as well as being conventional.
iDenfy leverages advanced AI and biometric technologies to address compliance requirements, mitigate fraud, and lower cost while handling customers' data in a fast and secure manner.
In order to ensure the greatest level of accuracy, the firm's system combines ID Document Verification, Facial Recognition, and 3D Liveness Detection – into a seamless verification process. The firm says that each verification gets reviewed by qualified industry professionals 24/7.
iDenfy Chief Exec Domantas Ciulde has welcomed Clearshift as their new partner.
He remarked:
"We are excited to partner with Clearshift. With the highest standards of transparency and reliability, our identity verification will enable their clients to feel secure in their activities with Clearshift. The overall process will be simplified with our technology, making onboarding more convenient and successful."