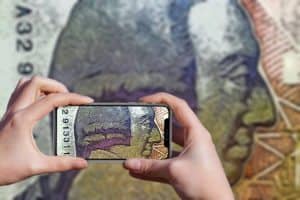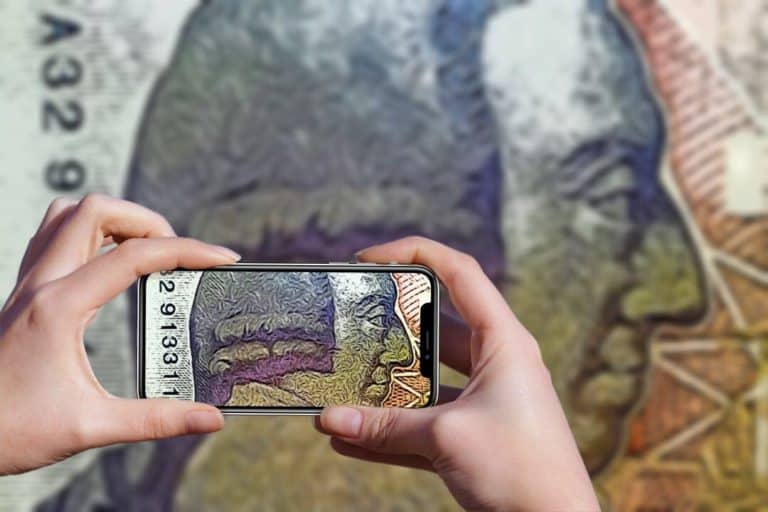 The New Payments Architecture (NPA) will aim to offer various benefits for businesses and personal clients residing in the United Kingdom, which may assist with improving the way they control their professional and personal transactions while creating more innovation opportunities.
The adoption of the ISO 20022 standard, not only in the UK but internationally, will have a significant impact on the data handling capability of payment providers, transforming the way we carry out payments and transfer financial details.
The updated standard enables enhanced data exchange; richer information via an improved quality and quantity of data – which can result in new benefits and opportunities for innovation in the payments space and other areas.
To lead this change, Pay.UK has released (on July 5, 2021) its initial set of technical information for entities looking to implement ISO 20022 while transitioning to the Next Generation Standard for UK retail payments. These updated standards should help with paving the way for richer and meaningful exchanges of information within the UK's fast-evolving payments ecosystem.
This new documentation serves as the very first set of standards materials that Pay.UK has prepared for the industry. It shows what this transformative change will be developed upon. While presently in draft form and not ready for implementation right now, the publication enables entities, where needed, to begin taking care of appropriate impact assessments.
For relevant organizations, the materials may now be accessed via the Pay.UK standards portal, Standards Source, where you may obtain these materials by requesting them via email from [email protected]
James Whittle, the Director of Pay.UK's Standards Authority, stated:
"Richer information exchange in payments is coming to the UK through the Next Generation Standard – ISO 20022 – and it will change the face of retail payments as we know it.
This new standard enables improved information exchange that will result in new benefits for the payments sector – from banking and financial institutions to businesses and personal clients.
James added:
"There has been strong industry support for us on this and we have worked with the Bank of England throughout to ensure appropriate alignment between the standards for high-value and retail payments. Our participation in international standards fora also safeguards that our development of this Next Generation Standard does not conflict with existing implementations of ISO 20022, ensuring international interoperability."
Sponsored