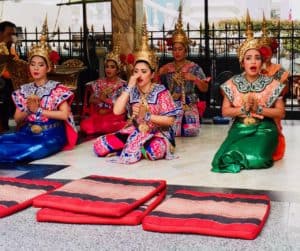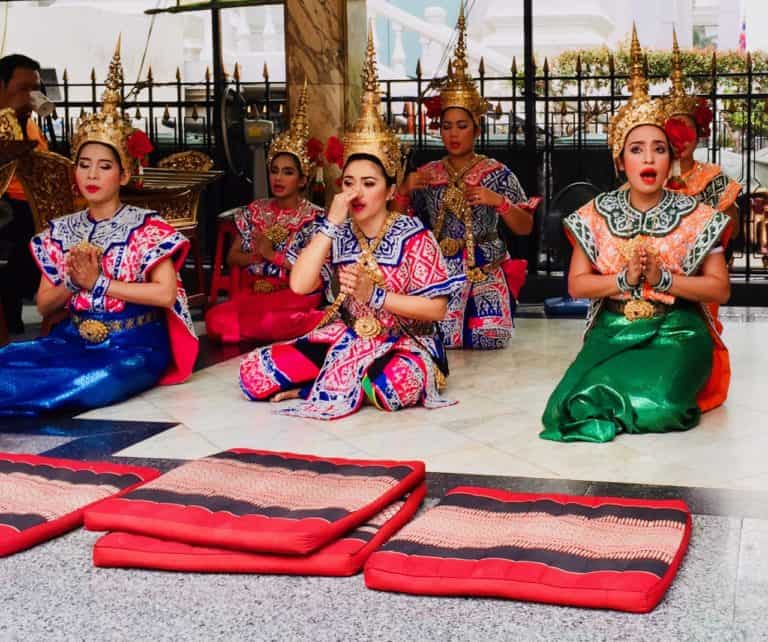 BigPay is focused on expanding its business operations into Thailand after Airasia's acquisition of Gojek's Thailand division via its digital unit in a deal valued at RM208 million (appr. $50 million).
This move has been announced ahead of AirAsia's plans to offer a Super app in August 2021.
The Edge reports that AirAsia Group's CEO Tan Sri Tony Fernandes noted that Gojek's investment is valued at around $40 million, meanwhile, GoPay's is at $10 million, and these will be transferred into shares for the AirAsia Super App (valued at $1 billion).
This should mean that the Indonesia-based ride-hailing app is set to maintain a 4.76% stake in the app after the stock transaction. Provided that it obtains the appropriate regulatory clearance, BigPay is planning to go live during Q1 2022.
Both organizations will be working cooperatively with the Bank of Thailand to make sure that there's a seamless transition while GoPay begins to close down its business in Thailand.
BigPay's management noted that it aims to launch with its core features, including payments,  remittances, and will be localizing its user experience in order to make it more relevant for Thailand residents.
The company had also confirmed recently that it submitted an application for a virtual banking permit in Malaysian markets with a consortium of business partners.
Since 2017, BigPay has introduced various regulated financial products, including e-money and international remittance services and micro-insurance/budgeting tools. Currently offered in Malaysia and Singapore, BigPay's services are set to be rolled out across the wider ASEAN region.
Salim Dhanani, CEO & Co-Founder of BigPay, stated:
"We're committed to enabling access for financial services for everyone across Southeast Asia. We have a unique opportunity to enter into Thailand at an accelerated pace. We're excited to be given the opportunity to enter such a unique and connected market."
Aireen Omar, President of AirAsia Digital, remarked:
"The acquisition of Gojek and GoPay in Thailand has accelerated the launch for all our companies into the market. What Gojek has already achieved through its expansion of GoPay in Bangkok can be leveraged and we can take it to new boundaries to deliver greater convenience for the people of Thailand."
Sponsored Links by DQ Promote