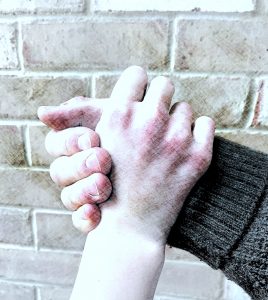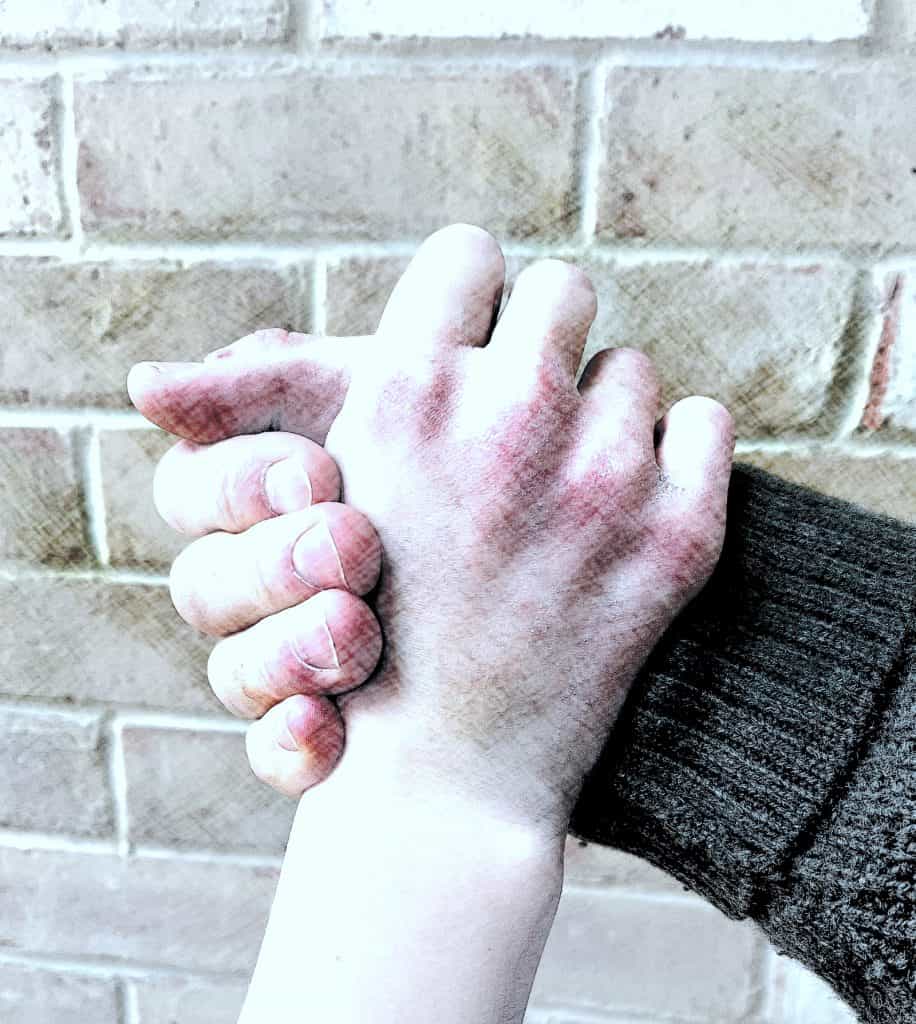 The Depository Trust & Clearing Corporation (DTCC), the market infrastructure for the global financial services sector, reveals that it's teaming up with Ebix, Inc. (NASDAQ: EBIX), an established international supplier of on-demand software and digital commerce services, in order to provide an automated annuity compliance service.
The solution aims to significantly improve efficiency, lower overall costs, and also reduce the risks related to certifying agent compliance for annuity sales.
Through this partnership, the organizations will be connecting Ebix's platform, AnnuityNet, with DTCC's Producer Management Portal (PMP).
Training certification and record-keeping are the key drivers of "Not In Good Order" (NIGO) annuity submissions in the insurance sector, a key challenge that's amplified by state-by-state differences in training requirements. DTCC is working cooperatively with Ebix to offer their AnnuityNet platform users access to PMP's automated training certification process, enabling different carriers and distributors to easily share, track, and verify producer training completions via a single platform and as required by the National Association of Insurance Commissioners (NAIC).
Last year, around 70% of annuity application transactions that were channeled via DTCC had originated on the Ebix AnnuityNet platform.
In this latest integration, Ebix will reportedly be sending real-time messages to DTCC's PMP platform as annuity orders are provided. This will be done to ensure the agent has gone through appropriate producer product training and has fulfilled relevant licensing requirements. This automated process aims to remove the need of manual touchpoints, such as the need to work with broker dealers in order to review spreadsheets or paper documents to check if agents have gone through the required training and obtained relevant licenses.
Ann Bergin, DTCC MD and GM, Wealth Management Services and Asset Services, stated:
"In recent years, it's become increasingly challenging for carriers and distributors to ensure they're compliant and up-to-date on the training and licenses required for selling annuities. We are happy to be partnering with Ebix to deliver this new solution, which will provide a broad range of market participants with access to a streamlined real-time process for monitoring compliance with insurance mandates, increasing operational efficiencies, providing balance sheet relief, and lowering risk."
AnnuityNet is described as a "highly" configurable platform that has been designed to support variable, fixed, index, and income annuity sales, along with inforce policy maintenance for making withdrawals, money transfers, and policy updates.
AnnuityNet supports Ebix carrier products for easy access by Bank, Broker-Dealer, and Agency distribution customers. The PMP platform is a comprehensive source that is available for centralized sharing, tracking and verifying producer training completions.
PMP assists insurance carriers and distributors with effectively managing and complying with NAIC producer training requirements via a standardized web services environment, offering thorough producer training completion information and real-time point-of-sale training authorizations.
Ash Sawhney, President, Insurance Solutions North America at Ebix, remarked:
"As annuities and the retirement income they provide grow in popularity, it is critical that we make the process as seamless as possible. As the industry's leading annuity technology provider, we are excited to have worked with the DTCC to create an industry first integration that solves the biggest challenge to getting annuities issued in good order. This solution replaces a patchwork process with automated validation of completed agent training requirements prior to the application being transmitted to the insurance carrier to ensure an "in good order" application submission."
Sponsored Links by DQ Promote