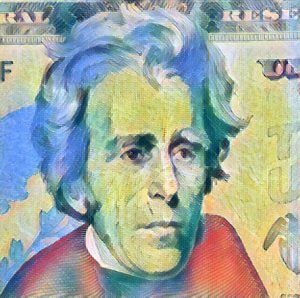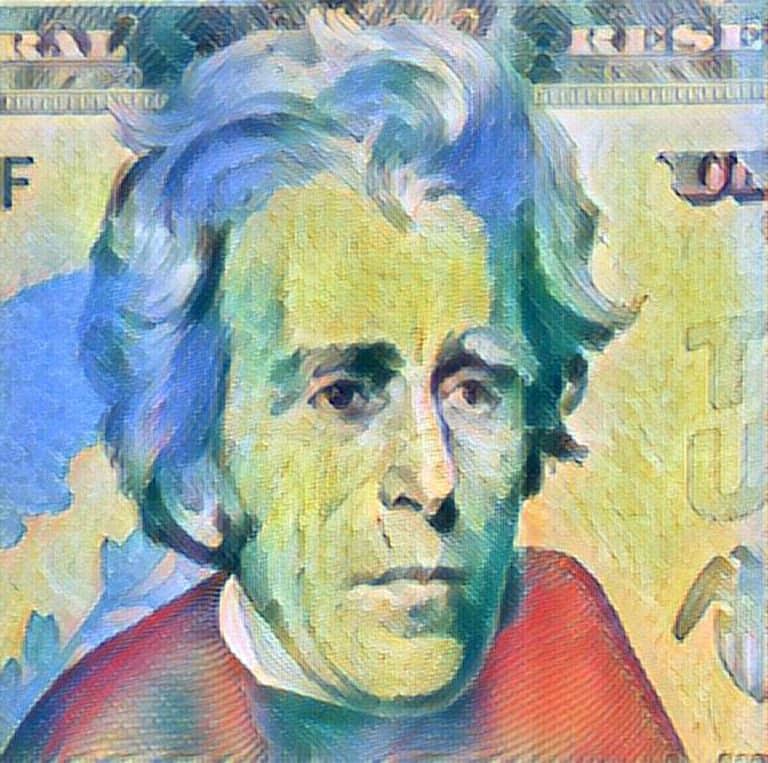 Digital currency exchange platform Liquid Group, Inc. and the Stellar Development Foundation (SDF) have revealed that Stellar USDC, a major stablecoin, is now available to Liquid's exchange clients.
Liquid is adding multi-chain support for USDC by expanding its products into a Stellar-enabled version. By bringing multi-chain support for certain virtual currencies, Liquid is planning to enhance interoperability, address issues resulting from spikes in blockchain or DLT network fees, while improving service levels for clients.
Liquid will offer users USDC withdrawal options (without fees) in order to assist traders and investors with maximizing benefits of the dollar-pegged virtual currency.
Liquid's COO Seth Melamed stated:
"Liquid focuses on increasing cryptocurrency adoption by introducing a technologically superior alternative to traditional payment rails. By allowing Liquid customers to send USDC over the Stellar blockchain, transaction time and network fees are reduced significantly compared to the original Ethereum USDC token."
Due to multi-chain integration, Liquid's clients will have the option to select which network they want for making USDC withdrawals and selecting Stellar USDC might save them an average of $12-15 on each transfer (when compared to various other networks impacted by a considerable price increase).
When clients access Stellar USDC, they can leverage the high speeds of the Stellar network in order to transfer value within seconds, instead of minutes. This should help maintain improved liquidity of their assets.
Melamed added:
"Our objective is in our name: Liquid. And Stellar USDC gives our customers a real liquidity advantage over other blockchain protocols, reducing blockchain transaction costs and confirmation times. We're excited to continue the partnership with SDF and have planned a fast-follow to enable additional Stellar-based stablecoin assets representing more world currencies on the Liquid platform."
SDF CEO and Executive Director Denelle Dixon remarked:
"It's great to see Liquid bringing the speed and cost advantages of the Stellar network to their customers. This offering provides valuable interoperability to USDC users and will bring meaningful volume and liquidity to the Stellar ecosystem. As more ecosystem partners use the Stellar network for currency interoperability and worldwide coverage, we are making progress toward our mission of creating equitable access to the global financial system."
Sponsored Links by DQ Promote