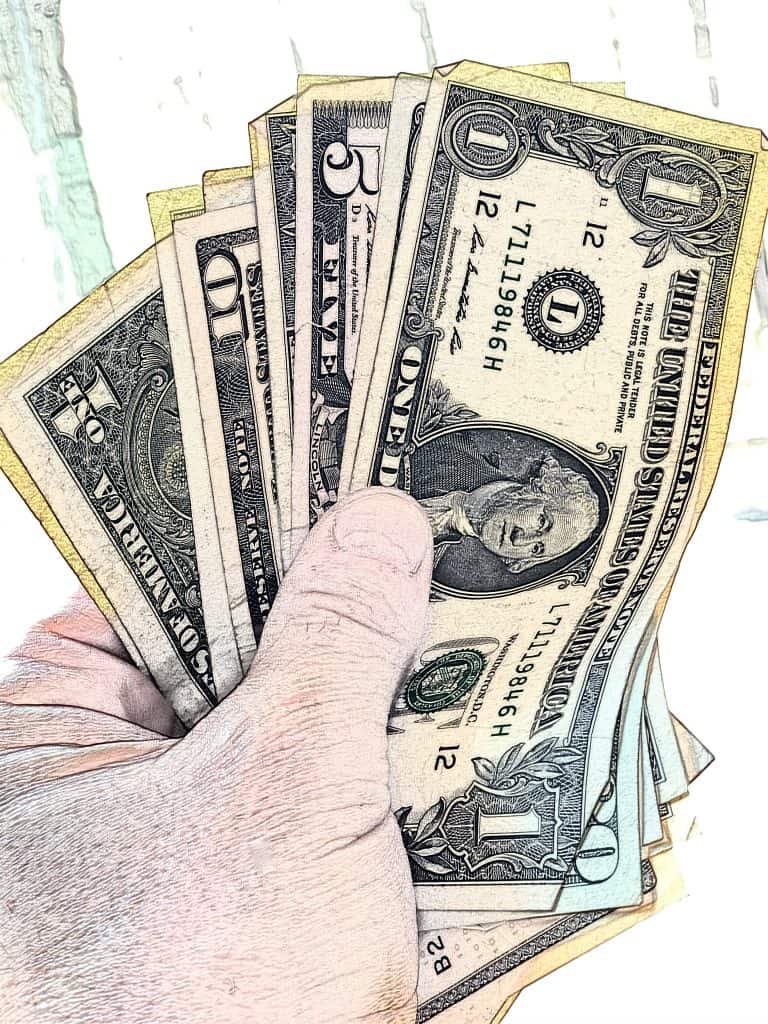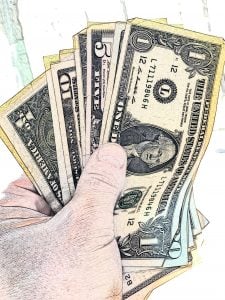 Fintech firm Paysafe has teamed up with Smart Property Systems in North America.
The SaaS platform from Smart Property Systems will be plugged into Paysafe's integrated payments solution in order to "streamline" rent payments for property managers based in the US as well as Canada.
Paysafe (NYSE: PSFE), a specialized payments platform, reveals that they've entered a new independent software vendor (ISV) partnership with Smart Property Systems, a software as a service (SaaS) provider for property management.
As mentioned in a release shared with CI:
"The Smart Property Systems platform will embed Paysafe's credit and debit card, ACH and eCash payment solutions to enable North American property managers to offer tenants frictionless digital transactions for their rent payments."
The Smart Property Systems solution has been designed to support the entire rental cycle for residential, commercial, mini storage, mobile home parks, and condominium and housing associations, "with automated rental accounting and online rental collection payments being integral components."
The release further noted that the integration with Paysafe, scheduled to be finalized by Q3 2021, will enable property manager subscribers to the solution to "streamline tenants' monthly and ad hoc rent, storage, HOA fees and other payments via credit and debit cards as well as ACH and the Paysafecash eCash solution." All transactions will be handled in a seamless manner with Paysafe's payment gateway.
During the Coronavirus crisis, North American tenants' and renters' payment preferences have "increasingly shifted online," the announcement revealed while noting that last year, more than  half (54%) of US  consumers and 44% of Canadians transacted online "far more for goods and services like rent, according to Paysafe's research, with credit cards their preferred payment method (56% of Americans and 67% of Canadians)."
Smart Property Systems' partnership with Paysafe will enable property managers "to meet increasing demand from renters for safe and secure card-not-present transactions."
Subscribers of Smart Property Systems will also "benefit from Paysafe's decade-long experience serving property management ISVs."
Carla Erlick, SVP of ISV Channel at Paysafe, stated:
"We're excited to expand our presence in the U.S. and Canadian property management space and to partner with Smart Property Systems, whose innovative ISV solution recently won well-deserved industry recognition at WRECONF. With tenants continuing to favor the convenience and speed of online card payments for their rent, we look forward to supporting Smart Property Systems' growth in the North American market."
Timmi Ryerson, CEO of Smart Property Systems, remarked:
"My company has been looking for a payment processing company that can adapt to the somewhat difficult nuances of payment processing inherent in the property management sector. The partnership with Paysafe will provide good alternatives in payment methods as well as rapid settlements that will be of great benefit to customers, both subscribers and tenants, who use Smart Property Systems software to automate rent collection."
Sponsored Links by DQ Promote