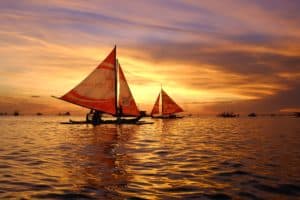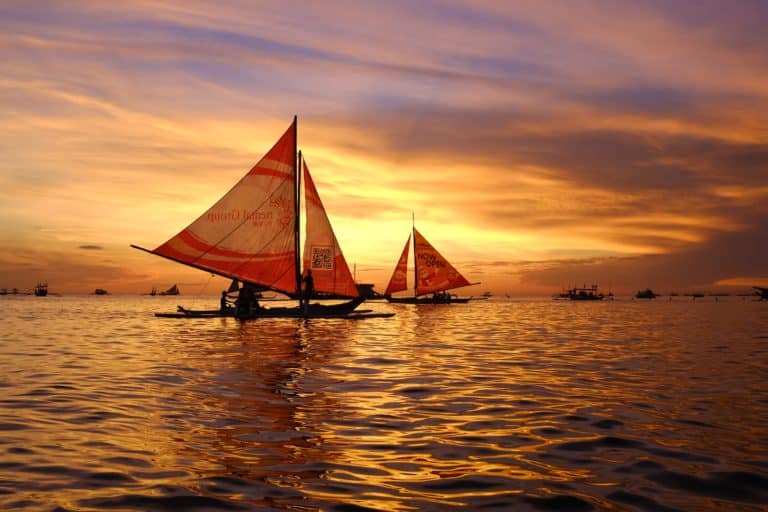 The Union Bank of the Philippines, which is part of a conglomerate that is led by Aboitiz Equity Ventures, will be launching the fourth all-digital banking platform in the Southeast Asian country. This, according to a Philstar Global report.
The UnionBank's virtual bank application has reportedly been approved by the Bangko Sentral ng Pilipinas (BSP), the nation's central bank. The approval was granted on July 15, 2021, the bank confirmed in a recent stock exchange disclosure.
The disclosure revealed that UnionBank will establish a digital bank called the Union Digital Bank or UnionDigital – which will operate as a wholly-owned subsidiary.
The BSP introduced a new banking category for digital lenders in December 2020. According to  BSP's announcement, virtual banking platforms must maintain a minimum capitalization of P 1 billion (appr. $20 million). Additionally, these banking service providers need to complete the transition within 3 years of acquiring their virtual bank permit.
During the first phase, the BSP had stated that it will let only 5 virtual banks offer services in the Philippines. This approach should allow regulatory authorities to determine the financial performance of virtual banks and their overall impact on the country's banking and wider financial services sector.
But BSP Governor Benjamin Diokno has clarified that the limitation could be lifted based on market demand as well as the results of the reserve bank's review of the operations of digital banks.
The Philstar report pointed out that Diokno is now expecting that virtual banks currently operating might help the central bank with enabling 50% of all retail transfers in the country to shift online.
The Governor is also eager to see whether the emergence of virtual banks can lead to a considerable increase in the number of banked consumers.
In April 2021, the Overseas Filipino Bank (OFB), which is managed by the State-owned Land Bank of the Philippines, became the very first banking platform in the nation to acquire a virtual bank permit.
In June 2021, Tonik Digital Bank and UNObank, which is reportedly owned by Singapore-based Fintech DigibankASIA, also received their permits.
The Philstar report noted that many more firms are seeking a digital bank permit in order to serve consumers in the Philippines. This list of applicants reportedly includes the Philippine National Bank, Voyager Innovations, Rizal Commercial Banking Corp as well as the Gokongwei Group.