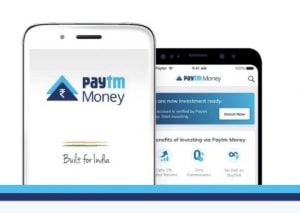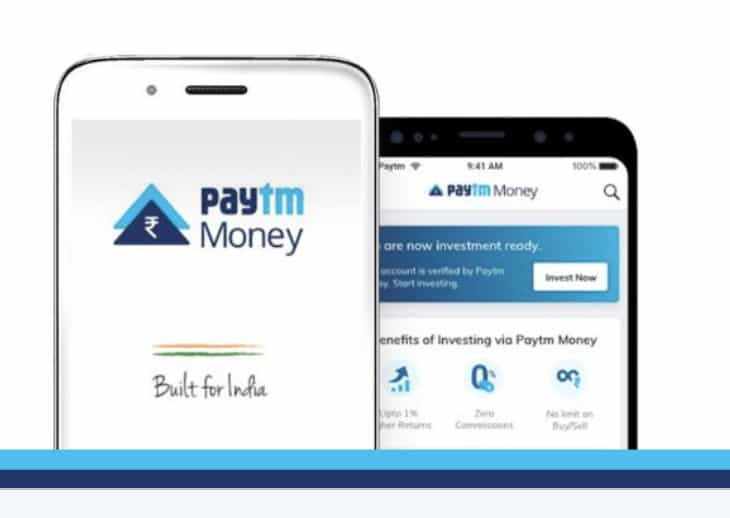 India's Paytm, which has approved plans for almost a $2 billion IPO on the Indian bourses, recently shared how to lend credit to your clients in an effortless manner with Paytm Payouts.
Over 10 years ago, could you have really imagined offering a loan to your clients by just sitting at home with your laptop, Paytm asks. Fintechs have led one of the "most extensive disruptions" in the banking and financial services sector in recent years, especially after the COVID-19 outbreak, Paytm notes in a blog post.
In India, for example, it has been quite evident with the introduction of the Unified Payments Interface (UPI) which is accelerating the adoption of digital payments among diverse sections of society, Paytm reveals.
More than 500 million Indians adopting the internet has led to an increase in the usage of all-digital financial services, the company confirms.
As mentioned in an update from Paytm, Fintech solutions have "increased accessibility and convenience and improved risk management and efficiency." Because of these developments, advanced tech and innovative products such as Paytm Payouts have "eliminated many constraints in the banking sector," the company claims.
With nearly 2 years into the Coronavirus pandemic, we can say that these events "have presented critical pain points for corporate banks and their clients," Paytm writes in its blog post.
Meanwhile, corporations are "looking to simplify relationships with their banking partners," the Fintech firm adds. The ongoing pandemic has "pushed them to get access to end-to-end real-time data and digital capabilities," Paytm reveals. As a result, over half of corporate banking customers in India say they're currently "reviewing relationships with their primary banks, according to a survey conducted in 2020." Notably, a majority of corporate banking institutions in the country are dealing with similar problems.
Paytm adds that we are seeing varying levels of digital change―such as increased automation, integration, and intelligence―and this may assist banks with streamlining their existing  processes in order to respond effectively to changing market requirements and more demanding customer expectations.
According to Paytm, certain areas of corporate lending are "particularly ready" for digital transformation. Loan originations, for instance, for large and small banks that have invested in a loan origination system (LOS) as a key first step towards digitizing the customer journey. Still, however, Paytm explains that most LOS are unable to provide a complete digital strategy for all loans, and most "cannot handle loan servicing."
Another area that will undergo change, according to Paytm, is credit risk management. The company notes that banks have to rewire their credit risk monitoring systems in order to make them "more responsive to the current crisis." As noted by the Indian Fintech giant, a configurable, enterprise-wide risk management system will "help banks view risks holistically and jump over the competition to serve their customers better."
Another key area that will improve, due to digitalization, is integrated credit, Paytm claims. The company points out that as loan applications rise, banks need "to build eligibility criteria into the credit evaluation for government-backed programs." They may also "need to increase automated credit decision-making to as many applications as possible," and "a sound credit management system, combined with the lending system, improves due diligence and lowers risk."
While commenting on modern-day loan servicing, the company adds:
"Corporate loan servicing requires a collection of workflows related to customer service, risk management, accounting, reporting, and more. Shortage of automation means the process is typically labor-intensive, costly, and error-prone, factors that can inhibit scale and erode loan portfolio quality. If the combined credit function can support loan servicing, it can improve customer service and trigger early warning indicators for declining credit quality."
Paytm further noted:
"Digitization is creating new parkways for banks' growth, improving customer service, and creating effectiveness in bank operations. A new-generation lending platform enables standard processes across all loans."
While sharing how Paytm Payouts can assist with enhancing the lending process,  the company explains that Payouts is the market leader in digital transactions in India. This product suite "consists of the crux of the payouts product, including account validation/penny drop that enables you to verify your customer's accounts easily," the company notes while adding that Penny drop is "a customized solution that helps your business validate the customers' bank details." It uses an API-based integration that "sends the customer's name back as a response," the Fintech firm explains.
As noted in the blog post from Paytm:
"With Paytm Payouts, you can disburse money and incentives to borrowers, DSAs, and resellers through bank accounts, UPI handles, or Paytm Wallets using the API and the dashboard. You also get access to the various privileges of the Paytm ecosystem, including employee benefits, enterprise bill payments, vendor invoicing, payout links, custom approval workflows, expense management, and more."
To learn more about this product and other updates from Paytm, check here.

Sponsored Links by DQ Promote