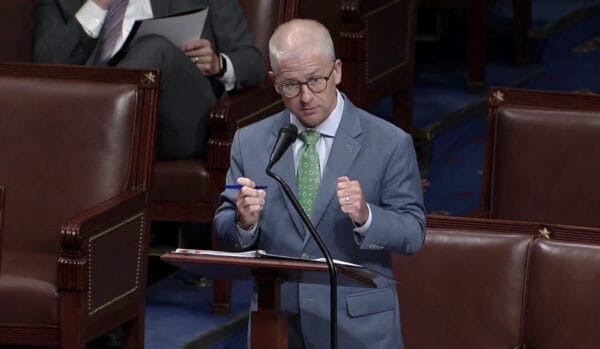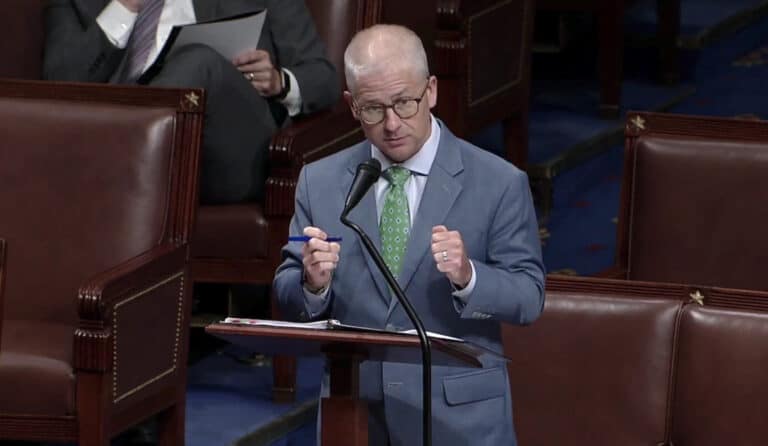 Congressman Patrick McHenry has submitted legislation to update the definition of an Accredited Investor.
Currently, individuals deemed to be Accredited may participate in private, Reg D securities offerings – the most popular exemption utilized by promising young firms. To be deemed accredited, an individual must earn over $200,000 a year in salary or have a net worth of over $1 million – minus their primary residence. If you are married the income threshold jumps to $300,000.
Of course, what should be obvious to all is that neither a pay stub nor bank account is a solid metric for financial acumen. A more rational approach is sophistication – the ability to understand a securities offering and the intrinsic risk involved. Congressman McHenry's proposal is to certify an individual as an accredited investor through an examination established by the Securities and Exchange Commission (SEC). This makes a ton of sense.
McHenry issued the following statement on the bill:
"The accredited investor regime keeps everyday Americans on the sidelines. My bill will allow more investors to qualify as 'accredited investors', providing them with more opportunities to invest their money the way they want. While Republicans are offering commonsense solutions to help more people access and achieve the American dream, Democrats want to make it harder for everyday investors to grow their wealth under the guise of investor protection. It's time we get serious about equity and ownership in the American economy— the Equal Opportunity for All Investors Act is a good start."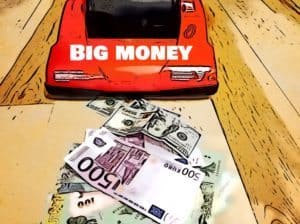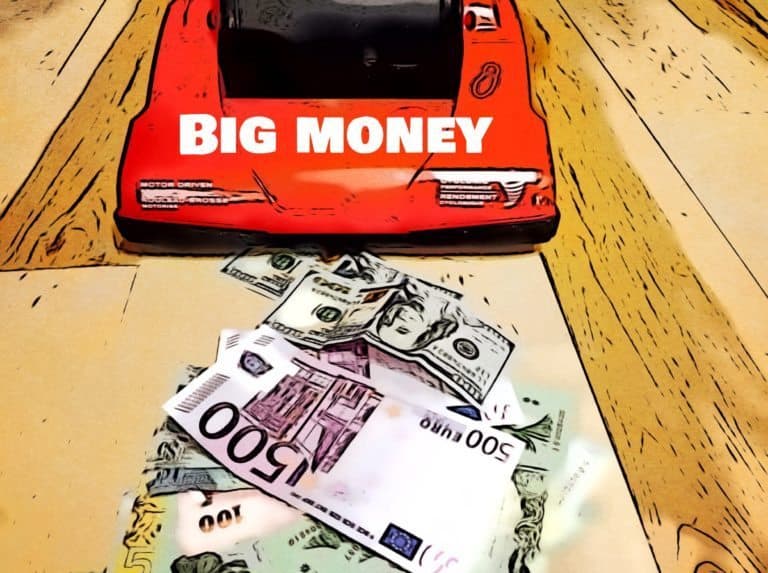 As companies seek to remain private for as long as possible, due to the excessive (and rising) cost of becoming a publicly traded firm, along with the growing list of disclosure demands, more and more Americans have been cut out of the wealth equation. Frequently, the bulk of investment gains are hoovered up by the very wealthy, or big venture capitalists, before shares trade on an exchange. Often, a public listing ends up being more of an exit for VCs, than an investment opportunity.
McHenry's legislation is a simple and common-sense fix to address this disparity – an issue that has effectively disenfranchised many from gaining access to an asset class that is booming.
The Congressman's timing is important too, as an update of the Accredited Investor definition is on the agenda for the SEC. Some worry that the Commission will take the definition in the wrong direction making it more difficult to qualify as an Accredited Investors by raising wealth thresholds. Having an individual certified as sophisticated provides a far better metric to one's ability to determine potential risk-adjusted returns. A sophistication qualification should also mollify investor protection concerns.
Let's hope that Congressman McHenry can persuade his fellow members to support this apt and simple improvement to the investment ecosystem as it democratizes access to a growing and important access class. This is good for everyone involved.
---