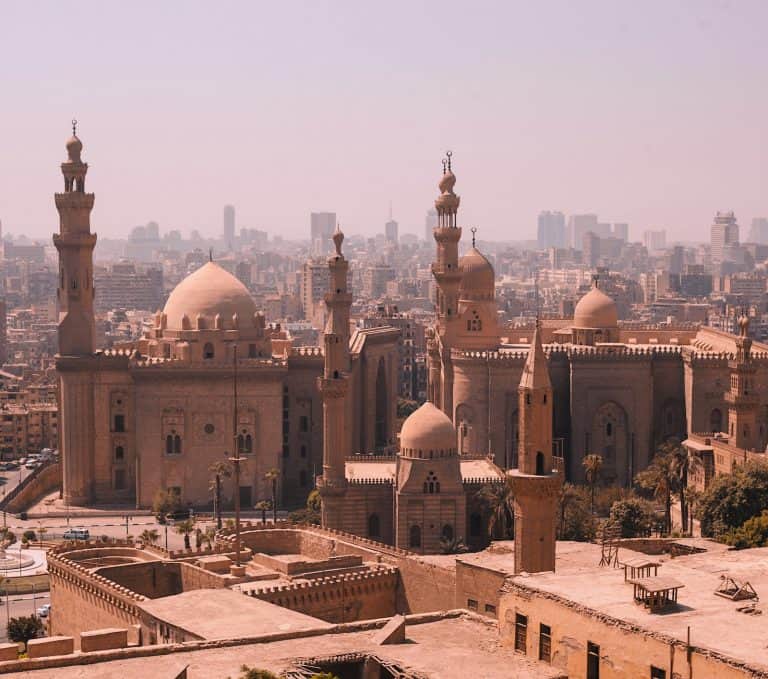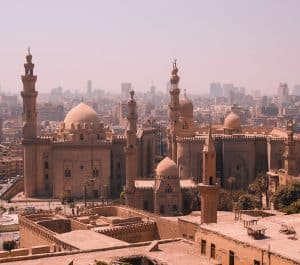 Cairo-headquartered CreditFins, a credit card management service provider, has acquired an undisclosed amount of capital via a pre-seed round.
CreditFins' investment round has been led by Flat6Labs, AUC Angels, TA Telecom Holding, along with contributions from other technology-focused angel investors.
CreditFins has also graduated from the 16th cycle of Flat6Labs' Cairo Seed Program, along with several other digital and technology-focused startups. Each of the graduating companies will be receiving seed investments of anywhere between $31,800 to $47,700, in exchange for a 10% equity stake in their business, the announcement confirmed.
CreditFins mainly focuses on supporting users with easily paying their credit card bills with savings. Clients may pay back credit card debt via monthly manageable instalments, while being able to save anywhere between 20%-50% in interest payments.
CreditFins further revealed that it is planning to introduce its "CreditFins Alpha" card, which should come with various other features, and will be targeted at a potentially-wider client base.
CreditFins was established in 2020 by company co-founders Sherif Radi, Gamal Eldin Sadek and Norhan El Sakkout.
Sherif Radi, Co-founder and CEO at CreditFins, stated:
"Credit card debt is a moving target that's hard to settle. At CreditFins, we work with our customers to settle the debt they have in a faster and cheaper way, along with providing them with financial information and empowering them with the right tools to be financially liberated."
It's worth noting that the Central Bank of Egypt revealed that there were 3 million+ credit cards in circulation in the MENA region country, as of December 2020. Although the transactions market in Egypt is still mostly cash-dominated, and consumers have been slow to adopt card payments, credit cards were used in 73.8% of transfers in 2020 in the country.

But card payments, and not cash, are now the most widely-used payment method in other MENA region countries.

CreditFins's management said that they're  continuing the trend of early-stage ticket sizes of less than $500,000. A report from MAGNiTT reveals that  VC investments in Egypt-based startups grew by nearly 30% YoY during H1 2020, and represented 13% of the total funding secured in the  region.

Notably, every 4th deal, on average, in the MENA region had gone to an Egyptian company. Ranked among the leading MENA nations along with Saudi Arabia and the UAE, Egypt is the only country reporting a rise in deal counts YoY.

Early-stage funding rounds valued at less than $500,000 increased 10% from FY 2020 and H1 2021, Middle East Fintech News reported.

Sponsored Links by DQ Promote