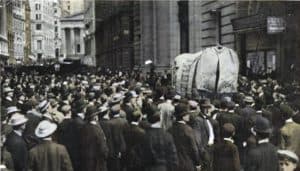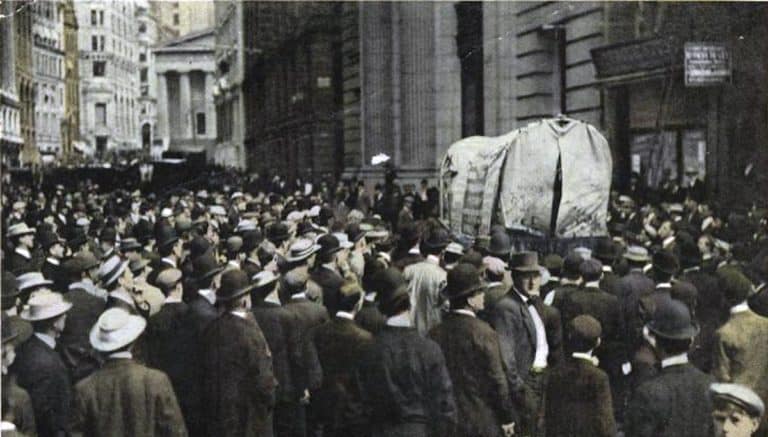 Bitfinex Derivatives is offering a derivatives platform that is accessible via Bitfinex, a digital token trading platform.
As mentioned in a release shared with CI, Bitfinex Derivatives has introduced a perpetual contract for Solana (SOLF0:USTF0).
Solana (SOLF0:USTF0) "went live on 26/07/21 at 15:00 PM CET," the announcement noted while adding that the contract offers users "up to 100x leverage and will be settled in Tether tokens (USDt)."
Paolo Ardoino, CTO at Bitfinex Derivatives, a unit of crypto exchange Bitfinex, which is part of iFinex (along with Tether Ltd) and are part of a group that is under investigation by the US Justice Department for criminal charges including money laundering, stated:
"We're delighted to announce the addition of Solana to the growing portfolio of perpetual swaps available to trade on the exchange. We anticipate great interest in these products, particularly among funds and professional investors for hedging purposes and to manage risk."
Bitfinex Derivatives platform and products are "only available in eligible jurisdictions and are exclusive to verified users," the announcement clarified.
The derivatives platform has been provided by iFinex Financial Technologies Ltd. "References to Bitfinex Derivatives in [the company's … release] are references to iFinex Financial Technologies Limited," the annnoucement noted.
All deposits, activities, and users are "subject at all times to all of the terms of service in effect on Bitfinex," and US persons are "not permitted to use Bitfinex or any of its services," the release clarified.
Earlier this year, Bitfinex announced that it had launched paper trading for the Honey Framework. The launch enables Bitfinex users to "test drive" automated trading strategies in a simulated environment without putting real funds at risk.
As explained by the company:
"Users can use the Honey Framework to create custom order types or event-driven automated trading strategies in their paper trading sub-accounts. The framework, which integrates natively into the Bitfinex trading platform, also enables users to backtest market data to better inform their algorithmic trading strategies."
Bitfinex further revealed that the paper trading launch on the Honey Framework serves to further democratize access to sophisticated algorithmic trading tools and data that has historically been the exclusive preserve of traders at investment funds.
Ardoino, CTO at Bitfinex, had noted (in March 2021):
"We believe in the democratization of finance and technology. The launch of paper trading on the Honey Framework forms part of our commitment to making powerful trading tools more accessible to the wider community. This will enable our growing customer base to explore highly sophisticated algorithmic trading strategies."
Sponsored Links by DQ Promote