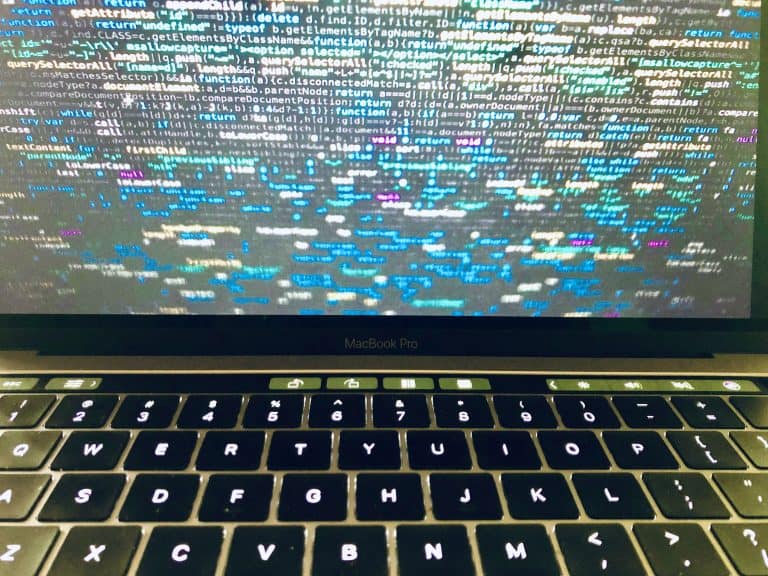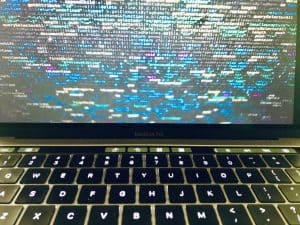 Clearwater Analytics, a software-as-a-service or SaaS solution for investment accounting, reporting, and analytics, reveals that it has appointed Souvik Das as its new CTO.
Das will be responsible for further developing the Clearwater Analytics' SaaS platform with the latest modifications and enhancements. He has considerable experience in creating and scaling technology platforms as well as leading international engineering teams.
Recently, Das had been serving as CTO at Zenefits, where he was tasked with leading product development efforts, overall operations, infrastructure, information security, and initiatives related to adopting information technology or IT.
Sandeep Sahai, CEO at Clearwater Analytics, stated:
"Over the past several years, Clearwater has expanded our single core base to serve small, medium, and large customers alike. As we drive towards a more global client base, we are thrilled to add Souvik's experience to our team to help us scale our platform. With years of innovative engineering and architectural design experience spanning a variety of industries, Souvik will drive scale in our platform ensuring that we continue to consistently deliver the best possible product for our global clients."
Das served as Senior VP of Engineering at Grand Rounds before working at Zenefits. He was also working as CTO at Capital One Auto Finance (COAF), where he was responsible for leading all of Engineering for the billion-dollar business division.
While working at Capital One, Das led the migration of COAF's on-prem infrastructure to public Cloud as well as the modernization of COAF's technical stack. Before that, Das spent 10 years working at PayPal, where he served in various management roles focused on software engineering including leading the Merchant Technology team, an international unit of hundreds of engineers.
Das possesses a Bachelor of Technology degree in Computer Science and Engineering from the Indian Institute of Technology, Kharagpur, and an MS degree in Computer Science from the University of Georgia, Athens.
Das will now be working out of the firm's San Francisco Bay Area offices.
He remarked:
"I am excited to be joining Clearwater as CTO, as I see tremendous potential to scale the platform in anticipation of our growing clients' needs. I'm especially honored to lead a team of incredibly talented software engineers who have built and run this amazing SaaS platform."
Sponsored Links by DQ Promote