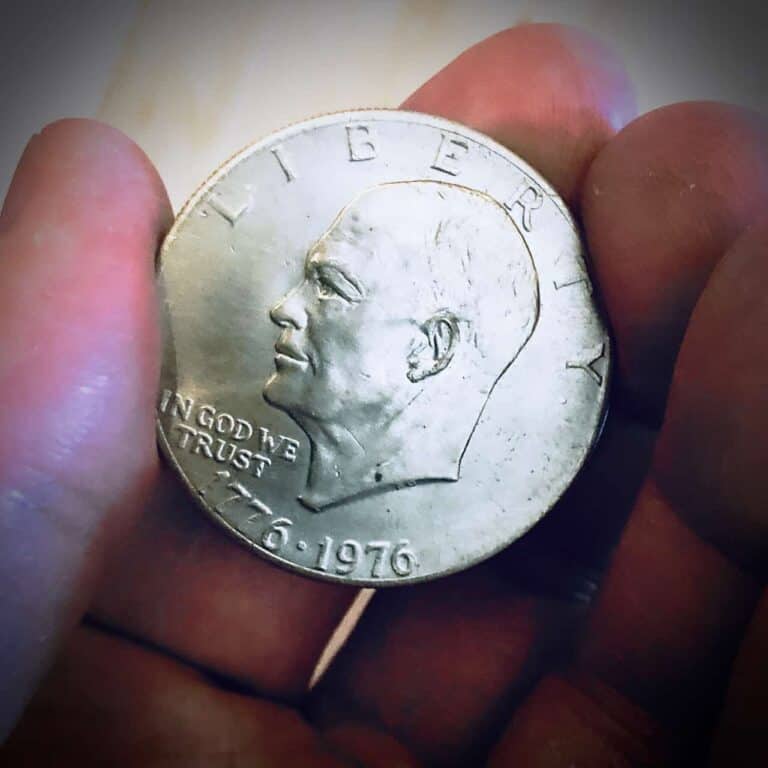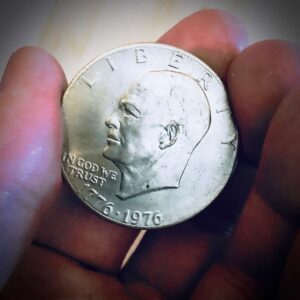 WealthKernel, a Wealthtech solution provider for digital investment services, reveals that the US halal (Islamic) and ethical-focused investment company, Wahed, has now migrated its investment offering to WealthKernel's "trusted" APIs.
Wahed had teamed up with WealthKernel back in 2017 in order to use its white-label service and create one of the first automated halal Robo-advisors.
After steady growth, and to support its new app launch in the United Kingdom, Wahed has completely migrated to WealthKernel's APIs. The migration will see Wahed take advantage of greater flexibility beyond its existing white-label service – enabling it to offer a great user experience (UX), and seamlessly integrate investment capabilities through WealthKernel's APIs.
Wahed's clients can also benefit from a unified experience across its desktop and mobile app – enabling them to easily onboard and go through KYC checks with easy photo capture and document upload capabilities.
At present, Wahed is WealthKernel's vertically-integrated investment infrastructure to help it offer  affordable and halal investment solutions to clients. This partnership will involve WealthKernel offering KYC, trading, portfolio management as well as rebalancing, custody, and ISA tax wrappers for Wahed's UK-based customers.
Established in 2017, US-based Wahed offers halal or Sharia-compliant investment solutions to 130 different countries. The firm's "ethical" and halal approach means its investment portfolios don't make investments in certain businesses, like those related to gambling, tobacco or alcohol.
Wahed has also been responsible for introducing the very first exchange-traded halal fund in the US markets. After its acquisition of UK-headquartered Fintech firm, Niyah (last year), the company is now planning to serve as "one-stop-shop" for socially-responsible financial products.
Karan Shanmugarajah, Founder and CEO of WealthKernel, stated:
"Having supported Wahed from early-on in its journey, it's incredibly exciting to not only see how their business has grown since then, but also that we are now helping them to take their offering to the next level. Wahed is a prime example of the kind of investment business that WealthKernel wants to help empower – as someone bringing accessible financial services to underserved markets, with responsible investing, and exceptional customer experience at its core. By using our APIs, Wahed will now be able to affordably, and efficiently deliver investment services to its customers via its new app."
Umer Suleman, UK General Manager of Wahed, remarked:
"Our relationship with WealthKernel over the years has allowed us to bring Wahed's vision to our customers at a competitive pace. Through working with WealthKernel, Wahed has been able to specifically tailor the services it provides to its customers, and bring them an investment product they can have full faith in. With our new app now launched in the UK, we hope to further encourage not only Muslim investors to engage with us, but also those looking to make socially responsible investments."
Sponsored Links by DQ Promote