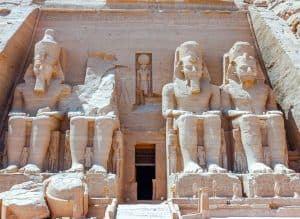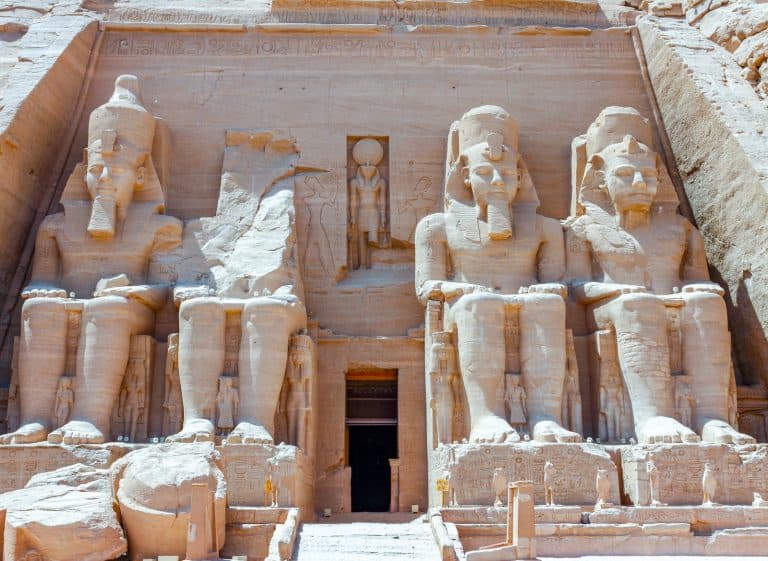 Fintech firm dopay has received a banking agent license via the Arab Banking Corporation Egypt (Bank ABC Egypt).
As noted by its management:
"Dopay is the Fintech innovator driving financial inclusion by making access to cashless payment solutions simple, secure, and super-fast. Today, 1.7 billion workers are still paid in cash. Employers must manage physical money with its operational hassles and security implications. Unbanked employees live outside the modern economy and its opportunities."
The dopay platform allows companies of any size to open and maintain personal accounts for their workers and contractors "in seconds." Staff may receive payments instantly, including weekends and holidays.
Each account offers a prepaid debit card, "enabling 24/7 access to funds." Enrolled businesses are able to take advantage of a secure and cashless payroll system, with easy-to-use interfaces and fully auditable transparency.
Personal account users "enjoy instant, secure access to mainstream banking facilities, no matter how much they earn," the Fintech firm noted while pointing out that in 5 years, dopay has grown from proof of concept to "a fully licensed next generation virtual banking platform in Egypt, with hundreds of active customers from small local businesses to global enterprises."
From offices in London, Cairo and Abu Dhabi, the firm "pursues a program of focused growth in the MENA region, continuing to energetically expand financial inclusion as a working reality for many thousands of users."
This permit should allow the Fintech company to offer a digital banking platform, allowing companies or businesses to quickly open accounts for their workers and other beneficiaries while also being able to pay them in real-time (in accordance with the requirements provided by the Central Bank of Egypt).
Under a partnership agreement, dopay and Bank ABC Egypt are working together to develop and offer an innovative value proposition for SMEs, corporates as well as their financially underserved workers (and various other beneficiaries based in Egypt).
This partnership and platform should help form the basis or foundation of growth in payment and banking services to Egyptian businesses and their workers in emerging markets.
Frans van Eersel, Founder and CEO at Dopay, stated:
"I am delighted that, after rigorous scrutiny, the Central Bank of Egypt has recognized the security and efficiency of our platform and product. Obtaining this license is a significant landmark on our journey to becoming a leading virtual banking platform in Egypt. I am very proud of dopay's team of innovators who have taken us successfully to this milestone and I am also appreciative of the support of Bank ABC Egypt."
Gasser Hosni, dopay's Head of Business, remarked:
"This platform is a gamechanger for Egypt in terms of accessibility, speed and convenience of payments. As businesses can use their existing bank account to leverage dopay's platform, they can start benefiting from the service immediately. The onboarding and payment experience is seamless and fully digital, with staff receiving their prepaid debit card in just one business day."
Egypt, with around 2.4 million local businesses and 104 million residents, is dopay's first operating market.
Around two-thirds or 67% of Egyptians don't have access to a bank account, meanwhile, about 95% don't have access to credit.
Jaap Reinking, Director Private Equity of the Dutch entrepreneurial development bank FMO, added:
"Accessible and affordable payment platforms, like dopay's in Egypt, increasingly drive financial inclusion, and thereby effective pursuit of many of the United Nations' sustainable development goals."
Frans van Eersel further noted:
"Being granted this licence will give our existing and prospective customers even more confidence in our ability to deliver the fast, convenient and secure cashless payment services they need to help grow their businesses, benefit their employees, and fulfil their ambitions. It is also a vital next step to making our platform the foundation for delivery of many more new services to come."
Sponsored Links by DQ Promote