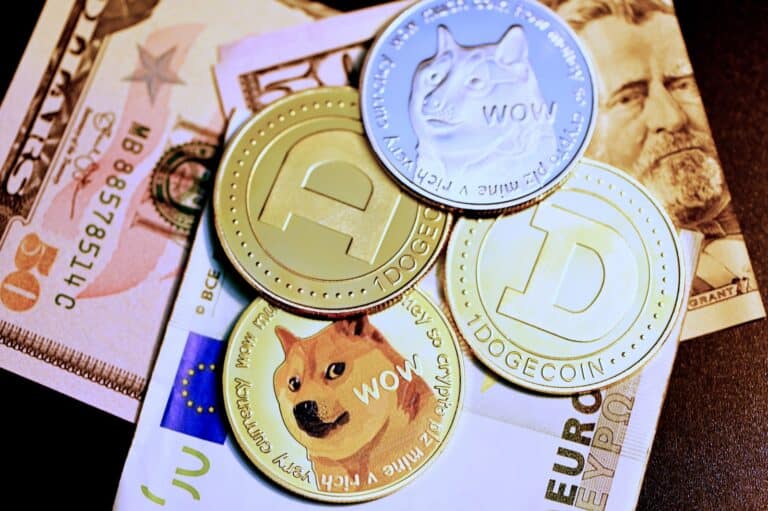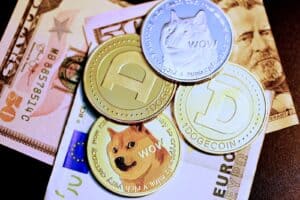 Blockchain analysis firm Chainalysis is pleased to confirm that they now cover the world's "premiere" memecoin: Dogecoin (DOGE).
Once considered "nothing more than a light-hearted joke," Dogecoin has become one of the "world's most popular crypto assets, thanks in part to cheerleaders like Elon Musk and other influential online figures," the Chainlysis team writes in a blog post.
As of August 9, 2021, Dogecoin had the 4th largest 30-day trading volume of all digital currencies, with more than $199 billion worth of transactions, Chainalysis noted while adding that they'll be providing some key highlights that are part of Dogecoin's "meteoric rise." They've explained why coverage of the asset is "good news for the continued global adoption of digital assets."
While explaining what DogeCoin is, the team at Chainalysis noted that its code is based on "Luckycoin," which is a code fork (variation) of Litecoin  (a Bitcoin code fork).
This makes Dogecoin a "great-grandchild of BTC code-wise," the blockchain firm noted while adding that the similarities "end there." Bitcoin has been designed to serve as a "deflationary asset, with a hard limit of 21 million Bitcoin that will ever exist, and a mining reward that declines over time, halving approximately once every four years."
Meanwhile, Dogecoin is an inflationary asset, "with a faster block time — one minute versus ten minutes for Bitcoin, a static reward of 10,000 DOGE per block, and an eventual supply of 420 quadrillion tokens," Chainalyis noted.
But Dogecoin's "memeability" seems to be the "biggest" driver of its recent massive growth. Prominent figures with large audiences, such as Elon Musk and Mark Cuban, and online communities such as Reddit's r/wallstreetbets, have all been touting Dogecoin as a "high-growth investment opportunity."
As often seems to be the case in crypto, the hype "became a self-fulfilling prophecy," Chainalysis wrote in a blog post. They also noted that Dogecoin's price quickly surged from $0.005 on January 1, 2021 to an all-time high of $0.73 on May 8, 2021. Since then, the price has declined quite a bit, and is trading at around $0.25.
Commenting on why Chainalysis' DOGE coverage matters, the company noted:
"Overall, Dogecoin is the 5th most traded cryptocurrency overall of 2021 thus far. However, its growing popularity has naturally led to increased usage of Dogecoin for criminal activity. We've seen several thefts and scams involving Dogecoin this year, including one giveaway scam that netted fraudsters over $40,000 after they promoted a bogus, Elon Musk-led initiative to pay users 10x back on any cryptocurrency sent to an address they provided, using hacked Twitter accounts to promote the scam following the Tesla CEO's hosting appearance on Saturday Night Live. Dogecoin has also become popular in high-risk jurisdictions like Iran."
For those reasons, Dogecoin has become the "most frequently" requested new coin for Chainalysis to cover from their clients in the public and private industries. They're now looking forward to answering their calls today.

If you're interested in finding out more about Chainalysis' coverage of Dogecoin and how it can potentially help with ensuring that your organization remains compliant, please contact the company here.

Sponsored Links by DQ Promote