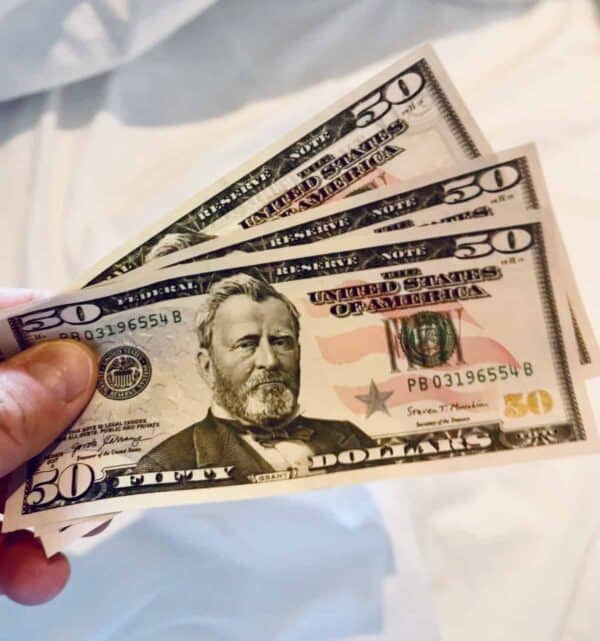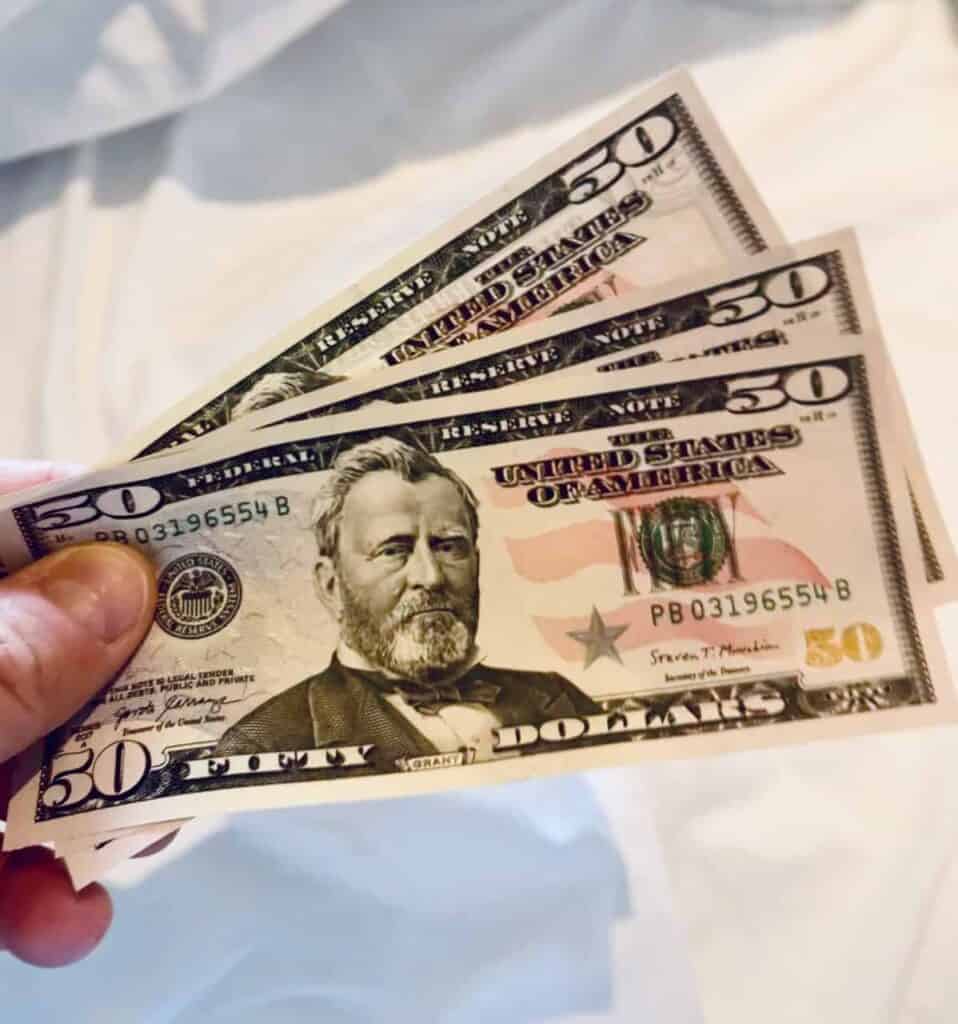 We recently caught up with Steve Pinado, President at Billtrust (NASDAQ: BTRS), a B2B accounts receivable (AR) automation and integrated payments provider.
Pinado explained how automation trends have been accelerating at warp speed during the COVID-19 pandemic. Last month, the team at Billtrust had shared with CI that current data highlights the shift in the way AR teams want to work. During a detailed conversation, Pinado also talked about how their firm streamlines B2B payments – which is one of the fastest-growing Fintech segments globally.
Our conversation with Steve Pinado is shared below.
Crowdfund Insider: Your team recently announced that KONE Inc, a company focused on the elevator and escalator industry, will be using your invoicing and business payments network in Canada.
You've also explained that this will enable the firm to send more invoices digitally while positioning them to take virtual payments via preferred channels.
Please explain how Billtrust aims to simplify the payments process for the B2B space and what you offer as a company that competitors are not providing at present.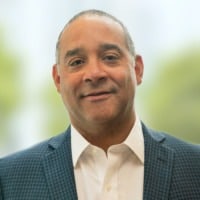 Steve Pinado: Billtrust best simplifies B2B payments through our Business Payments Network (BPN), which automatically connects suppliers to the different AP automation platforms buyers are using to pay, as well as a network of third-party banks and ERPs.
BPN's digital lockbox provides an electronic address for any business wanting to automatically receive payments via ACH, credit card or wire transfer. As most businesses have adopted physical lockboxes to automate check processing, the BPN digital lockbox automates acceptance of payment instructions received by email, the predominant electronic payments delivery method.
While physical lockboxes are not designed to receive the electronic formats (PDF, CSV, HTML etc.) that accompany most digital payment types like ACH, BPN's digital lockbox transforms remittances into a format an ERP can import, similar to how a physical lockbox functions. When a buyer approves an invoice to pay, BPN captures the payment instruction through a supplier's existing accounts receivable platform and moves the money while posting and presenting remittance in a preferred report format. This file can be imported directly into the supplier's ERP for cash application.
With BPN's digital lockbox, reconciliation issues are solved before they happen. In addition, suppliers are able to accept any electronic payment type from a buyer's preferred accounts payable automation platform. Higher match rates and automated processes means less time spent on manual tasks and more time concentrating on critical issues, which is especially important during the work-from-home environment necessitated by the pandemic.
Billtrust is differentiated from its competitors because of:
The breadth of our AR solutions. Billtrust was recently named a Leader in the IDC MarketScape for cloud-enabled AR automation applications.
The depth of our experience. We have built a set of best practices and thought leadership over our 20 years in business, allowing us to offer both great solutions and great outcomes, as recently outlined in a Forrester TEI study demonstrating a 390% ROI and 6-month earn back for a company deploying Billtrust solutions.
The largest AR automation software customer base. With over 1,800 customers, Billtrust is in a unique position to leverage insights and data such as customers' invoice receipt and payments preferences through its Billtrust Business Directory (BBD), a proprietary database of 11.4 million end users.
Our commitment to customer satisfaction and retention. Our relentless commitment to our 1,800+ customers is evidenced by our strong 98%+ customer retention rate and NPS >50, as well as in Billtrust recently earning the IDC 2020 SaaS CSAT Award for Accounts Receivable.
Our ability to drive digital adoption. Our eSolutions Team develops targeted programs to encourage electronic invoicing and payments,
Our drive to revolutionize B2B payments. Billtrust's unique commitment to the future of B2B digital payments is evidenced in its supplier-driven Business Payments Network (BPN). BPN drives mass digital B2B digitization and automation by creating a network of networks connecting multiple parties – from settlement networks and participating banks to ERPs and integrated payables platforms – allowing for multiple payments languages to flow through a single exchange.
Crowdfund Insider: Billtrust recently launched its Global Partner Program, offering improved resources and tools to support its customers with the financial ecosystem.
Please tell us about how companies can benefit from this initiative.
Steve Pinado: The new Global Partner Program makes it easier for Billtrust's partners – banks, fintechs, ERPs, industry associations, buying groups, accounts payable providers and system integrators – to market our AR automation and B2B integrated payment capabilities to their customers. This helps program members drive growth by achieving digital transformation and providing better customer experiences.
The program's benefits include:
Available co-branded demand generation assets including marketing collateral and email templates to provide sales support while easily conveying customer benefits and driving participation.
A dedicated account team and Billtrust subject matter experts for AR automation and integrated B2B payments consultation.
Tailored onboarding, training and enablement for partners and their customers.
Quarterly partner webinar event series and invitation to Billtrust's Annual Partner Summit networking and education event where partners can meet and exchange ideas and best practices.
Access to an intuitive portal which acts as a hub for partner relations and insights and offers deal registration to provide visibility into prospective deals, avoiding channel conflict.
Crowdfund Insider: You've pointed out that you're an accounts receivable (AR) automation and integration payments leader.
You've also shared that more than 60% of AR decision makers say they are mostly manual or a mix of manual and digital processes. Please tell us why this is a significant finding and what can we gather or infer from this?
Steve Pinado: The fact that over 60% of our survey respondents do not have a majority of their payments or invoices as digital is one of many indicators that show a significant perception gap among AR practitioners regarding to what extent their processes are modernized. When asked about the tools used to perform their work, most AR teams believe they are up-to-date and efficient, using words such as reliable, innovative and efficient to describe their existing AR systems and processes.
Further, 86% rate their department as very or somewhat modernized. Other indicators of this perception gap are:
Over 40% of AR departments do not offer self-service capabilities.
Over 50% do not have real-time integrations with their ERP systems, nor do they have automated integration with their customers' accounts payable (AP) procure-to-pay platforms.
Only 25% of executives see their AR departments as a strategic partner in the business, and only 18% see them as an innovative finance function.
60% see their current AR systems and processes as frustrating, driven by lack of integrations between processes, too many manual tasks, insufficient self-service capabilities for customers, inefficient processes/workflows, poor user experiences for AR teams, outdated and slow technology, human error and high operating costs.
AR teams report having to interact with an average of 11-20 AP procure-to-pay platforms and be proficient with 11-15 different brands, slowing AR processes.
Crowdfund Insider: What are your plans as a company and business for the remainder of 2021 and next year?
Steve Pinado: The digital transformation of accounts receivable and B2B payments continues to accelerate. The events of the last year have permanently changed the landscape of how corporations around the world conduct business.
CFOs have a heightened awareness about the need to automate and digitize the order-to-cash process. Work-from-home policies are affecting how our customers and their buyers operate. Finance departments are increasingly implementing solutions to take advantage of efficient and cost effective ways to streamline invoicing, lower DSO, improve customer satisfaction and reduce cost.
Our platform will continue to offer customers an end-to-end solution spanning the entire order-to-cash process including credit decisioning, eCommerce, invoicing, payments, cash application and collections.
These mission-critical solutions are integrated with a number of ecosystem players, including financial institutions, ERPs and accounts payable software platforms to help our customers accelerate cash flow and more quickly and efficiently generate sales.
Crowdfund Insider: During our conversation, you had mentioned several benefits for your company in going public.
Please explain the main advantages of becoming a publicly listed firm at this time and as we move ahead.
Steve Pinado: Going public is a logical step in the ongoing evolution of our company, which was founded almost 20 years ago to solve all problems related to business invoicing and payments, and today, we are a market leader in accounts receivable automation. Accessing the public capital markets allows us to accelerate our growth organically and through acquisitions that support our long-term strategy.

Sponsored Links by DQ Promote