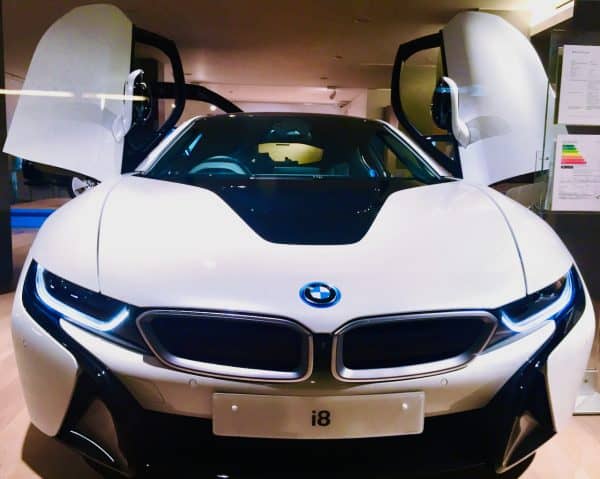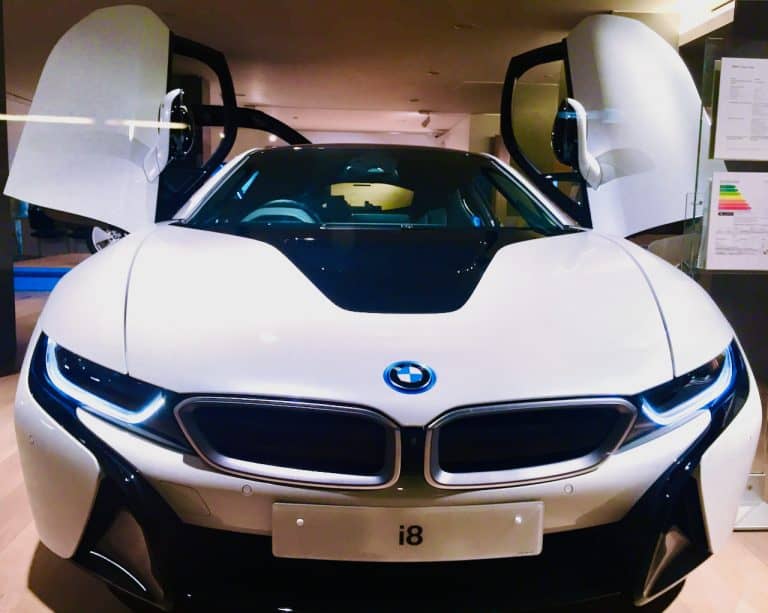 bsurance and Amodo, two Austrian Insurtechs, have teamed up on a service to provide consumer car insurance.
The new service is said to be the automotive industry's first fully digital, usage-based solution that enables consumer car insurance to be purchased. bsurance and Amodo are combining their knowledge to support companies in creating insurance products that are based on customer insights from Artificial Intelligence (AI) I and advanced data analysis and that are offered directly at the point of sale. These solutions include "Pay as You Drive", where the premium is calculated based on individual driving behavior, and "Pay How You Drive", where the premium is based on vehicle use.
By delivering a product based on real-time data, vendors can tailor their prices and premiums to the market, while reducing the cost of acquisition. The two companies predict this service will "revolutionize" auto insurance.
Lorenz Graeff, CEO of bsurance, says that in a world that is used to personalized on-demand services, it is increasingly important that the traditional insurance model gives way to a much better customer experience.
"Insurance products are accelerated so consumers can buy the right product when they need it. The economic advantages of this approach are enormous. Targeting customers within the customer journey ensures higher conversion rates and growth for B2C companies and at the same time offers insurance providers a more cost-efficient process. This is happening at a time of great upheaval in the automotive industry, in which manufacturers are striving to achieve sustainable mobility while remaining competitive. We believe that the extensive data that we are making available as part of our partnership will benefit automakers in this historical transition phase can provide an additional source for their market information."
Marijan Mumdžiev, CEO of Amodo that together with bsurance they want to "raise the bar even higher and usher in a new age of digital, usage-based motor insurance products. "
insurance was founded in 2017 by Lorenz Gräff, Franz-Xaver Burner, Manfred Schmiedl and Andreas Struggl.  The company currently employs 31 people and is active in Austria and Germany and has partnered with Allianz, AXA and UNIQA. Customers include Cashpresso, Zizoo and Playbrush. In 2019, bsurance raised €4 in venture capital to expand into other European countries.