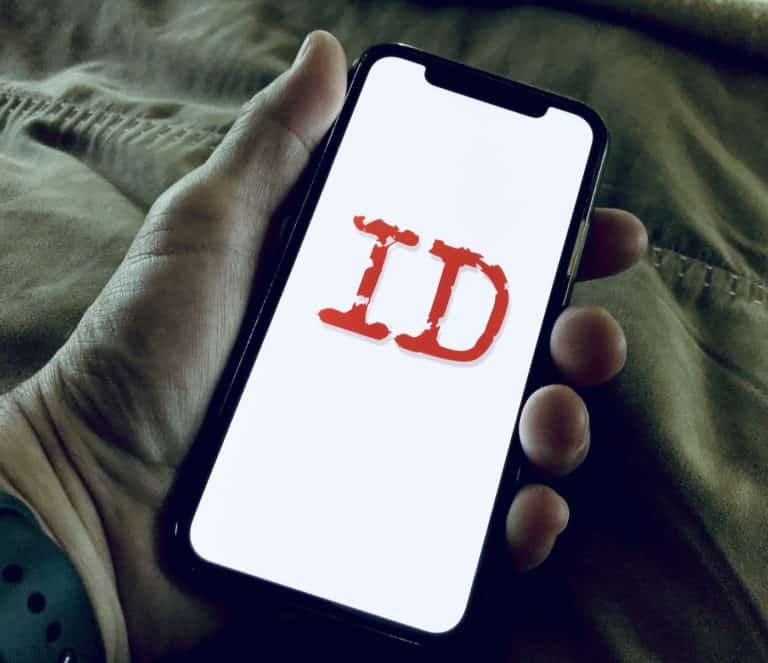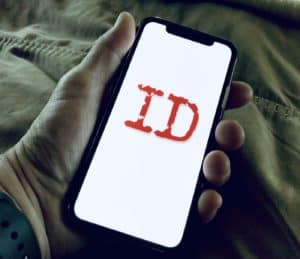 ThycoticCentrify, a provider of Cloud identity security services established via the merger of privileged access management (PAM) leaders Thycotic and Centrify, recently revealed that it has made updates to its PAM solution for DevOps, Thycotic DevOps Secrets Vault.
The updated version provides certificate-based authentication and the option to configure Time-to-Live (TTL) for secrets, resulting in significantly tighter DevOps security and better management.
Richard Wang, Director of Product Management at ThycoticCentrify, stated:
"With the latest enhancements to Thycotic DevOps Secrets Vault, we're continuing our commitment to deliver usable security solutions. Today's organizations require a DevOps solution that's as agile as their development while satisfying the needs of IT and security teams."
Thycotic's DevOps Secrets Vault aims to resolve or address all scenarios in a DevOps flow where secrets are regularly exchanged between different machines, including databases and apps for software and infrastructure deployment, testing, orchestration, configuration, and Robotic Process Automation (RPA).
In sync or in-line with the high-speed workflow, DevOps Secrets Vault produces virtual  authentication credentials that offer privileged access to systems and associated data.
With the updated version, organizations are able to use certificate-based authentication for improved security and better management. Unlike authentication services developed for individuals (like biometrics and one-time passwords), certificate-based authentication may be used for machines – non-human privileged users like systems, devices, and the Internet of Things (IoT) – to identify a machine. This occurs before giving access to a resource, network, or software app.
Certificates get stored locally and securely, which removes the tedious requirement of managing passwords and distributing, replacing, and revoking tokens.
In a DevOps workflow, resources get created rather quickly and have to expire automatically in order to adhere to relevant compliance guidelines and prevent or avoid the risk of standing privilege. When Cloud platform administrators, developers, applications, or databases have to access a particular target, DevOps Secrets Vault produces just-in-time, dynamic secrets.
DevOps Secrets Vault has reportedly been supporting automatically expiring secrets for AWS and Azure, and has now extended this functionality to Google Cloud Platform. Regardless of which environment organizations select, they are able to set a predetermined time for secrets to expire automatically.
Wang added:
"Security and identity teams are working in lockstep with DevOps to meet the requirements of these high-speed processes. They require a powerful solution that delivers immediate value while serving the needs of agile innovation."
Combined with Thycotic Secret Server, the vault for digital credentials, DevOps Secrets Vault aims to offer security and IT teams complete visibility and control over secrets management at the organization level. Notably, DevOps Secrets Vault effectively replaces the requirement for hardcoded credentials (typically used in the DevOps process and CI/CD toolchains).

Sponsored Links by DQ Promote