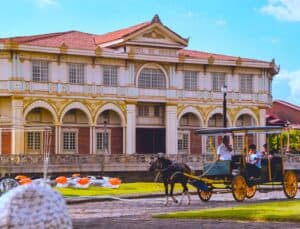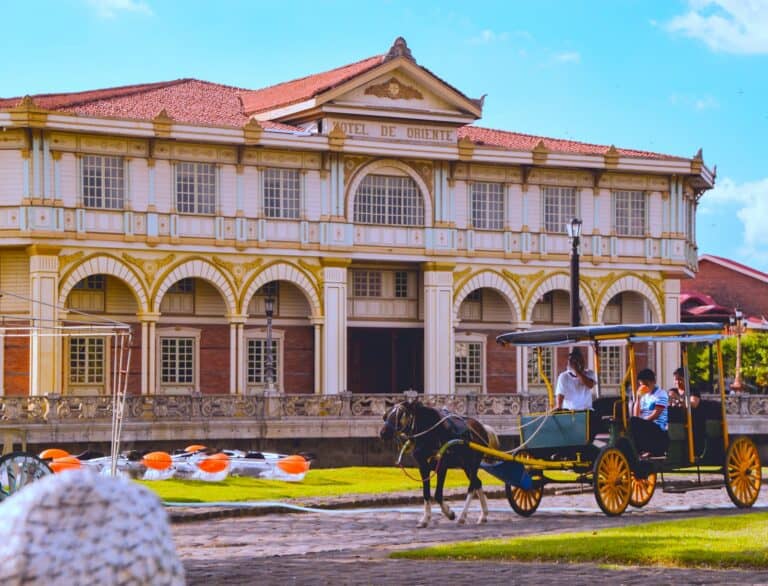 Philippines-headquartered financial services center PERA HUB has teamed up with Brankas, an Indonesia-based open API tech provider, in order to introduce a digital remittance platform, called PERA HUB Conex.
As noted by its management:
"PERA HUB is the country's foremost urgent transaction center for money with over 3,000 locations nationwide which provides its customers with a comprehensive scope of reliable financial services in one location. PERA HUB is the retail brand of PETNET Inc."
PERA HUB is geared towards offering complementary products, cash, and payment-related solutions to its growing market, including foreign exchange, bills payment, airline ticketing, cellphone loads, ATM withdrawals, micro-loans, and micro-insurance.
In December 2017, PETNET received its ISO 9001:2015 Quality Management System (QMS) certification from the Certification International Philippines, Inc. (CIP).
PETNET is "majority owned by City Savings Bank, Inc. and Union Properties, Inc., both wholly owned subsidiaries of Union Bank of the Philippines (UnionBank), the financial services strategic business unit of publicly listed company Aboitiz Equity Ventures, Inc," the company noted.
Today, the company continues to "commit itself to scale up the business to further provide relevant services to its customers."
The platform will aim to offer services to foreign and domestic remittance firms, Fintech-focused partners, banking institutions, digital wallets, brick-and-mortar retail stores, and any other company or business that plans to provide online remittance services.
As PERA HUB's strategic tech partner, Brankas is working on its Open Finance system in order to tap into new digital remittance channels for consumers in Philippines (locally and globally).
Brankas offers a secure API developer portal that allows business partners to gain access to the PERA HUB network. The platform will be providing various services that include global and local  remittances, sending funds for direct credit to bank accounts or digital wallets, account validation and KYC, all-digital micro-insurance, and fast bill payments.
PERA HUB's management noted that these services are currently being offered at over 3,000 locations across the Philippines.
Ian Ocampo, President and CEO of PERA HUB, stated:
"We're very excited to introduce the very first digital remittance platform in the market, providing a hub where businesses can offer their services to multiple communities. Through our open and cost-efficient platform, we will provide remittance brands with safe and scalable solutions."
Todd Schweitzer, CEO of Brankas, remarked:
"We are committed to driving Open Finance adoption in the Philippines and Southeast Asia, and by partnering with PERA HUB, we can help millions of Filipinos to safely and affordably access digital financial services in new ways. We also hope that the digital remittance platform will unlock a new generation of Fintech startups in the Philippines that can use PERA HUB APIs to build new products to serve Filipinos around the world."
Sponsored