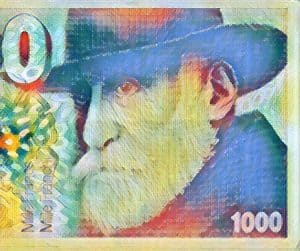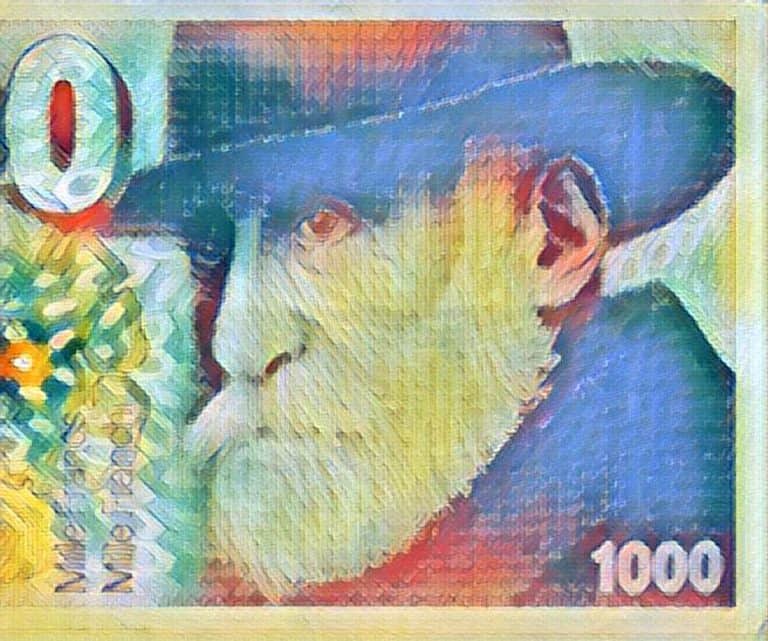 Switzerland-based digital banking challenger Yapeal has a new virtual banking service for children and younger people in general. Called Yapini, the new product offering is meant to support financial management services for young clients.
As noted by the Yapeal team:
"Yapini is a digital account for children and young people from the age of 7. The paperless account opening is possible within a few minutes when invited by a parent. With Yapini, account holders receive a Visa Debit Card including mobile payments, where minimum age requirements are defined by mobile pay providers."
As mentioned on Yapeal's official website:
"It is important for parents to keep track of their children's finances. For this reason, Yapini makes it possible to check their children's spending at any time. Moreover, with Yapini it is possible to transfer money quickly. Managing pocket money is simple and straightforward."
Yapini includes savings, virtual payments and financial security features. It also comes with a debit card. For parents who have a paid premium account at Yapeal, the Yapini service is available at no extra cost.
Users of Yapeal's Private or Private+ service will be able to gain access to the bank's Yapini offering, meanwhile, Loyalty users may test the service at no cost for a 3-month period. Parental controls have been enabled on all Yapini accounts, which includes spending limits on Yapini debit cards.
The new product has been designed in close cooperation with parents and it's available to users who are at least seven years old.
It's worth noting that youth banking has become popular in the European Union. For example, digital bank Revolut is offering similar parent-control Junior accounts for younger clients since 2020. Intended for children aged between 7 and 17 years, Revolut Junior may be integrated directly with the parent's Revolut app.
Fintune has also introduced the Finny Kids app for children aged 7-12 years. Parents are able to  open a children's account with KBC, and various other similar solutions like Kard, PixPay and Xaalys also aim to serve this new market.