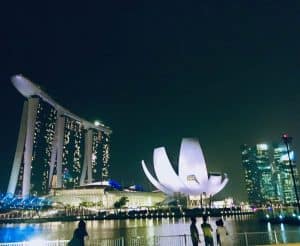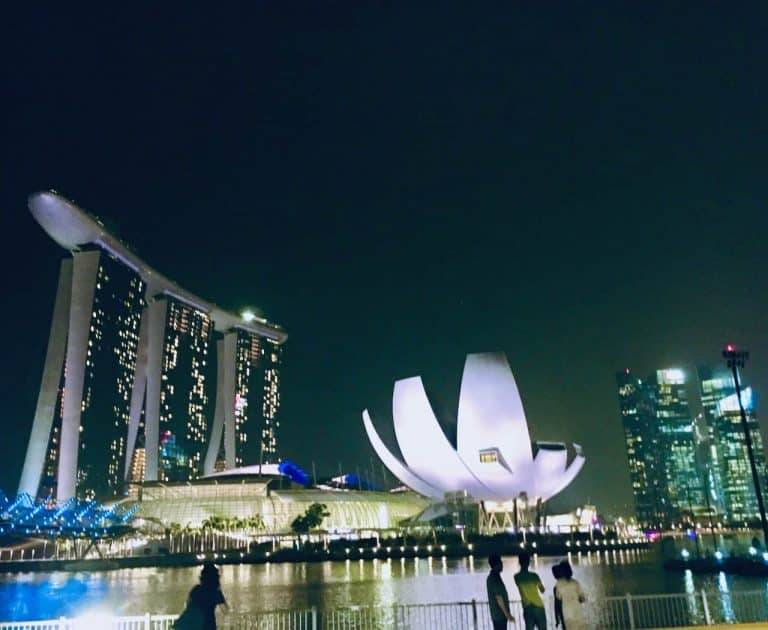 Singapore-based Network for Electronic Transfers (NETS), an electronic payment solution provider, has confirmed the appointment of Susan Hwee, UOB's Head of Group Technology and Operations as its new Chairperson. Susan's appointment should become effective from September 1, 2021.
The chairmanship of NETS is usually rotated among the three domestic banking institutions, including DBS, OCBC or UOB. A new Chair is appointed every 3 years.
Hwee will be succeeding Ching Wei Hong, Deputy President of OCBC Bank, Chair of Bank of Singapore and OCBC Securities, who has served as the Chairperson of NETS since September 1, 2018.
She has worked as a Director on the NETS Board since 2002 and brings over 30 years of experience in banking and related operations, including 20 years spent working at UOB. She's a member of UOB's Management Executive Committee and leads the bank's innovation projects. She's also responsible for establishing the international standards for UOB's tech platform and operational processes.
Lawrence Chan, Group CEO at NETS, stated:
"We are very excited to have Susan take up the mantle of Chairman at NETS. As the payments industry undergoes significant change, her vast experience and technology expertise will be invaluable in advancing NETS' capabilities. We look forward to her leadership through innovation to further our position as a leading payments services group in Singapore."
The NETS Group is a leading payments services group, "enabling digital payments for merchants, consumers and banks across the entire payments value chain."

The Group operates Singapore's national debit scheme "enabling customers of DBS Bank/POSB, HSBC, Maybank, OCBC Bank, Standard Chartered Bank and UOB to make payments using their ATM cards or mobile devices at more than 120,000 acceptance points in the country as well as online payments."

The NETS network also "accepts NETSPay, UnionPay and BCA cards, and includes 54,000 Unified POS terminals and 96,000 QR acceptance points." NETS is also "the issuer of CashCard and Flashpay cards."

The NETS Group "manages and operates the clearing and payment infrastructure for the Singapore Clearing House Association and core electronic transfer services FAST, Inter-bank GIRO and PayNow." It is the market leader for payment and clearing solutions (Real-Time Gross Settlement system and Cheque Truncation System) in the region "with some S$1 trillion in transaction value processed through its systems every year."

NETS is a member of the Asian Payment Network and a council member of UnionPay International.

It's worth noting that in 1985, Singapore "embarked on an ambitious plan to push the country towards becoming a cashless society." The introduction of Interbank GIRO (enabling the public to pay their bills electronically) and the implementation of the NETS debit scheme (allowing consumers to make purchases at retail stores with just a card and PIN) "were the start of a more-than-30-year journey that has seen numerous cashless payment innovations added to Singapore's economy."

NETS is a key part of daily life in Singapore. From shopping to transport, paying bills and fees, or transferring money, NETS "ensures that payments are made swiftly and securely each and every time."

Sponsored