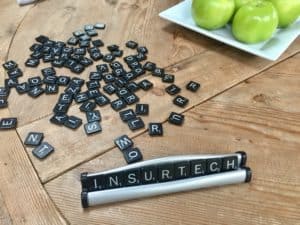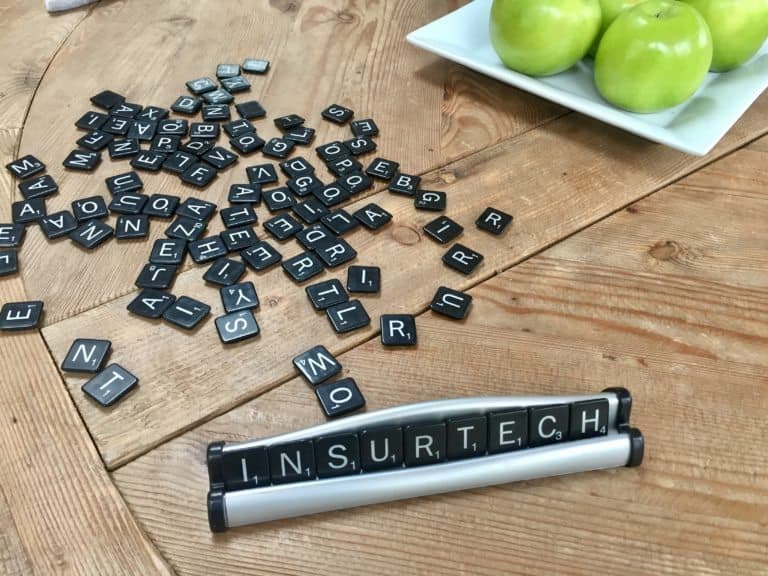 Shepherd, an Insurtech that offers "tech-enabled insurance for commercial construction," has announced a $6.15 million seed round led by Spark Capital. Natalie Sandman, a partner at Spark, has joined the board of Shepherd.
The funding included the participation of Susa Ventures, Procore Technologies, Y Combinator, Greenlight Re, Oldslip, and several angels from within the Fintech ecosystem, according to a blog post.
Procore is a top project management platform for the construction industry and this is the first investment the company has made in an early-stage firm.
The growth capital will be utilized to invest in the company's engineering and underwriting teams.
Shepherd explains that it digitizes the way insurance is procured within commercial construction.  Its platform is designed to automate the underwriting process and offers contractors rewards and incentives to invest in technology.
The company states that since 2015 over $5 billion of venture capital has been invested into the development of construction technology but financial services for construction largely remain the same – thus creating an opportunity for disruption.
Shepherd states:
"We believe contractors should be rewarded and incentivized to invest in technology that makes them safer, more productive, or more efficient. And, we're betting on a world where the data from technology products is inherently tied to underwriting, pricing, and risk selection."
Shepherds end to end platform aims to leverage integrations with construction tech partnerships to automate the underwriting process. By correlating data about contractor behaviors with loss outcomes, they believe they can better price their insurance.
Shepherd reports that it has been running a pilot program with several brokerages that collects data and develops insurance submissions. These tools are free and now available to a wider audience.
"At scale, every Shepherd customer will be underwritten not just based on their history or the locations that they operate, but rather reflective of the investments they're making into their businesses and employees. Technology is already changing the construction industry for the better – it's time for insurance companies to embrace this same movement. Shepherd is the company that we have always wanted to build – pioneering new ways to solve old problems and setting a new standard for technology enabled insurance in the construction industry."