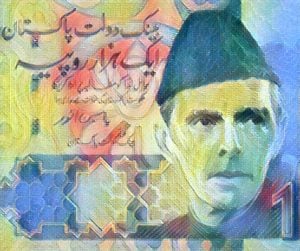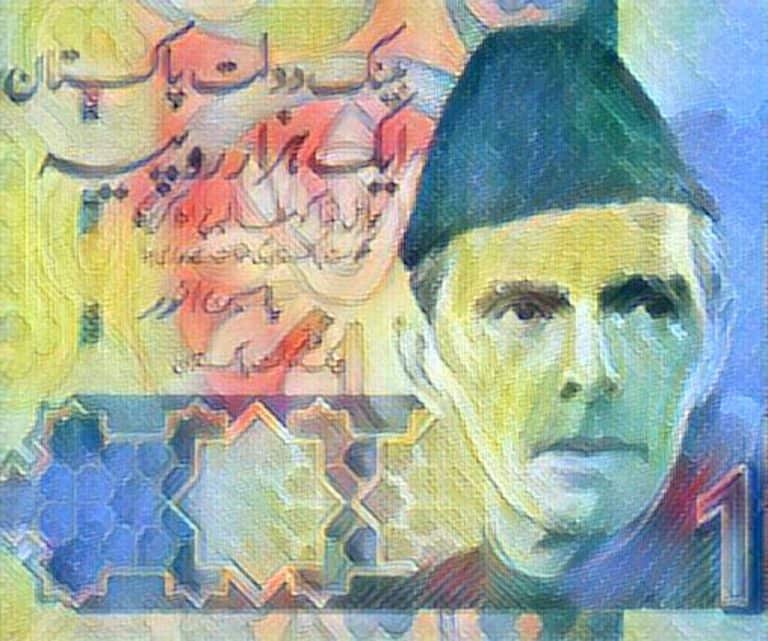 The National Institutional Facilitation Technologies (in Pakistan) and its business and tech partner TPS Worldwide, have introduced "NIFT ePay," which is the nation's all-inclusive payment gateway supporting business solutions beyond payments.
As mentioned in a release, NIFT ePay supports digital commerce payments by aggregating different payment instruments in Pakistan including accounts, wallets, and cards for clients so they can pay for their e-commerce purchases.
Customers may also settle their business invoices digitally and securely, and with their preferred  method via a network of merchants, businesses, participating banks, and other financial institutions.
ePay has reportedly signed up large financial institutions and has enabled their clients to make payments in a reliable manner.
With 35% growth in digital commerce during Q1 2021, compared to the same quarter in 2020, the need for open virtual payments infrastructure has become critical. The need to make payments faster, cheaper, and in a seamless manner is a necessity, especially after the COVID-19 outbreak.
NIFT ePay's management notes that the lack of trust of the digital commerce consumers is one of the main reasons why cash on delivery is still the preferred payment method. NIFT ePay plans to offer a proper dispute resolution and consumer protection system that can support virtual payments and e-commerce growth in the country.
Fawad Abdul Kader, who leads Digital Financial Services at NIFT, stated:
"NIFT ePay is an agnostic platform that provides the maximum number of retail and business customers the ability to make payments digitally at merchants using any payment instrument they use in a secure manner."
Fawad added:
"The idea is to enable people to make e-commerce payments using different payment instruments like transactional accounts, debit and credit cards, wallets both local and international to harness the actual potential of digital commerce payments in Pakistan. We are providing railroads that capture context and enable the market to digitize not only payment from consumers to businesses but also business-to-business payments."
NIFT ePay has been developed with assistance from TPS. Both organizations had entered a strategic partnership around three years ago to launch this platform.
Shahzad Shahid, CEO at TPS, remarked:
"NIFT ePay is a success story of two local, successful companies coming together for disrupting the e-commerce landscape of Pakistan. Getting the commercial approval is a big milestone in the journey towards Cashless Pakistan. NIFT ePay has a true potential to help the country realize its dream of Digital Pakistan and to support the SBP in its national payment systems strategy success and digital financial inclusion."
ePay has been developed on the TPS IRIS Payment Gateway solution which serves as the engine behind various payment gateways based in and outside of Pakistan.

Based on Iris payment switch, which has a benchmark of more than 18,000 transfers per second and is compliant to PA-DSS for security, the software is customized for NIFT ePay (for its different use cases in payments).

Sponsored Links by DQ Promote