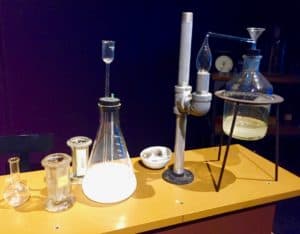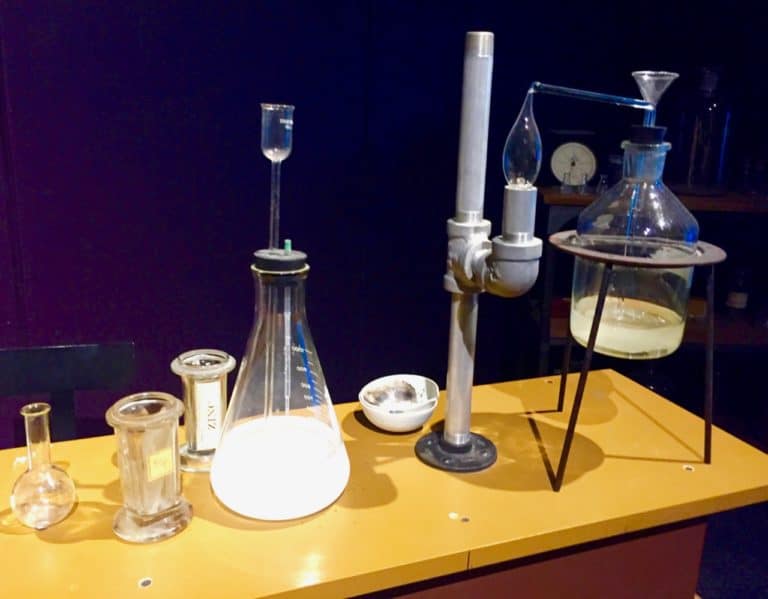 MoneeMint, an "ethical" financial services provider has announced the launch of MoneeMint Labs for customers in the UK and Europe.
Recently, MoneeMint had acquired funding from private equity firm Ground One Ventures for the "purpose of acquiring a robust and dynamic core banking system to support the overall vision and mission of MoneeMin," the company wrote in a blog post.
MoneeMint is known for its use of innovative financial technology. MoneeMint Labs is an "all-inclusive end-to-end" Banking as a Service (BaaS) that enables organizations to launch card schemes for their customers. The cards are offered via the MoneeMint BaaS offering.
As mentioned in the announcement, MoneeMint Labs provides a Core Banking Platform, digital mobile banking apps, secure services such as KYC, AML and Transaction Monitoring, customized cards and "a wide marketplace that has products including pensions, insurance and many more to be announced."
Hassan Waqar, Co-founder of MoneeMint, stated:
"Disruptive, intuitive, and highly flexible, is our differentiator and identifier at MoneeMint. With the launch of MoneeMint Labs, we are able to provide our solutions to organisations that have a smaller budget to launch their own card programs without the need to worry about the technology and regulatory constraints while still giving them the flexibility to grow."
As noted in the update, MoneeMint aims to offer a seamless experience that "reimagines how you think about banking."
As mentioned in the blog post:
"[MoneeMint is a] bank built for your smartphone architected around your lifestyle. Built on the foundations of socially responsible banking and cutting-edge technology, we bring to you, digital financial services that are intelligent, unique, and most important, refreshingly delightful."
MoneeMint has appointed Rizwan Qazi as Member of The Board.
Rizwan has 20+ years of international experience in the financial services sector where he worked with Citi, MasterCard, Diners Club, ADIB, Argus Information and Advisory Services, and Al-Futtaim (a large conglomerate of retail, real estate, auto, and insurance).
Rizwan has "successfully led retail banking division of Citi in the Czech Republic and created industry best products in cards and wealth management for the clients at Citi, ADIB, and Al-Futtaim." Rizwan also brings experience "in the area of operations, data management and business analytics."
Waqar added:
"We have a very ambitious plan to take over the fintech market through our innovative products and services we will offer in a digital era. I am pleased to appoint Rizwan as a Member of The Board. Rizwan will bring in 22 years of experience in cards and payments and will truly contribute to the launch and operations of MoneeMint."
Rizwan Qazi remarked:
"I am excited to be appointed to the Board of Directors at MoneeMint. The evolution of digital banking is creating an exciting time for challenger banks to address the current requirements of the consumers who are fatigued by the traditional financial institutions. I hope to share my 22 years of experience across multiple markets with the MoneeMint team and create an exciting business."
Sponsored Links by DQ Promote