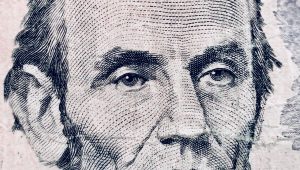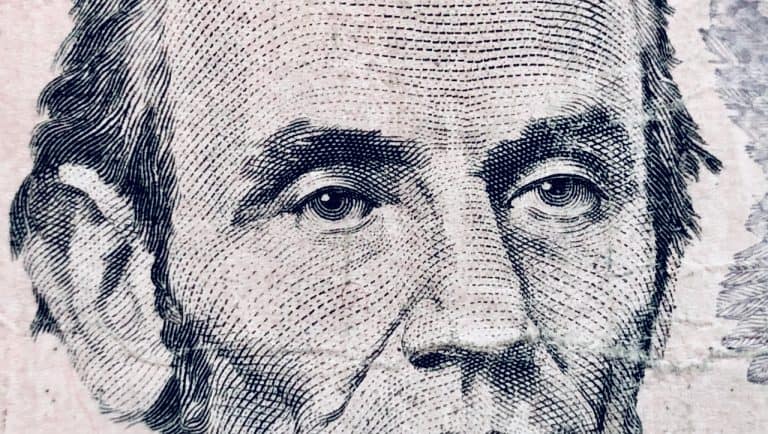 Predictive blockchain monitoring and investigative platform Merkle Science today announced accelerated global expansion with a major focus on the United States. The process will be led by former U.S. Attorney Mary Beth Buchanan, who was named president, Americas and global chief legal officer.
"This is an exciting time for Merkle Science. We have seen strong demand in the U.S., especially from law enforcement and financial institutions. Institutional interest in cryptocurrencies and the associated compliance frameworks has surged over the past six months in the U.S., prompting us to accelerate our expansion into the market," said Merkle Science co-founder and CEO Mriganka Pattnaik. "We're excited to have Mary Beth join our team as her deep industry experience, including executive positions at leading crypto brands Bitstamp and Kraken, and expert insights will prove invaluable to our expansion and beyond."
"Merkle Science's vision of crypto assets as a key pillar of the financial ecosystem deeply resonates with me," said Buchanan.  "When I began representing companies in the crypto space back in 2013, there was no clear pathway for crypto companies to reach and maintain compliance. I saw firsthand the importance of regulatory clarity and the key role it plays in supporting innovation in emerging technologies. 
"We're at a critical juncture in the U.S. where we can implement smart regulations that encourage digital transformation and protect consumers. As part of the Merkle Science team, I am inspired to build the next generation of financial safeguards and help crypto companies scale and mature, so that a full range of individuals, entities, and services may safely transact with crypto."
Merkle Science will prioritize accelerating product development to serve enterprise segments such as law enforcement agencies and financial institutions, continue evolving its Behavior-Based Rule Engine, expand token coverage to more than 500,000 and customize solutions for DeFi and NFT platforms.
"Merkle Science is the leading solution in Asia for crypto platforms to prevent fraud," noted Jehan Chu, co-founder and managing partner at Kenetic Capital. "With cutting-edge algorithms honed from years of experience at Paypal, the team at Merkle Science is redefining on-chain risk analytics. We, at Kenetic, are excited to continue supporting Merkle Science as they expand internationally to the US and beyond."
Since its seed round in May 2019 Merkle has acquired clients across APAC, Europe, and North America. In the past six months, institutional interest for cryptocurrencies and compliance in the US has surged, which has prompted both the co-founders to move their base to New York as part of Merkle Science's expansion plans.

Sponsored Links by DQ Promote