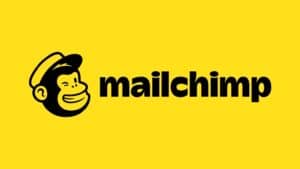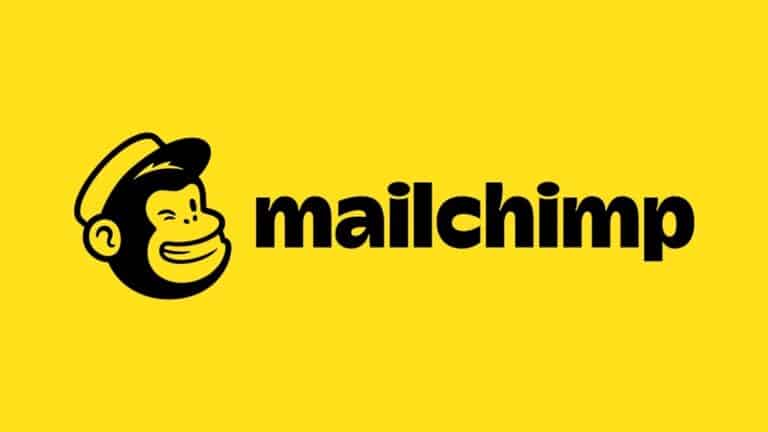 Intuit (Nasdaq: INTU), the international tech platform that develops TurboTax, QuickBooks, Mint, and Credit Karma, reveals that it will be acquiring Mailchimp, an established customer engagement and marketing service for SMEs.
The planned Mailchimp acquisition for around $12 billion in cash and stock aims to support Intuit's goal of promoting prosperity across the globe. It also supports the firm's vision to become an AI-enhanced expert platform.
With the Mailchimp acquisition, Intuit should be able to accelerate its efforts to become the center of small business growth; and to transform the existing small business mid-market.
Intuit and Mailchimp aim to work cooperatively to offer a comprehensive and innovative customer growth platform for SMBs, enabling them to get their business online, promote their company, effectively manage client relationships, take advantage of insights and analytics, get paid, access funding, pay workers, enhance cash flow, be organized and remain compliant, with qualified professionals at their fingertips.
Delivering on the commitment to serve as the single source of truth, small and mid-market firms  will have the ability to bring together their customer data from Mailchimp and QuickBooks' purchase data in order to access key insights they require to expand business operations.
Sasan Goodarzi, CEO of Intuit, stated:
"We're focused on powering prosperity around the world for consumers and small businesses. Together, Mailchimp and QuickBooks will help solve small and mid-market businesses' biggest barriers to growth, getting and retaining customers,"
Goodarzi added:
"Expanding our platform to be at the center of small and mid-market business growth helps them overcome their most important financial challenges. Adding Mailchimp furthers our vision to provide an end-to-end customer growth platform to help our customers grow and run their businesses, putting the power of data in their hands to thrive."
Mailchimp brings to Intuit tech at scale and international customer reach. Established in Atlanta, GA in 2001, Mailchimp started providing email marketing services and evolved into a key player in client engagement and marketing automation supported by an AI-enhanced tech stack.
The planned acquisition should offer global customer reach with 13 million total users, 2.4 million monthly active users, and 800,000 paid clients; with 50% of customers residing outside the US. It may also provide data and tech in the form of 70 billion contacts, and 250+ rich partner integrations.
Ben Chestnut, CEO and Co-founder of Mailchimp, remarked:
"Over the past two decades, we've vastly expanded and evolved Mailchimp's platform to help millions of small businesses around the world start and grow. With Intuit, we've found a shared passion for empowering small businesses. By joining forces with Intuit, we'll take our offerings to the next level, leveraging Intuit's AI-driven expert platform to deliver even better products and services to small businesses. This is an exciting new chapter for Mailchimp, our 1,200+ dedicated employees, and customers."
Intuit and Mailchimp have always worked consistently to address small and mid-market companies' main challenges. For two-thirds or over 66% of small businesses, finding customers remains their primary obstacle and more than 25% report struggling to retain clients, but nearly three-quarters or 75% of small businesses are not leveraging a customer relationship management service.
Around 84% of small businesses are reportedly using pen and paper or spreadsheets to reconcile  inventory and about 50% of small companies fail within the first 5 years, mainly because of  cash flow issues. These problems lead to significant barriers for small and mid-market firms' success that Intuit's acquisition of Mailchimp will address.
Alex Chriss, EVP and GM of the Intuit Small Business and Self-Employed Group, noted:
"Together, Mailchimp and QuickBooks will become a powerful engine for small and mid-market business customers to get, engage and retain their customers, run their businesses, optimize cash flow and remain compliant. Today, QuickBooks helps more than 7 million small and mid-market businesses get paid fast, access capital, pay their employees and grow in an omni-channel world. Mailchimp's addition will bring speed and velocity to these efforts, with the acceleration of mid-market expansion opportunities and global growth for both brands."
Sponsored Links by DQ Promote