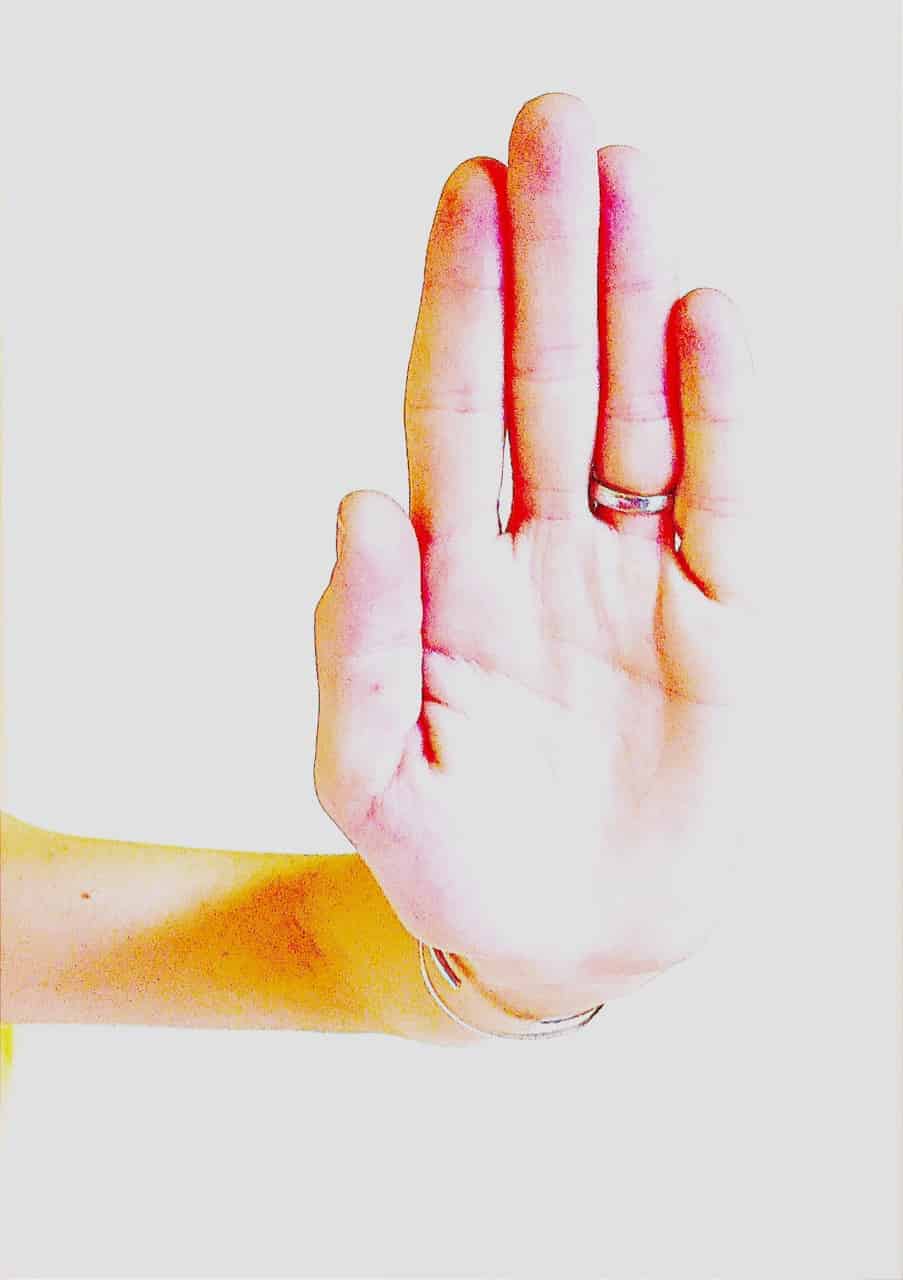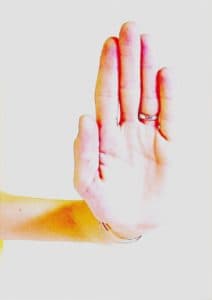 Zūm Rails, an Open Banking and intelligent payment software provider, reveals that it has introduced a new set of anti-fraud tools to improve the security of its Instant Deposit feature.
Instant Deposit, supported by Visa Direct, the payment giant's real-time push payments solution,  and offered via Zūm's financial platform, enables consumers to quickly send and receive payments.
Canadian clients are increasingly adopting virtual payments and engaging with digital commerce platforms during the Coronavirus outbreak. However, these consumer behavior changes do pose certain risks.
The rise in e-commerce has made it necessary for companies to prevent card-not-present fraud and ensure that legitimate transfers are quickly approved. Many businesses have introduced new security guidelines and procedures to make sure that monetary transactions remain trusted and adequately secure, following the COVID-19 outbreak.
Zūm Rails' cardholder name matching functionality – along with Zūm Rails' robust security features – are specifically developed to reduce fraudulent activity, while supporting enhanced cash-flow and money movement.
Zūm Rails' name-matching tool quickly validates the person whose name is on the payment card. Once the name has been verified, the micro deposit may be completed in real-time to validate the bank account.
For a higher level of security, Zūm Rails Instant Deposit uses Visa Secure with EMV® 3-D Secure (3DS). Visa Secure has been designed to simplify the authentication process, by reducing friction for consumers and preventing card-not-present fraud.
Stored payment values, which are an additional feature, enable customers to use Zūm Rails PCI compliant platform to make sure transactions are conducted with minimal customer interaction, thus helping to reduce the friction on repeat or subscription businesses.
Marc Milewski, Co-Founder at Zūm Rails, stated:
"Using Visa Direct, Instant Deposit is helping accelerate payment modernization as it allows businesses to push and pull funds nearly instantly with significantly reduced risk through Zūm Rails' name matching tool. This has allowed many industry leaders to adopt Zum Rails' Instant Deposit feature; including Hitachi, Questrade, Coinsquare and others."
Sponsored Links by DQ Promote