Lendio, the leading SME financial solutions marketplace, reveals that it has made an asset purchase of Laso's Loan Origination Software (LOS) and insights technology, which should help further its goal of supporting SMBs.
This should serve as the foundation for a customer-centric product offering for banking institutions, alternative lenders and community development financial institutions looking for proper underwriting solutions.
Financial service providers that haven't been able to cater to the demand for small business loans can now do so with an all-digital and more efficient solution.
After performing thorough research on the lending tech sector, Lendio claims that it found Laso's functionality and capabilities in AI, data science and machine learning to be the most technology- and data-advanced services available in the market.
The technology should enable Lendio to expand its small business loan marketplace to other lenders and their clients. This is reportedly the first step in Lendio's B2B strategy, which focuses on automating loan origination processes in order to support effective underwriting of unsecured loans. It also helps with enabling access to a small business lending tech stack, and improves lender access to loan origination tools.
Lendio has reportedly facilitated more than $11.8 billion in financing via 300,000 small business loans. It has become a trusted supporter of small business owners looking to better understand their financing options.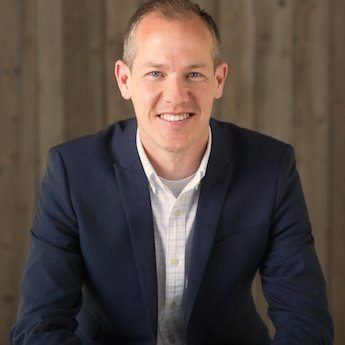 Brock Blake, CEO at Lendio, stated:
"Last year, when lenders struggled to offer a digital solution to disperse Covid relief funds, the team at Lendio quickly stepped in and facilitated PPP loans to more than 300 lending institutions that supported over 60,000 small businesses. The process exposed a greater need for small businesses to have enhanced access to capital and loan options, as well as a need for banks, lenders and CDFIs to have the proper tools needed to offer finance solutions to small businesses."
Blake added:
"Our acquisition of Laso's Loan Origination Software is timely and essential to empowering both sides of the financing process. We've always been there for the smallest of businesses; now we're also there for even the smallest of lenders as we further our vision of providing equal and fair access to capital to small businesses across the country."
To offer the most customer-focused application experience, Lendio leverages various machine learning algorithms and data as well as SaaS tech to support matching small businesses to the best lenders.
The firm is fully committed to teaming up with, powering and propelling forward all service providers that are using innovative tech to support SME growth and entrepreneurship.