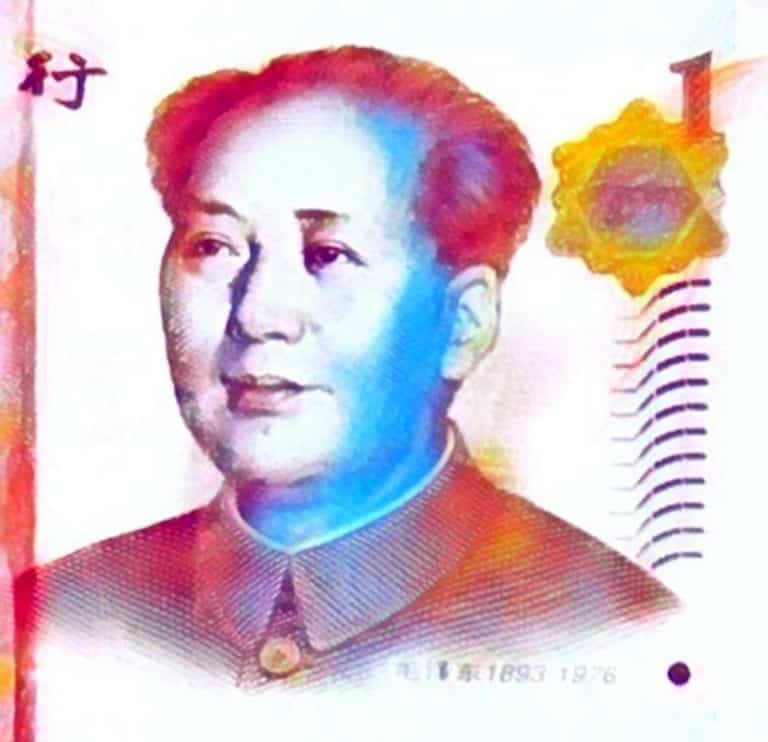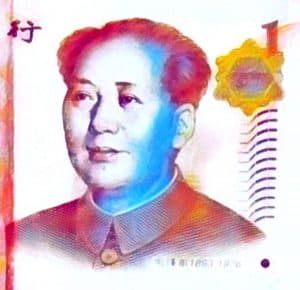 China's XTransfer, an established one-stop cross-border financial and risk management solution provider, has secured $138 million in capital via its Series D round.
XTransfer's investment round was led by D1 Capital Partners, along with existing shareholders also making contributions.
XTransfer will be using the funds to further enhance its line of products and services. The company will continue investing in Big Data and AI, strengthen its AML/risk management system and focus on attracting new talent to support its global expansion efforts.
Since its launch back in May 2017, XTransfer has finalized several fundraising rounds that included participation from prominent international investors. The firm's financial backers reportedly include Yunqi Partners, Gaorong Capital, 01 Capital, eWTP Capital, Telstra Ventures, MindWorks Capital and Lavender Hill Capital Partners (LHCP).
Based in Shanghai, XTransfer maintains business offices in Hong Kong, the UK,  Canada, the US, Japan, Australia and Singapore. The company focuses on B2B cross-border financial services, and has a customer base of around 150,000 SMEs.
XTransfer's Series D round has been announced as China's exports began to recover and reached all-time highs during the first 8 months of this year. As international trade continues to gather momentum, exports during this time period increased by around 23.2%, which is notably the fastest pace of increase in the last 10 years.
Booming cross-border digital commerce has also had a considerable impact on B2B trade. Cross-border e-commerce has a decisive advantage in supporting SMEs with conducting business internationally, improve supply chain efficiency and create more jobs, according to Wei Jianguo, Deputy Director of China Center for International Economic Exchanges and former vice minister of commerce.
He also noted that in the next couple years, Chinese imports and exports should keep increasing at double-digit rates, and that digital trade platforms like cross-border B2B e-commerce will also grow steadily.
On their journey to becoming truly global, small businesses face the challenge of obtaining access to conventional banking services. In the B2B trading sector, exporters are usually smaller and sell a range of products, which results in a fragmented cross-border payment environment and more frequent funds transfers. The tightening of AML guidelines throughout the world has further restricted SMBs' access to traditional banking services.
Through partnerships with established global banks and financial institutions, XTransfer has introduced a multi-currency, globally unified financial settlement network. It has developed a data-driven, automated, and intelligent AML infrastructure to cater to the requirements of small businesses. New export-related financial services such as XTransfer may start to close the gap between supply and demand.
XTransfer offers SMBs with cross-border financial services which are on par or comparable to those available to multinational corporations. This is done while addressing banks' AML and compliance guidelines.
Such services reportedly include free, fast opening of collection accounts, currency exchange and FX settlement, providing small B2B-focused exporters with safe, stable and affordable services.
Bill Deng, Founder and CEO at XTransfer, stated:
"Cross-border e-commerce is growing by leaps and bounds due to policy support. For exporters, the latest round of overseas expansion has been a lot different from a few years earlier, marked by diverse sales channels and fragmented orders. Digitization is a major trend amid cut-throat market competition. We will keep promoting the digitization of export and aid the sector's digital transformation. By doing so, we have commanded increased trust of our clients through our service. The current round of funding is only the beginning of our quest to offer better services to more customers."
Ray Bao, Partner at D1 Capital Partners, the lead investor in the Series D round, remarked:
"We believe XTransfer's services are a critically-needed addition to the global trade finance ecosystem. In the next decade, we expect they will be able to serve SMEs from around the world and will be an important financial infrastructure company in global cross-border trade."
Mao Chengyu, founding partner at Yunqi Partners, added:
"Cross-border B2B trade is highly fragmented and awash with smaller players. Levels of digitization and penetration of e-commerce are at an initial stage. We expect a super-app to connect all stakeholders on a mega-platform. As XTransfer's first investor, I have faith in and bet big on payments as well as the leading role risk management plays in this sector."
Sponsored Links by DQ Promote