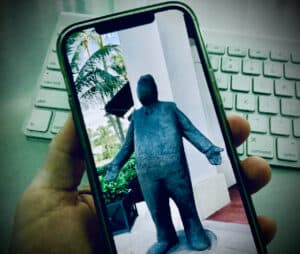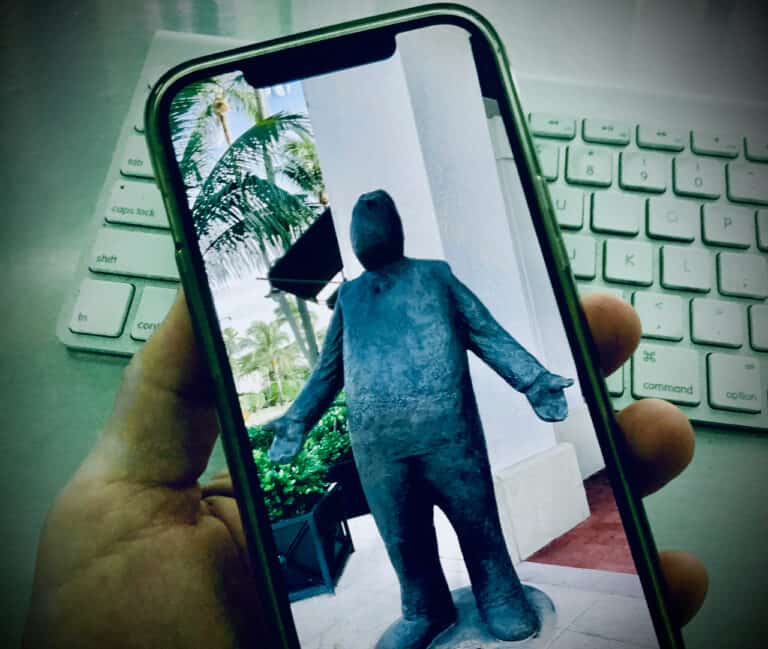 Socure, an established provider of digital identity verification and fraud solutions, has introduced the industry's "first" predictive document and ID verification solution with native fraud risk signals and intelligence.
Socure's Predictive Document Verification aims to go beyond just authenticating a government-issued ID and matching a selfie to the photo on the ID. It aims to predict "whether or not the identity itself is safe to do business with by employing real-time data linking for better accuracy and real-time identity trust decisions."
With Socure's Predictive Document Verification service, hundreds of validation checks may be carried out on every document and selfie "resulting in unrivaled auto-decision rates and risk insights." The announcement also mentioned that its multi-dimensional predictive signals "inform ML-driven decisioning to identify more good customers and eliminate fraudsters in real time."
Alex Faivusovich, fraud prevention manager at Lili, stated:
"Socure's Predictive Document Verification helps us onboard new customers quickly and scale more rapidly than we could with other tools. It is the only solution providing a single, comprehensive view on the digital identity, not just on document authenticity and matching, but for actual risk and fraud decisions. No other solution compares in terms of accuracy or insights. With DocV, we gain confidence in knowing we are doing business with consumers who are who they say they are and won't put our business at risk."
Socure Predictive Document Verification's advanced image capture "delivers up to 98% auto-decisioning rates within seconds," the announcement revealed.
Meanwhile, less sophisticated image capture tools "result in only 65% to 70% auto-decisioning," the update noted.
Socure's Predictive Document Verification has also been designed to thwart "spoofing" attacks with 99.5% accuracy by using NIST PAD Level-2 liveness detection and "enhanced biometrics to match the selfie to the photo on the ID."
The liveness detection checks "work passively in the background, so fraudsters can't detect it's happening," the announcement explained. No user blinking or head rotation is needed, thus helping to significantly reduce consumer friction. Unlike other tools, a single selfie image "fulfills both facial recognition and liveness detection," the release noted.
David Mattei, senior analyst at Aite-Novarica Group, stated:
"The use of document identification and verification solutions to verify a user's identity is growing due to the surge in online, digital interactions. Socure's Predictive Document Verification product goes beyond traditional document validation and photo-to-selfie matching. It looks at other risk attributes such as device fingerprints, phone number, and other digital identity signals to deliver a more comprehensive risk profile of the user."
Using proprietary computer vision tech, Socure's Predictive Document Verification "extracts document PII and verifies it by linking it to authoritative data sources, such as credit header, utility, telecom records, and more."
From there, device, phone, and address data are also "collected and evaluated during the onboarding process, and then Socure derives predictive signals like phone to name correlation, address to name correlation, device intelligence, and IP distance from the physical address, all elements that are nearly impossible to fabricate," the release noted.
The amalgamation of these predictive signals "informs a final decision (pass, reject, or resubmit), blocking risky attempts to enter a customer's ecosystem while helping them onboard more legitimate customers faster, or identify existing good users with less friction."
The announcement further noted that hundreds of predictive signals "incorporated into the document verification and biometric matching process provide the industry's only digital identity continuum measuring against fraud risk."
Socure's Predictive Document Verification has been developed to employ machine learning classification models "trained with 530 million known good and bad identities and 400+ offline/online data sources to assess risk."
As very large amounts of data are critical to enhancing the overall accuracy of Socure's Predictive Document Verification, Socure has created a process for continuous improvement "using feedback data from a broad range of clients representing multiple industries."
Also critical to Socure's fraud detection engine, is "the incorporation of hundreds of highly predictive features that are unique to identity and device components that can indicate fraud intent to drive more predictive, data-driven outcomes," the release noted.
Johnny Ayers, founder and CEO of Socure, remarked:
"Legacy providers that specialize only in identity document verification aren't able to integrate seamless risk checks because they don't have historical data, the machine learning engine, or the 1000s of predictive signals to deliver near perfect fraud classification. This means their customers are missing critical insights or are left with cobbling together disparate products that are costly to deploy and manage as they're loaded with compounding false positives."
Johnny added:
"What's worse, the legacy approach still leaves gaps in determining whether it's safe to do business with a consumer and predict the likelihood that person will commit fraud in the future while frequently requiring multiple retries on the capture of the document. With Socure's Predictive Document Verification, we provide a single solution that eliminates the guesswork, with the highest degree of accuracy and customer experience."