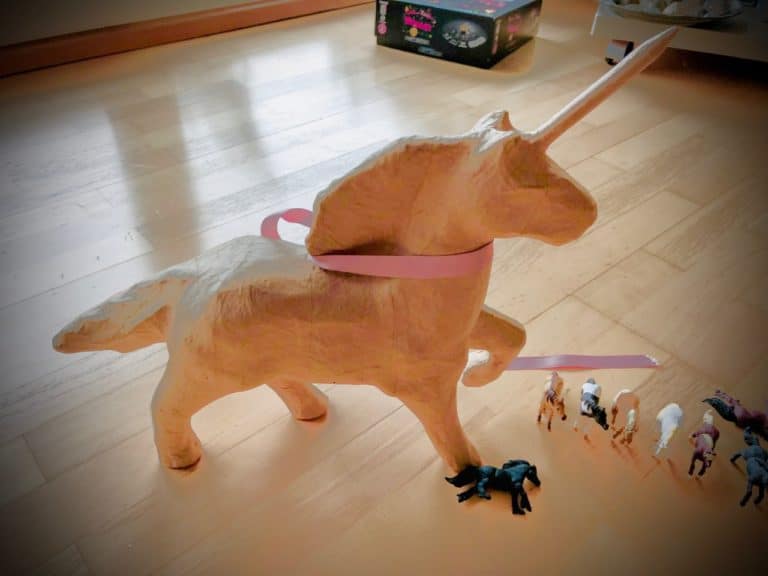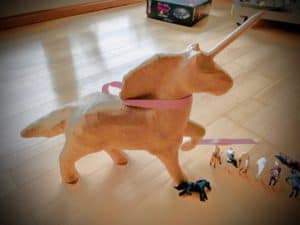 US-based Fintech Unicorn Current reveals that it has appointed Jodi G. to their leadership team as their General Counsel.
Jod Golinsky brings to Current almost two decades' of professional experience leading legal and compliance teams at financial services and Fintech firms.
Recently, Jodi has been serving as Director & Associate General Counsel at Shopify, where she was responsible for scaling operations and leading the legal team that was tasked with  commercial, product, marketing, compliance, and regulatory strategy work for Shopify's Financial Solutions products and services.
Jodi also previously worked as General Counsel and Chief Compliance Officer at FS Card Inc. and led legal teams as a VP at American Express and Mastercard. Jodi was born and raised in Colorado and has lived in New York for over 20 years.
It's worth noting that Current has been investing considerable resources to promote its brand and business operations.
The Fintech firm has been working with YouTube sensation MrBeast so that his fans are able to  directly request money "from the creator himself on the mobile banking platform" as part of a heavily-promoted giveaway.
Jimmy Donaldson, aka MrBeast, says that he will be giving away (which he does all the time) $100,000 to 100,000 fans on Current "who use code 'BeastBank' and he is giving away up to $20,000 to fans who send him Current Pay requests directly to his ~MrBeast handle using their Current ~tags."
(Note: for more details on this announcement check here.)
As covered, the topic of banks vs. Fintech firms has been "another hot one as of late," the team at Fintech Current noted in an update in June 2021, while adding that with court rulings, the questioning of banking execs on Capitol Hill has been ongoing. And, if you have been in New York City recently, you've most likely noticed the launch of Current's aggressive marketing campaign during your commute, the company wrote in a blog post shared with CI.
Current wants to set the record straight. The Fintech says:
"To be clear and upfront, Current is NOT a bank. We're better. We first addressed this topic last fall, when we announced we had no plans to pursue a bank charter, and the differences between a fintech like Current and traditional banks have only become clearer over the past year."
Current also mentions in its blog post that they have "never been, nor do we have any plans to, become a bank." The Fintech challenger adds that they are quite focused on "building the best, most innovative technology that can solve real problems for our members and enable them to change their lives through working with our partner banks to provide banking services."

According to Current, it's "a win-win relationship when we each focus on what we're good at."

Sponsored Links by DQ Promote