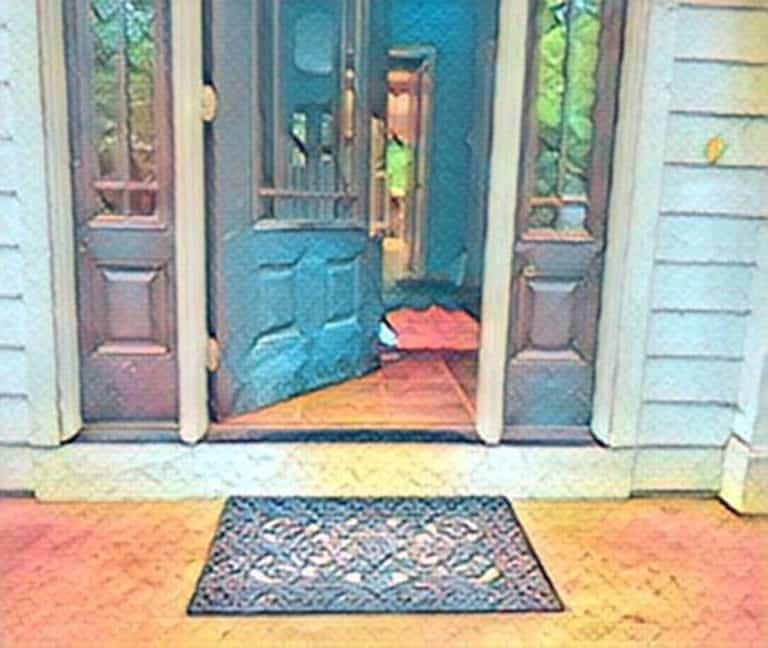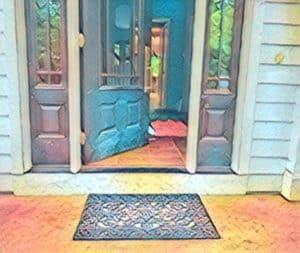 Leading loan data provider dv01 has partnered with Invictus Capital Partners on mortgage lending.
According to a release, the partnership will facilitate data reporting operations for the growing portfolio of non-qualified mortgage loans managed by Invictus and its affiliates. dv01 will serve as Loan Data Agent (LDA) for future Verus Securitization Trust transactions and will onboard 16 historical VERUS transactions, which have an aggregate notional value of $6.9 billion, onto the dv01 platform.
To date, dv01 has already acted as LDA for VERUS 2021-3, VERUS 2021-4, and VERUS 2021-5, totaling $1.7 billion in notional value across 2,818 non-QM loans.
As LDA, dv01 receives loan-level data directly from the applicable servicers and other transaction participants to cleanse, validate, standardize, and aggregate for monthly reporting. Qualified platform users will then have access to reliable data.
Perry Rahbar, founder & CEO of dv01, said it is important to boost transparency in a previously opaque market:
"By adding a high-profile partner such as Invictus Capital Partners to our platform, it further demonstrates the integral value dv01 provides to the structured products market, and we look forward to deepening our relationship to provide the market unparalleled data transparency."
Carl Bell, Senior Managing Director of Invictus Capital Partners said that partnering with dv01 shows their commitment to improving market transparency:
"The dv01 platform streamlines processes, gives bond investors the ability to easily analyze loan performance, and enables them to continue to build confidence in the performance of the space."
Sponsored Links by DQ Promote