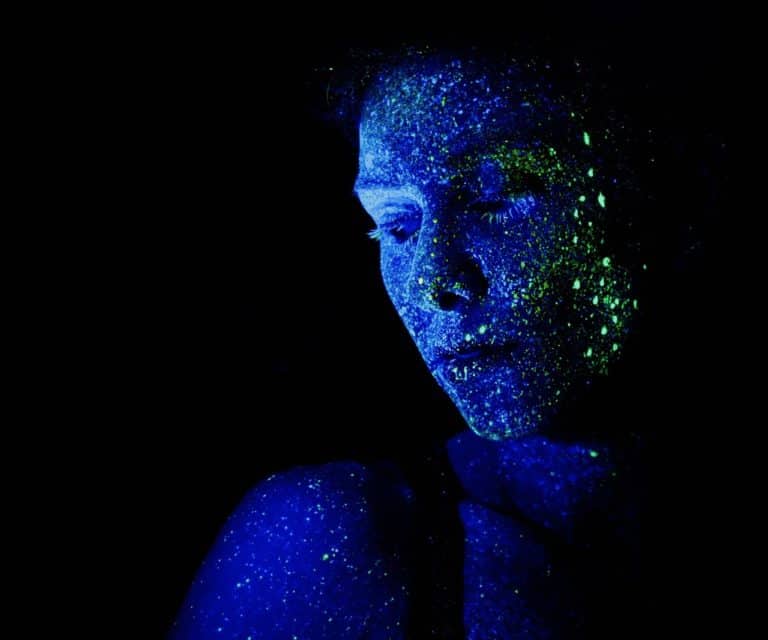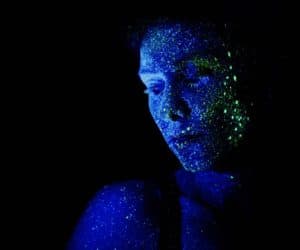 On Wednesday, October 13, the House Committee on Financial Services, Task Force on Artificial Intelligence (AI) will hold a hearing to discuss ethics and AI.
According to the hearing memo, in financial services, AI systems often tackle complex problems including credit underwriting, customer service, cybersecurity and more. Yet "using AI irresponsibly could result in financial market instability or unintended discrimination against protected groups." The memo states that there is a growing concern as to the extent that AI impacts decisions within financial services:
"The proliferation of AI has transformed production processes and created new consumer services across many industries. AI ethicists have raised concerns about AI tools that perform predictive modeling, which broadly involves the use of statistics to predict future outcomes. Predictive modeling allows an AI to forecast future results or activities by analyzing data sets and patterns. Analysts have noted that AI and ML [machine learning] can magnify the power of predictive models because "ML is able to manage vast amounts of data and detect many more complex patterns within them, often attaining superior predictive power." The use of AI, including ML, in predictive modeling, is sometimes referred to as predictive analytics, "a branch of advanced analytics that makes predictions about future outcomes using historical data combined with statistical modeling, data mining techniques and machine learning."
While noting that AI has the potential to create benefits undesirable outcomes may arise.
The following witnesses will be testifying before the AI Task Force:
Meredith Broussard, Associate Professor, Arthur L. Carter Journalism Institute of New York University
Meg King, Director, Science and Technology Innovation Program, The Wilson Center
Miriam Vogel, President and CEO, EqualAI
Jeffery Yong, Principal Advisor, Financial Stability Institute, Bank for International Settlements
Aaron Cooper, Vice President for Global Policy, BSA – The Software Alliance
The hearing will be live-streamed on the Committee's website commencing at 12 Noon ET.

Sponsored Links by DQ Promote