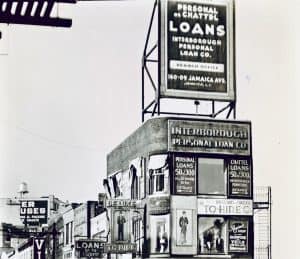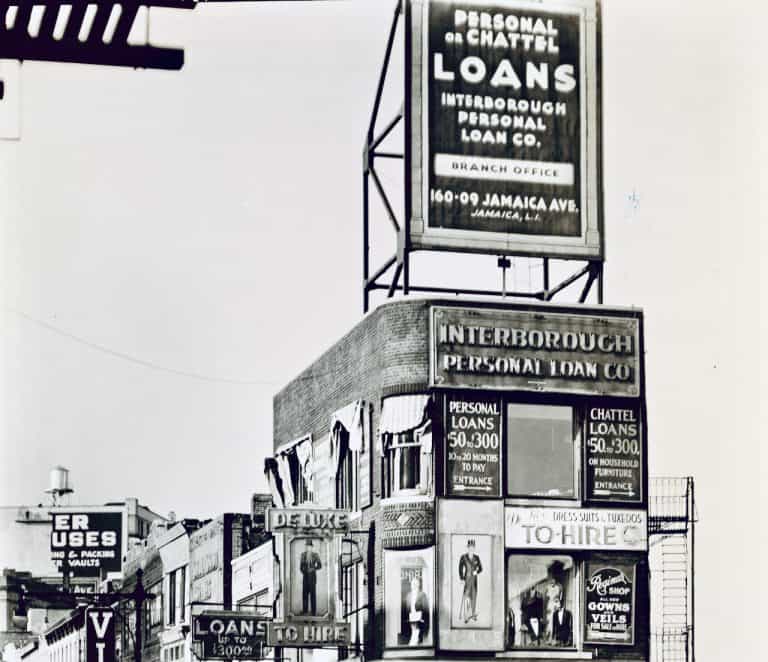 Fiserv, Inc. (NASDAQ: FISV), an international provider of payments and financial services tech solutions, is supporting financial institutions with creating their SMB programs via the introduction of a Cloud-powered, digital lending and credit platform.
The latest Fiserv product offering, leveraging the Atlas Platform from Fintech StreetShares, enables financial institutions with managing the complete lending lifecycle from digital document capture, underwriting, offer management and closing – "delivering against the expectations of both staff and customers."
The platform includes strong analytics capabilities, automated decisioning insights and a streamlined, integrated small business owner hub that "makes it easy for financial institutions to make and edit digital loan offers," according to a release.
Community financial institutions served a key role in assisting SMBs during COVID-19 crisis.
Fiserv and StreetShares equipped many financial institutions to offer an intuitive Paycheck Protection Program (PPP) experience "from application through forgiveness, and many of these institutions acquired new SMB customers as a result."
The announcement also noted that the Coronavirus outbreak "catalyzed the expansion of many third-party providers that are now competing with community financial institutions for SMB relationships."
"In 2020, we were able to strengthen our small business relationships as we were able to rely on Fiserv to help us meet the strong demand for Paycheck Protection Program loans more effectively," stated Richard Olson, SVP of Retail and Corporate Marketing at Envision Bank.
Olson added:
"We see great opportunity in continuing to serve small business lending needs, and in leveraging this technology to do so more efficiently as part of our overall commitment to our clients to deliver an excellent experience."
SMB lending "represents a significant opportunity for financial institutions," the announcement noted while adding that many are now handling high deposit volume and are looking to "diversify revenue while providing more holistic offerings to SMBs and a growing base of gig economy customers."
As local institutions and third-party providers engage in this market, a digital-first approach is critical – "particularly since 47 percent of small businesses have indicated that technology has an outsized impact on their decision to work with an institution, according to Raddon, a Fiserv company."
Todd Horvath, Head of Account Processing at Fiserv, remarked:
"Financial institutions are crucial to funding the capital needs of small businesses, which play an outsized role in ensuring the vitality of communities around the country. The introduction of a turn-key, digital-first small business lending and credit platform in partnership with StreetShares underscores our focus on creating the connections our financial institutions need to stay competitive – all backed by our commitment to open banking."
Mark L. Rockefeller, Co-founder and CEO of StreetShares, noted that small business owners are increasingly wanting to access an all-digital banking experience, and community financial institutions deal with pressure to compete with large banking institutions and emerging Fintech companies.

Rockefeller added that Fiserv and StreetShares aim to empower community financial institutions to protect and expand their Main Street relationships – "with strong analytics capabilities, automated decisioning insights, and a streamlined, integrated small business owner hub built into the Atlas Platform that make it easy for community financial institutions to make 100 percent digital credit offers."

The Atlas Platform will be "integrated with Fiserv core systems beginning in Q4 2021," the announcement confirmed.

Sponsored