The New York Attorney General has ramped up its regulation of crypto firms operating in the state by demanding two "unregistered crypto lending platforms" to halt operations while revealing the AG has initiated investigations regarding three more crypto service providers. The move aligns with the tightening vice of federal regulation of crypto following the change in administrations. The AG's office did not mention the platforms by name.
AG Letitia James said she is taking these actions to protect New York investors and from the exploitation by high-risk virtual currency schemes.
Crypto lending platforms or services have emerged as a popular approach to generate passive income from crypto holdings. Frequently, interest paid on these loans is dramatically higher than interest generated by more traditional income-generating assets or savings accounts. The loans are typically provided to big traders or institutions that look to leverage trading positions.
The AG states that in New York crypto lending platforms must register with the Office of the Attorney General (OAG) if they are operating within the state or offering their products to New Yorkers.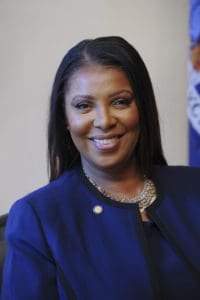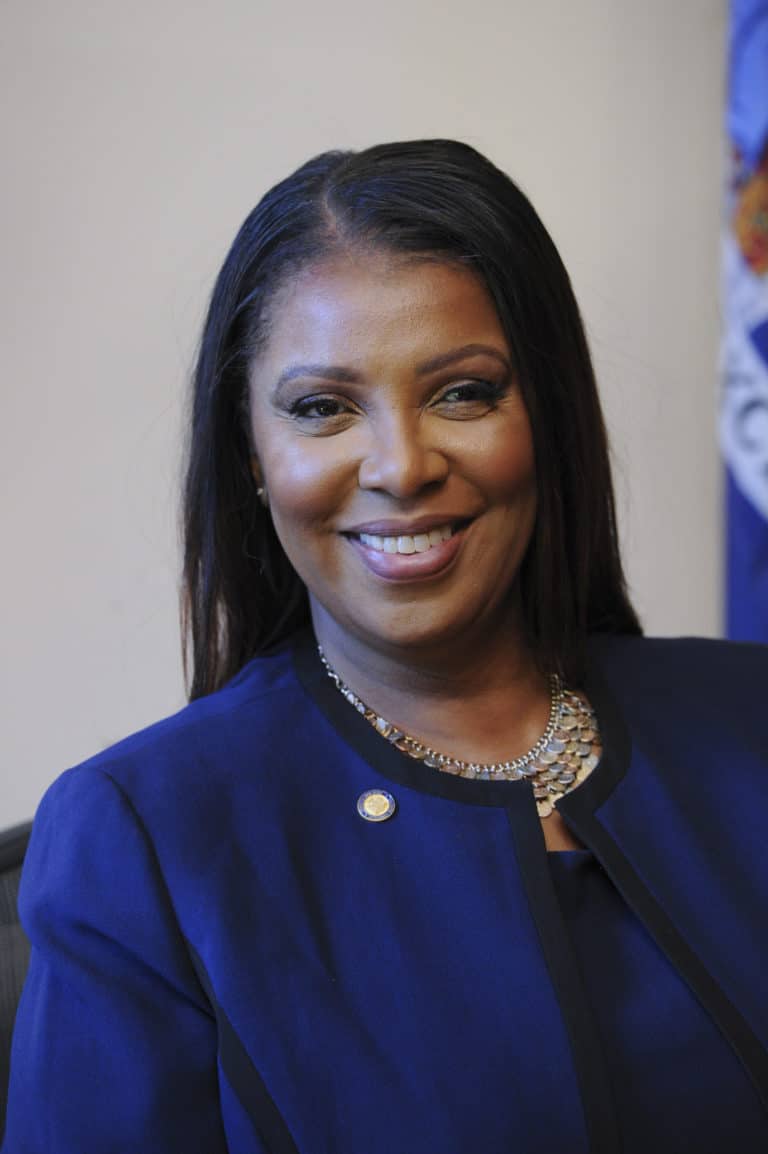 Attorney General James commented:
"Cryptocurrency platforms must follow the law, just like everyone else, which is why we are now directing two crypto companies to shut down and forcing three more to answer questions immediately. My office is responsible for ensuring industry players do not take advantage of unsuspecting investors. We've already taken action against a number of crypto platforms and coins that engaged in fraud or that illegally operated in New York. Today's actions build on that work and send a message that we will not hesitate to take whatever actions are necessary against any company that thinks they are above the law."
New York's Martin Act can be used to initiate investigations on securities stating that "any stocks, bonds, notes, evidences of interest or indebtedness or other securities…or negotiable documents of title, or foreign currency orders, calls or options therefore hereinafter called security or securities."
The AG said the nature and function of the most common virtual currency lending products or services demonstrate that they fall squarely within any of several categories of "security" under the Martin Act. As a result, entities offering such products from New York or to New Yorkers must be registered with the OAG as brokers, dealers, or salespersons, unless exempted.
New York City has emerged as a center of innovation for digital or crypto assets. The AG's actions may cool this sector of Fintech as firms seek out jurisdictions that are viewed as more welcoming to crypto firms.
---
Sponsored